Andy Fairweather Low, Guitarist and Singer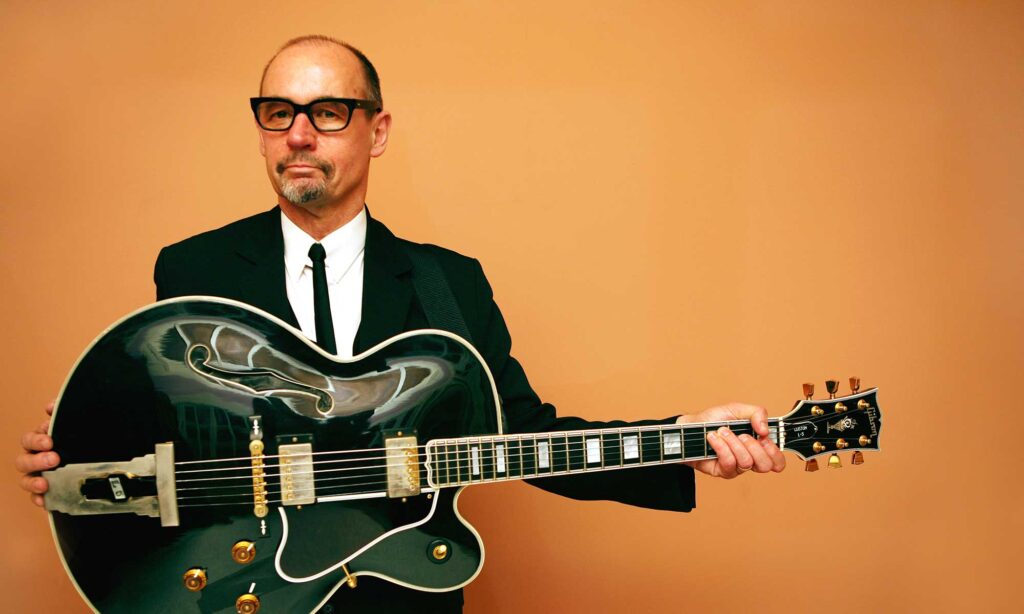 Andy Fairweather Low is a Welsh guitarist and singer born on August 2, 1948 in Ystrad Mynach, Wales. He was a founding member and lead singer of the 1960s pop band Amen Corner, which had four successive top-ten hits on the UK Singles Chart, including the number-one single "(If Paradise Is) Half as Nice" in 1969. After Amen Corner split in two in 1970, Fairweather Low led Dennis Bryon (drums), Blue Weaver (organ), Clive Taylor (bass) and Neil Jones (guitar) into a new band, Fair Weather. The band's "Natural Sinner" peaked at No. 6 in the UK in July 1970.
Fairweather Low has released four albums up to 1980 on A&M and Warner Bros. These spawned further single chart success with "Reggae Tune" (1974), and "Wide Eyed and Legless", a No. 6 Christmas-time hit in 1975. In the late 1970s and 1980s he worked for numerous artists as a session musician, performing as a backing vocalist and guitarist on albums by Roy Wood, Leo Sayer, Albion Band, Gerry Rafferty, Helen Watson, and Richard and Linda Thompson.
Andy Touring with Roger Waters
In recent years, Fairweather Low has toured extensively with Roger Waters, Eric Clapton and Bill Wyman's Rhythm Kings. He has also worked with The Who's Pete Townshend on several occasions.
Fairweather Low's music is characterized by rock pop blues rock genres. He is known for his guitar playing skills and his teen idol looks that "put his attractive face on the bedroom walls of teenage girls all over Britain".
Andy Fairweather Low illness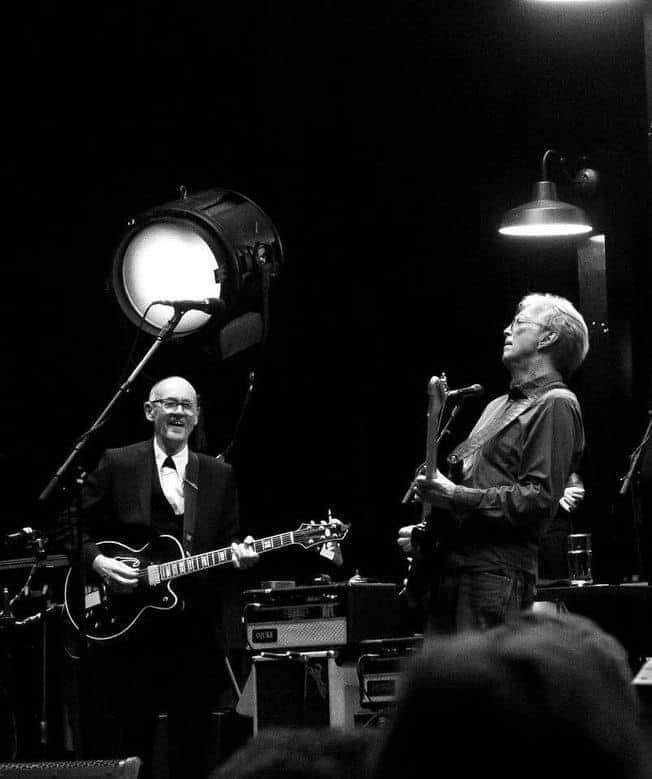 Andy had to cancel his tour from October 2022 because his wife was battling terminal illness. He wrote on his Facebook, "It is with deep regret that we announce that, with immediate effect, the remaining dates on the Andy Fairweather Low & The Low Riders tour have been cancelled. Andy now must be home to give full-time, 24/7 care to his wife, who is battling a terminal illness. There will not be any further announcements until, in due course, plans for 2023 become clear."
Andy has since started touring again with Eric Clapton in September 2023.
Links
Andy Fairweather Low Official Website