Another "Must Have" Floyd DVD Download!!
---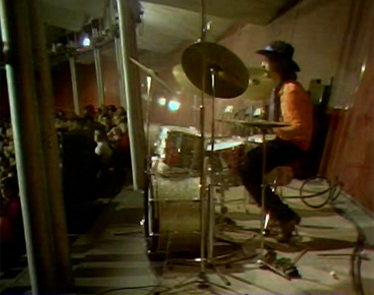 Many Floyd fans will be familiar with the existence of unofficial audio recordings of bands called RoIOs (Recordings of Illegitimate/Indeterminate Origin) and video recordings called VoIOs (Videos of Illegitimate/Indeterminate Origin). Basically bootlegs! The usual quality of these recordings means they are only for die hard fans but, occasionally, one comes along that is a must have for all fans!!
The latest "must have" DVD is called "PINK FLOYD – French TV 1968-1969" and was first made available on the popular Pink Floyd torrent site Yeeshkul.
Download Now | DVD Info | Discuss on Forum | Help?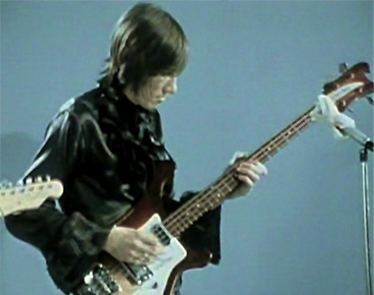 Need Help Downloading Torrents?
If you have not done so already, register an account to use the tracker site.

Download and install Bit Torrent (to download) and Foobar2000 (audio media player).

Visit the NPF Torrent Tracker site and choose a download. Download the small torrent file by clicking the big yellow download button on each torrents page!

Open the small torrent file with the Bit Torrent software, choose a place to download to like your desktop and it will start downloading the concert you choose!

When downloading reaches 100% and is complete, you can play audio with Foobar2000. Play DVDs on computer with AVS DVD Player, for example, or burn to a DVD!
Need Additional Help?
If you have any questions no matter how big or small, then please ask on our very friendly and popular forum! Someone will help you get set up and sorted!! Go here. (you need to open an account on the forum which is separate to the tracker site). Also, view the Torrent Tutorials.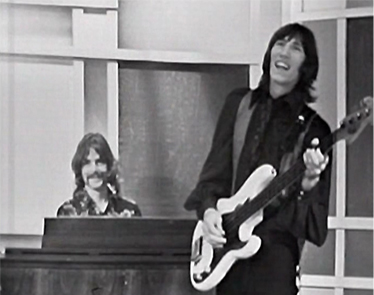 PINK FLOYD – French TV 1968-1969
Format: PAL
Ratio : 4:3
Video : 6000kbps
Audio : Linear PCM 48kHz
Length: 66 min
Sub-titles : English
BOUTON ROUGE (broadcast 24Feb68 )
– Astronomy Domine
– Flaming
– Set The Controls For The Heart Of The Sun
– Let There Be More Light
SAMEDI ET COMPAGNIE (broadcast 21Sep68 )
– Let There Be More Light
– Remember A Day
TOUS EN SCENE (broadcast 26Nov68 )
– Let There Be More Light
– Flaming
SURPRISE PARTIE (broadcast 31Dec68 )
– Let There Be More Light
FORUM MUSIQUES (broadcast 15Feb69)
– Set The Controls For The Heart Of The Sun
– A Saucerful Of Secrets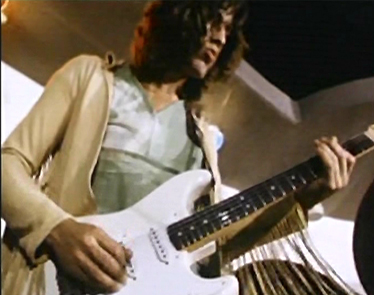 This DVD was received from an anonymous fan without any info about the lineage, but the quality of these rare TV archives is superb! This is the very first time that the footage from
Samedi Et Compagnie and Forum Musiques surfaces, as well as the 4th song the Floyd played at Bouton Rouge (Let There Be More Light), making the Floyd performance from Bouton Rouge available in its complete form, for the first time.
And even if the rest of the Bouton Rouge show, as well as the live performances from Tous En Scene and Surprise Partie, were available previously, they are presented here without any logo, and with better video and audio quality than the previous versions.
During the French spoken parts (band introductions and the David Gilmour interview during Forum Musiques), English sub-titles are available.
Last but not least, some extremely rare black & white promo videos from that era are also included as bonus, even if they are not mentioned in the artwork.
Sources: [ NPF ]