Gary Kemp, Spandau Ballet – His Biography
Gary Kemp Spandau Ballet guitarist and songwriter is also the singer and guitarist with Nick Mason's Saucerful of Secrets band.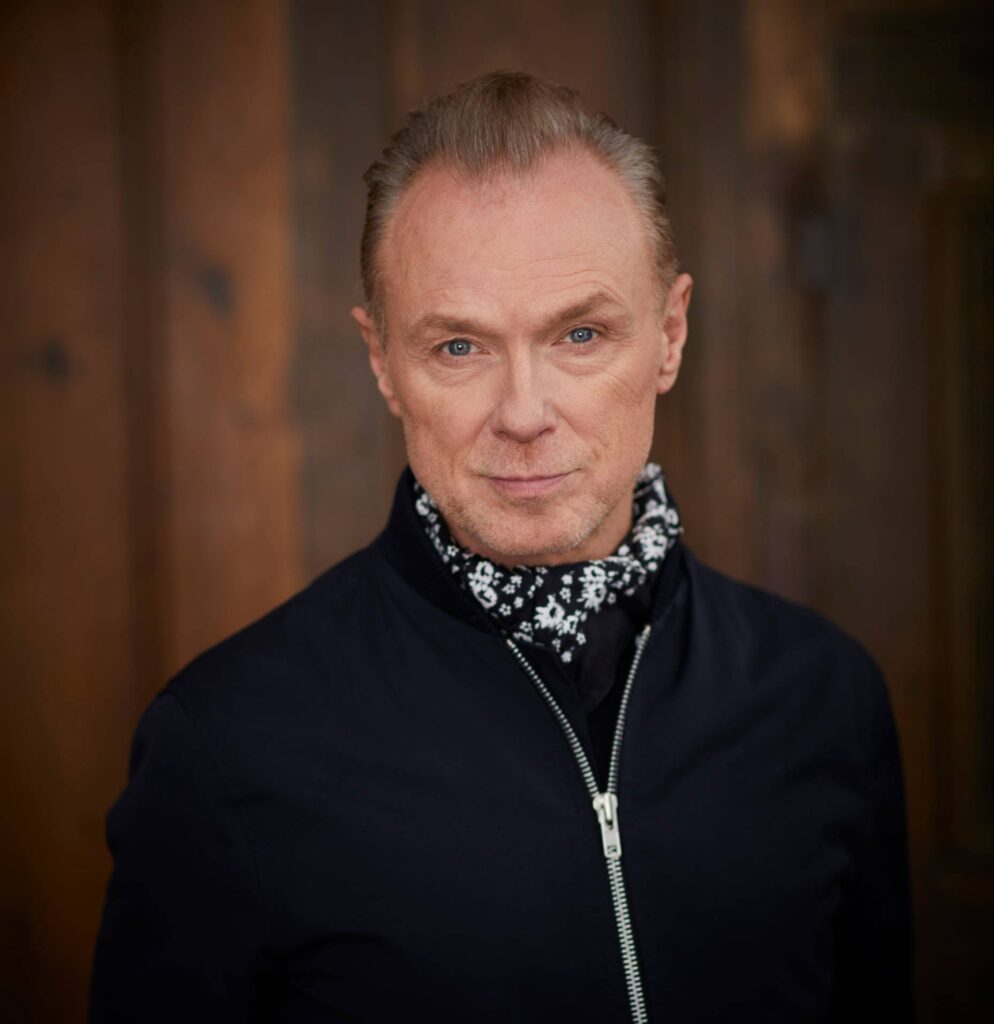 Early Life
Born on 16th October 1959 in Islington, London, Gary James Kemp is an accomplished English singer, songwriter, actor, and guitarist. He grew up in a working-class environment and displayed a passion for the arts from a young age.
Gary Kemp in Spandau Ballet
Gary Kemp is best known as the chief songwriter and guitarist for the British band Spandau Ballet. Formed in the late 1970s, the band rose to prominence in the 1980s. They played a significant role in defining the New Romantic movement, with Kemp penning most of their songs.
Hits like "True," "Gold," "Through the Barricades," and "Only When You Leave" were among many written by Kemp. These showcased his songwriting prowess. His partnership with lead singer Tony Hadley was particularly noteworthy. Together they created some of the decade's most memorable pop moments.
While the band enjoyed immense success, there were also tensions, especially related to royalties. These issues led to a split in the early 1990s, with members of the band even engaging in legal battles. Fortunately, in the 2000s, Spandau Ballet managed to reconcile and went on to tour together again. This solidified their legacy in the pop world.
Gary Kemp Acting Career
Gary Kemp wasn't just limited to music. He also ventured into acting and managed to gain recognition for his roles. One of his most notable appearances was in the British film "The Krays" (1990), in which he starred alongside his brother, Martin Kemp, portraying the notorious London gangsters, the Kray twins. Over the years, Gary made appearances in various TV shows, films, and stage productions, displaying his versatility as an artist.
Later Life and Solo Career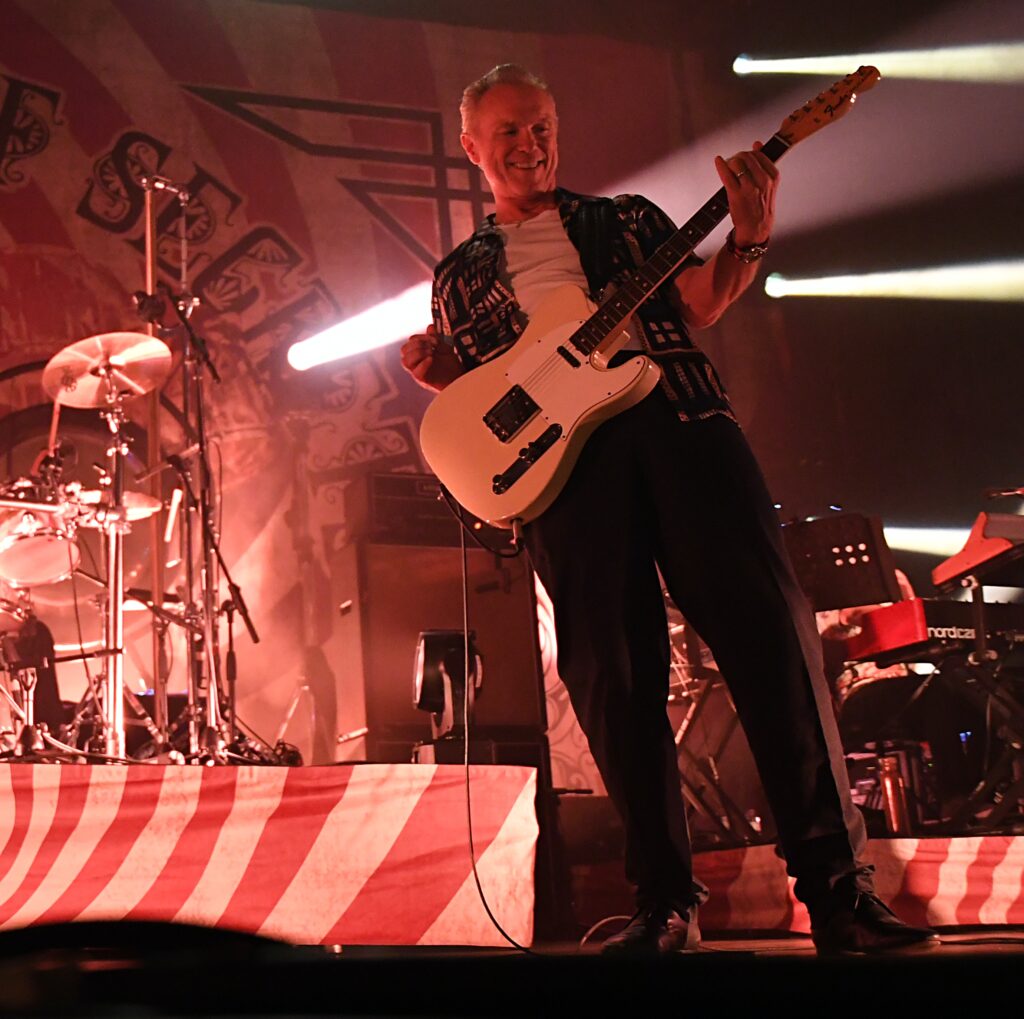 After Spandau Ballet's initial disbandment, Kemp embarked on a solo music career. In 1995, he released his solo album "Little Bruises." While it didn't achieve the massive success of Spandau Ballet's albums, it did give Kemp an opportunity to showcase his individual musical vision.
In recent years, Kemp has remained active in both music and acting. He's also been a vocal advocate for musicians' rights, particularly in the age of streaming and digital music.
Gary Kemp in Nick Mason's Saucerful of Secrets Touring Band
Nick Mason, the drummer of the legendary rock band Pink Floyd, founded Nick Mason's Saucerful of Secrets. The group established itself to perform Pink Floyd's early music, particularly focusing on material from the Syd Barrett era, which often gets overshadowed by the band's later, more commercially successful tracks.
Gary Kemp joined the project as the lead guitarist and vocalist. Other members of this ensemble included Guy Pratt on bass and vocals, Lee Harris on guitar, and Dom Beken on keyboards.
Gary Kemp's Involvement in Saucers
Kemp's involvement with Nick Mason's Saucerful of Secrets added an exciting dynamic to the band. While Kemp is best known for his pop-oriented work with Spandau Ballet, his role in Saucerful of Secrets showed a different facet of his musicianship. He played an essential part in bringing the early Pink Floyd songs to life, providing both vocals and the guitar parts that were originally performed by Syd Barrett and David Gilmour.
Performances and Tours
The band embarked on several tours, bringing Pink Floyd's early music to both old fans and introducing it to new ones. They performed tracks from the first two Pink Floyd albums "The Piper at the Gates of Dawn" and "A Saucerful of Secrets," as well as other early tracks and B-sides.
The reception to Nick Mason's Saucerful of Secrets was overwhelmingly positive. Fans appreciated the chance to hear Pink Floyd's lesser-known material performed live, as much of it hadn't been played in decades. The band wasn't just a nostalgia act; they brought genuine enthusiasm and a fresh take to the music, with Kemp playing a pivotal role in its execution.
Legacy and Contribution
Gary Kemp's time with Nick Mason's Saucerful of Secrets further solidified his status as a versatile musician. By immersing himself in the psychedelic rock world of early Pink Floyd, he demonstrated an adaptability and respect for the music's history. The collaboration also underlined the idea that music can bridge generational and genre gaps, bringing together artists from seemingly disparate backgrounds for a shared love of timeless tracks.
Gary Kemp Personal Life
Gary Kemp's personal life has seen its ups and downs. He was married to actress Sadie Frost in the late 1980s, but the couple divorced in the early 1990s. He later married costume designer Lauren Barber, with whom he has three children.
Apart from his artistic pursuits, Kemp is known for his intellectual inclinations. He's an avid reader, interested in London's history, and has expressed his admiration for various literary and artistic figures in interviews.
Gary Kemp's Legacy
Gary Kemp's legacy is multifaceted. As the primary songwriter for Spandau Ballet, he has left an indelible mark on the music of the 1980s. His songs have continued to resonate with audiences around the world, attesting to their timeless appeal.
Moreover, his foray into acting and his advocacy work for musicians' rights showcase a man committed to his art and fellow artists. Today, Gary Kemp stands as a testament to the enduring appeal of talent, passion, and dedication to one's craft.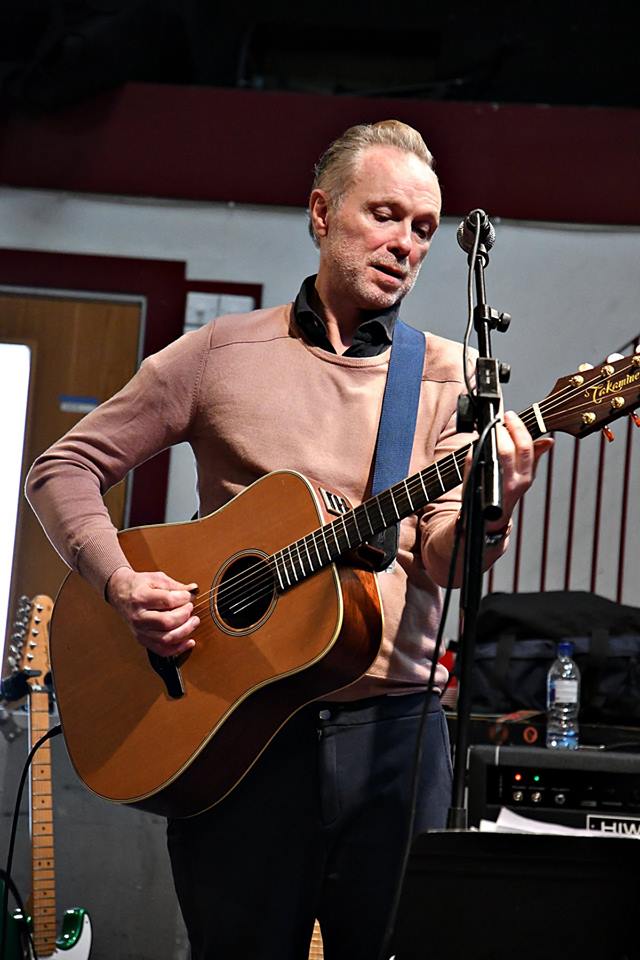 Links