Listen to The Orb and David Gilmour's Metallic Spheres Album
Links – Listen to Metallic Spheres and View Booklet | David Gilmour Pictures | David Gilmour Albums |
---
As well as the media player for An Introduction to Syd Barrett album, there was also one done for The Orb Featuring David Gilmour's Metallic Spheres album. Instead of 30 second clips of the whole album, there is one whole soundscape musical piece for you to experience. You can also view inside the booklet and have fun with that!
Listen to Metallic Spheres and View Booklet | Win a copy on CD! See details below image!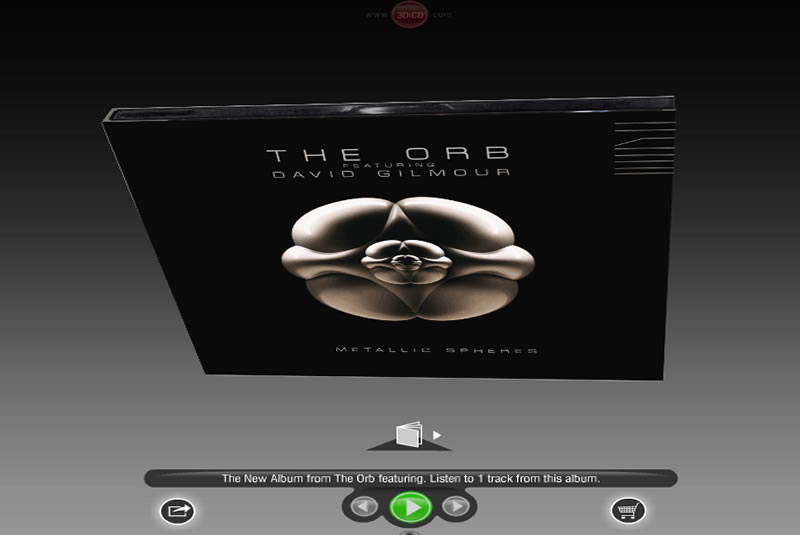 How to Win a copy of The Orb/David Gilmour's Metallic Spheres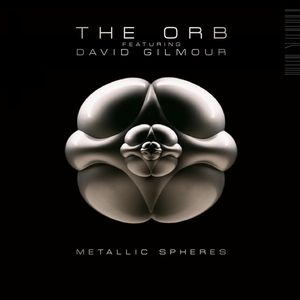 I thought it would be a good idea to have another competition this October as there is another album being released this Monday too! The Orb Featuring David Gilmour will release Metallic Spheres. Read more about Metallic Spheres and pre-order in the UK or Rest of World.
How to Enter Competition
In order to enter the competition, you must…
Follow us on Twitter @neptunepinkfloy
And then retweet our competition tweet "Follow @neptunepinkfloy and retweet this post to win David Gilmour's new album!! Info https://bit.ly/aTasVo" which you can find out our Twitter page. Just hover your mouse over our post then click Retweet bottom right!
A winner from those who are following "@neptunepinkfloy" and have retweeted the post will be selected in early November.
Source [ Pink Floyd/David Gilmour Management ]