Pink Floyd Christmas Gift List Ideas
With the holiday season approaching, you may be wondering what goodies you want to treat someone to, or what goodies to put on your own list. Pink Floyd fans have a tremendous range to choose from with some new releases this year.
There are lots of great things to get the Pink Floyd fan in Christmas holidays season and here is a list of some recent/future releases in time for Christmas.
Pink Floyd Calendar 2020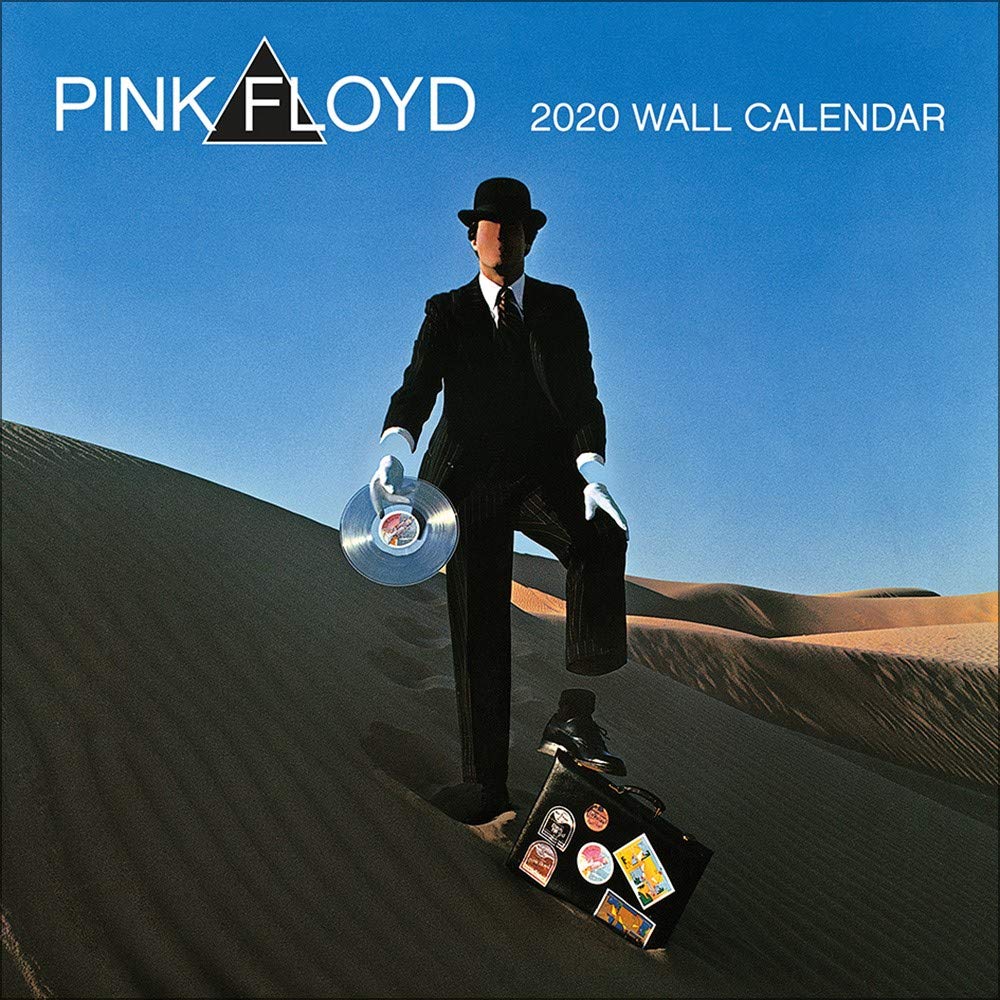 The latest official Pink Floyd calendar is a thing of beauty and is a great way to welcome in the new year. It is relatively inexpensive in comparison with some of the other things on this list. This is a good place to start,
Get from Amazon UK or Amazon rest of world
Brian Morrison Memoirs: Have a Cigar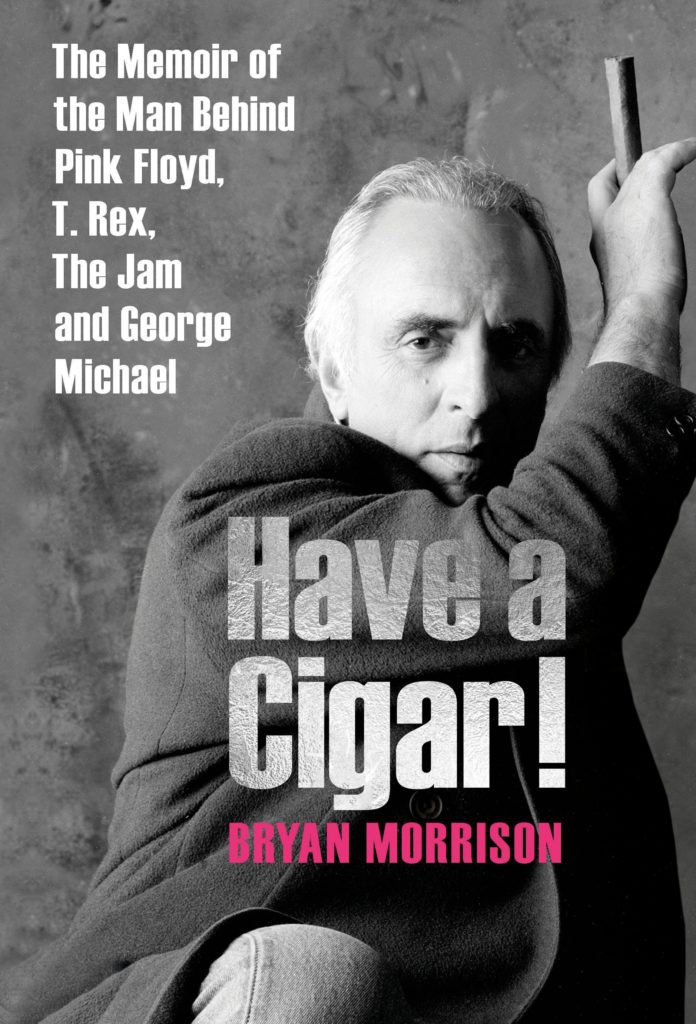 Brian played an instrumental part in helping get Pink Floyd into the big time, being a great influence in getting them gigs and exposure. He also worked with a lot of other artists most of which are household names.
Get from Amazon UK or Amazon rest of world
Pink Floyd Later Years Boxset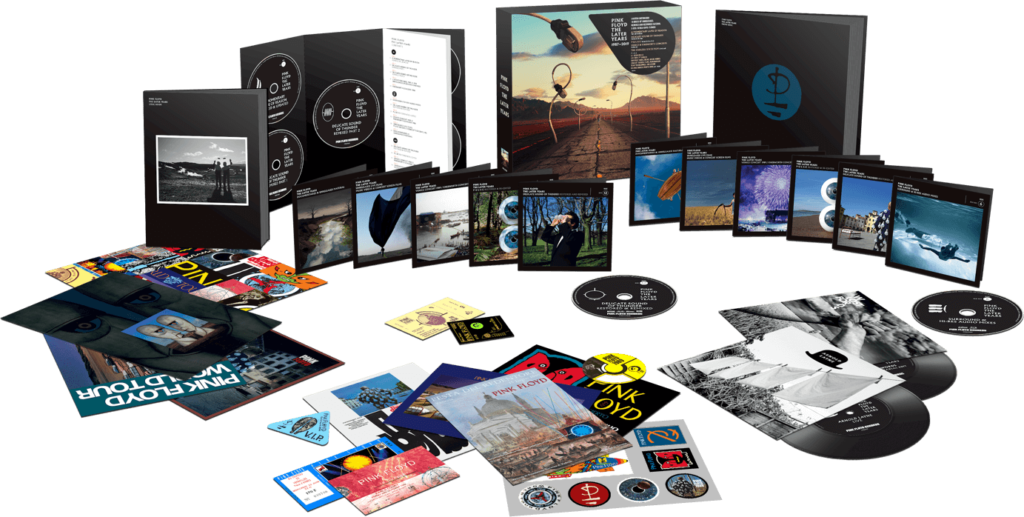 This is a very comprehensive collection of material that many Pink Floyd fans would be over the dark side of the moon about! It is on the pricey side, but the official price has just come down. If you order on Amazon, they should charge you the reduced price if it comes down further which is a great reason to pre-order now.
Pre-Order for Christmas from Amazon.co.uk or Amazon.com for International orders.
What Else?
There are loads of things from Pink Floyd mugs, Pink Floyd Discover album collection and many more items on the internet to buy. You could try looking on eBay at concert posters, tickets and other memorabilia.
Leave a comment below about your Pink Floyd gifting ideas. :-)