Production Delays on Later Years Box set
The much anticipated Pink Floyd The Later Years box set will be delayed a couple of weeks due to "production and logistics delays".
The mammoth 18 disc box set was supposed to be released on 26th November but will not be available until 13th December 2019. However, the highlights 2LP/1CD package & digital equivalent is out on 29 November 2019.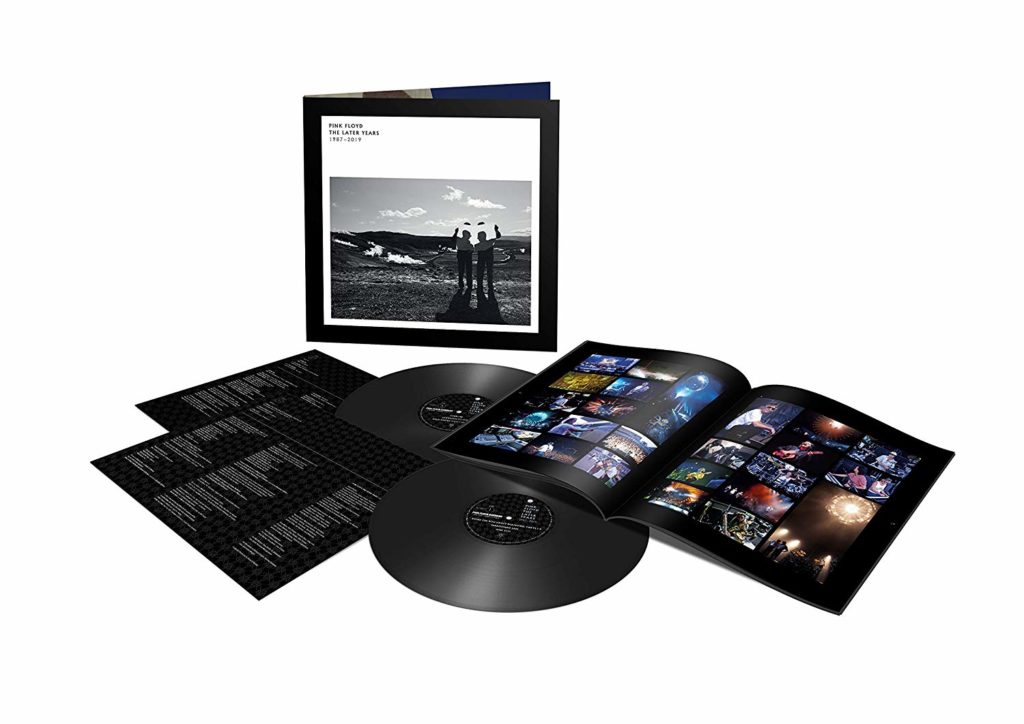 Don't miss the news, get our Pink Floyd Newsletter
There has been quite a buzz being created with One Slip remixed version being made available from the remixed A Momentary Lapse of Reason album.
The original album had a very 1980s feel to it due to the production techniques and mixing. The new sound is much punchier and sounds amazing. Have a listen to that if you have not heard it yet.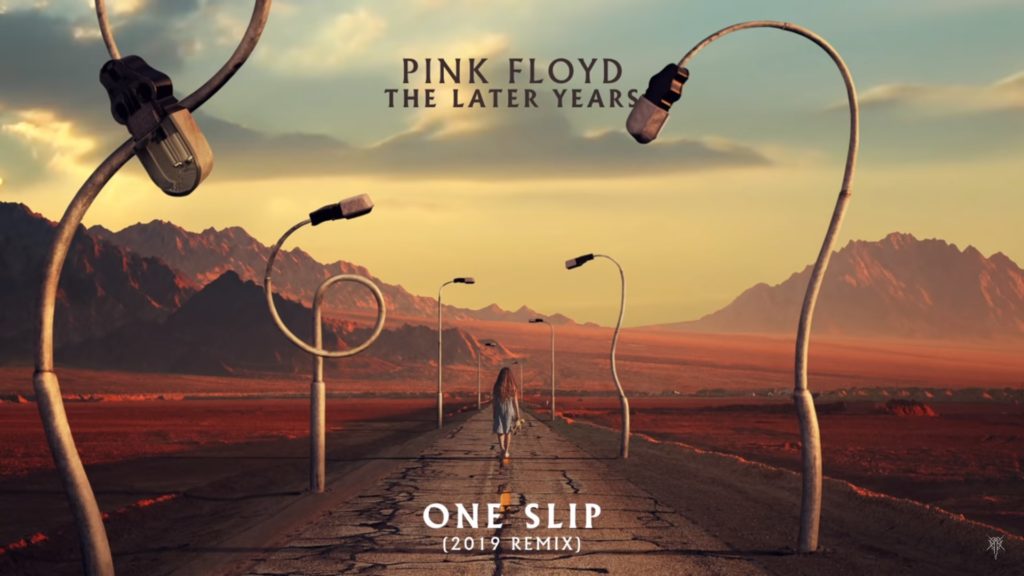 There is also media coverage in Uncut magazine with some great interviews with the band and supporting personnel. Read more about that.
Pre-Order Now from Amazon.co.uk or Amazon.com for International orders.
And, if that wasn't enough for you, then take a listen to an unreleased demo of High hopes.