Pink Floyd in Uncut Magazine Dec 2019 Out Now
Pink Floyd is well represented in the December 2019 edition of Uncut Magazine. The edition is out now and you can get it at all good newsagents as well as on Amazon on the Kindle (Online or device). You can get it
The band is promoting their epic Pink Floyd Later Years box set which contains, amongst many other things, a new remix of One Slip that you can listen to as a teaser. It is getting excellent feedback on the Forum and is a much better punchier version. NPF is looking forward to listening to the whole new A Momentary Lapse of Reason album.
Don't miss the news, get our Pink Floyd Newsletter
Here are some choice quotes from the interviews in Uncut to give you an incentive to go out and buy it…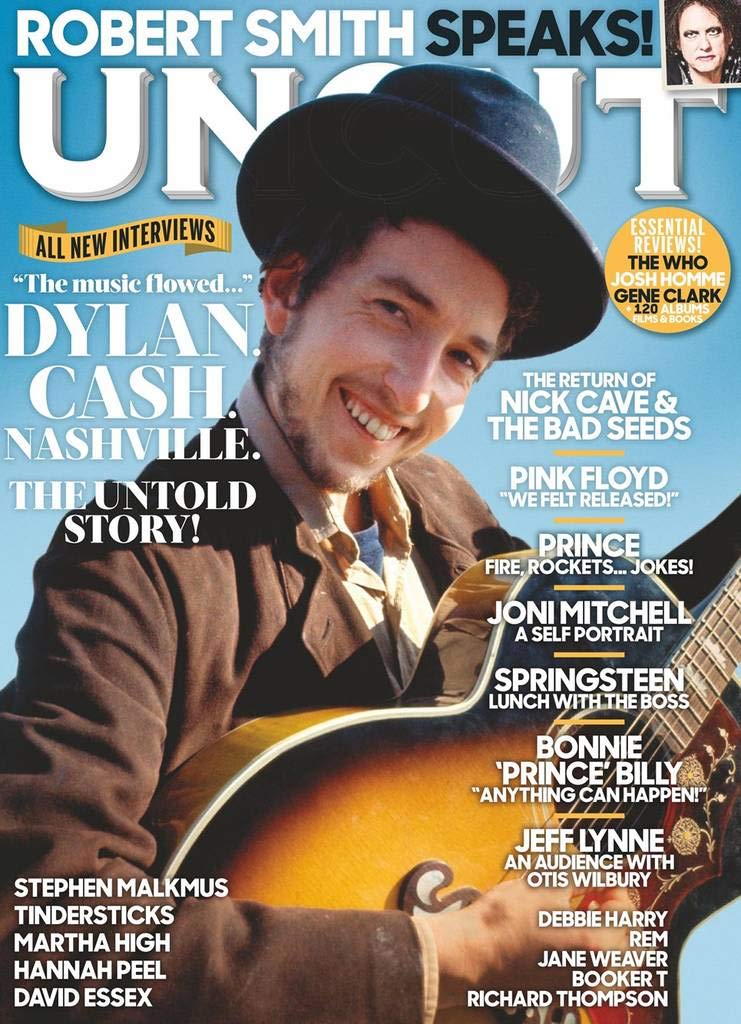 "David was very determined not to be told that he can't do it any more," explained Andy Jackson. "In some ways you could interpret Roger saying, 'There is no more Pink Floyd' as [from David's point of view], 'Well, you can't tell me that…' He had the desire to carry on as a band, so he had to make that work really. We were trying to make something that sounded very much of the time, which means of course that as time progresses it ends up sounding dated. As Bob Ezrin was prone to do, at the start of the [Momentary Lapse Of Reason] album he came in with a stack of CDs and said, 'This is what's happening now.' In '86, digital was very much at the forefront. [Dire Straits'] Brothers In Arms had just come out and that had a very particular sound, and that was one bar Bob said we should be aiming for."
Nick Mason: "We sort of laid everything on it. There was a sense of trepidation over what it would be like without Roger, so we slightly over-egged the pudding in terms of lots of session players. Some of it's overproduced, far too much stuff on it…"
"I thought it didn't really sound like a Pink Floyd record," said bassist Guy Pratt, who joined the band in 1987 for their live work, "but it was a very good record. It's very of its time – Floyd were suited to '80s bombast."
The print edition of course comes with a nice CD with lots of other non-Pink Floyd music on there too. Get involved.