BBC Mastermind with Syd Barrett Questions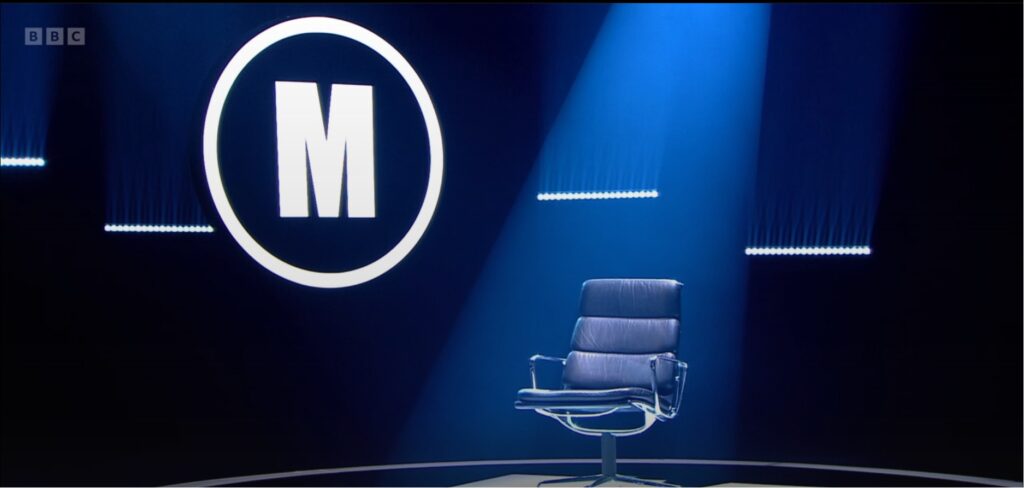 The popular BBC TV programme Mastermind, where contestants are quizzed on general knowledge and their choice of specialist tropics, featured a lady whose specialist topic was Pink Floyd's co-founder Syd Barrett!
If you are in the UK, or use basic spoofing technology called a VPN and get past the worst paywall in the world asking if you are a licence fee payer yes or no, then you can watch it online for free. It is available for 11 months from now.
It was broadcast on Monday 9th October 2023 via terrestrial radio signals. Those who are more modern can watch it on catch up using the BBC iPlayer. Talking of which, I believe the entire history of Dr Who is set to be released onto the iPlayer
The contestant was Renna Patel. How will you score on the challenge?