New Official Syd Barrett Lyrics Book Out 18th Feb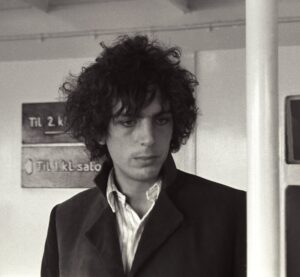 We reported last year that a new official Syd Barrett book, with input from David Gilmour, would be released in 2021 and therefore we could all have something to look forward to! Well, it is only a few days away now, that the book is released, so make sure you have a copy ordered and on the way!
The Lyrics of Syd Barrett book is released on 18th February and will be available in all good bookstores including Amazon.co.uk and Amazon.com. It is an official book with much to enjoy.
A Surprise?
There are discussions on the NPF Forum about what surprise the author Rob Chapman was referring to when he said that there is an "exclusive in there which will make all Syd fans gasp and spontaneously combust when they read it". Given Syd turned up at the Wish You Were Here recording sessions, perhaps Syd wasn't as reclusive as many of us has believed! Perhaps it is Syd's "destroyed" notebooks of the 1970s, or he recorded with Gilmour on material that is only just seeing the light of day? Could be the demo tape given to Joe Boyd and lost! Time will tell, get yourself a copy of the book!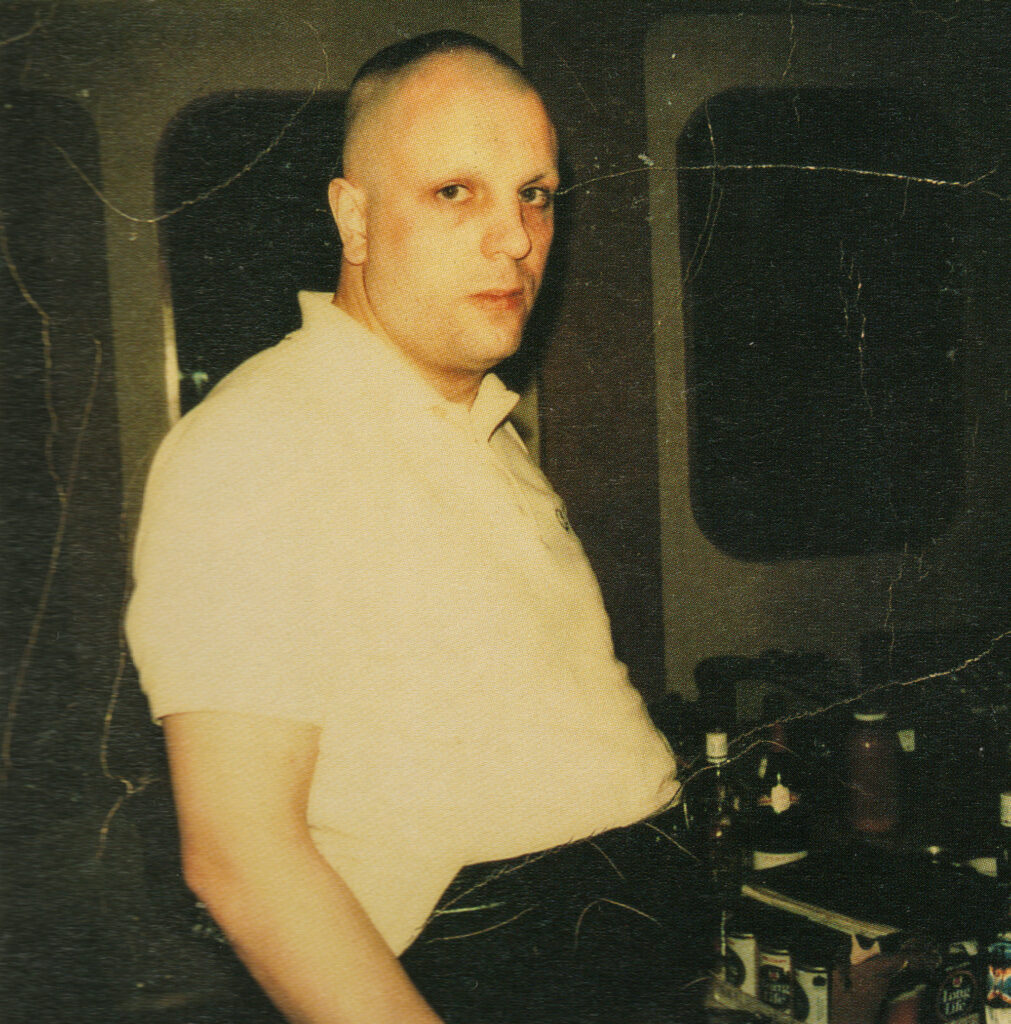 A Driving Force
Those familiar with the history of the band know that Syd Barrett was the driving force in the early days with his innovative lyrics and performance style! The epic freak outs on the UFO scene around London are now legendary. It was the power of Syd's lyrics, and the very modern and very loud music (possibly assisted by a cocktail of drugs) that helped propel the band onto the books of EMI and, thereafter, world fame with a Roger Waters led era, followed by a David Gilmour era.
The book features 52 songs, a foreword by former Pink Floyd manager Peter Jenner, and has an extended introduction by excellent author Rob Chapman – he wrote A Very Irregular Head. It is also beautifully illustrated and contains images of rare artwork and photos. Lots more reasons to enjoy a copy of this lovely book. Make sure you get one!
Make sure you are getting our newsletter so you don't miss the news.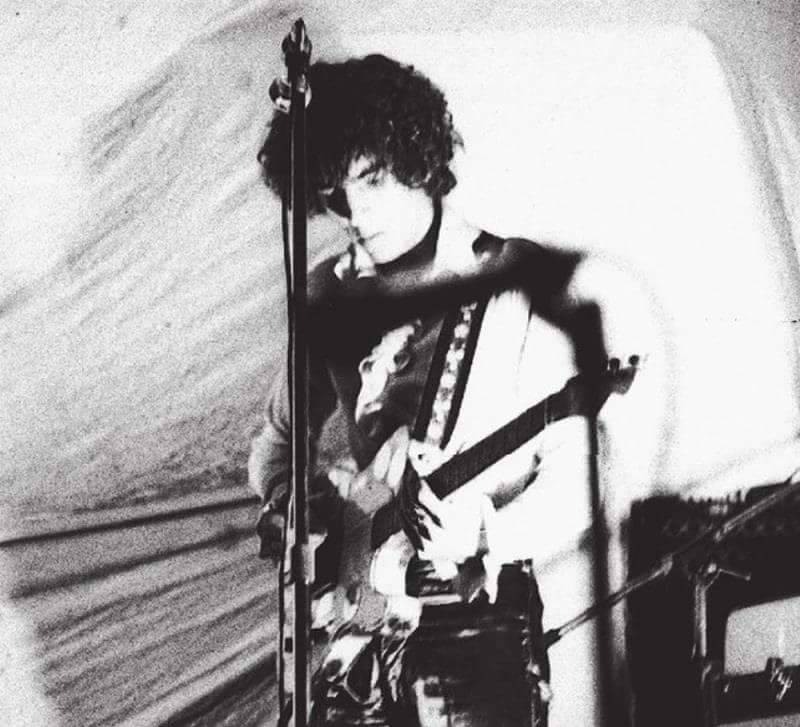 Syd Barrett Albums
If you are not really familiar with Syd Barrett and are quite new to Pink Floyd then it is quite possible you have not yet discovered the solo works of Syd, or even the earlier days of Pink Floyd.
Recorded with Pink Floyd, Piper at the Gates of Dawn is one of the greatest albums ever recorded, especially in Mono!
And released as solo albums you have The Madcap Laughs and Barrett, both released in 1970.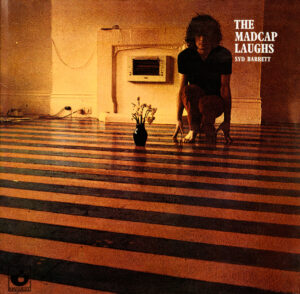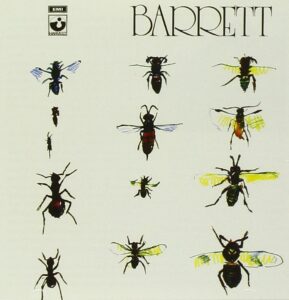 Syd Barrett Lyrics
To finish the article here, it makes sense to share some of Syd Barrett's lyrics. I just so happened to be listening to this song yesterday and hadn't heard it for a good while. It was nice and fresh listening to it again. All together now….
The Gnome
(Barrett) 2:13
I want to tell you a story
About a little man
If I can.
A gnome named Grimble Crumble.
And little gnomes stay in their homes.
Eating, sleeping, drinking their wine.
He wore a scarlet tunic,
A blue green hood,
It looked quite good.
He had a big adventure
Amidst the grass
Fresh air at last.
Wining, dining, biding his time.
And then one day – hooray!
Another way for gnomes to say
Oooooooooomray.
Look at the sky, look at the river
Isn't it good?
Look at the sky, look at the river
Isn't it good?
Winding, finding places to go.
And then one day – hooray!
Another way for gnomes to say
Oooooooooomray.
Ooooooooooooooomray.