Nick Mason Open Garden Charity Photos, Middlewick House 2023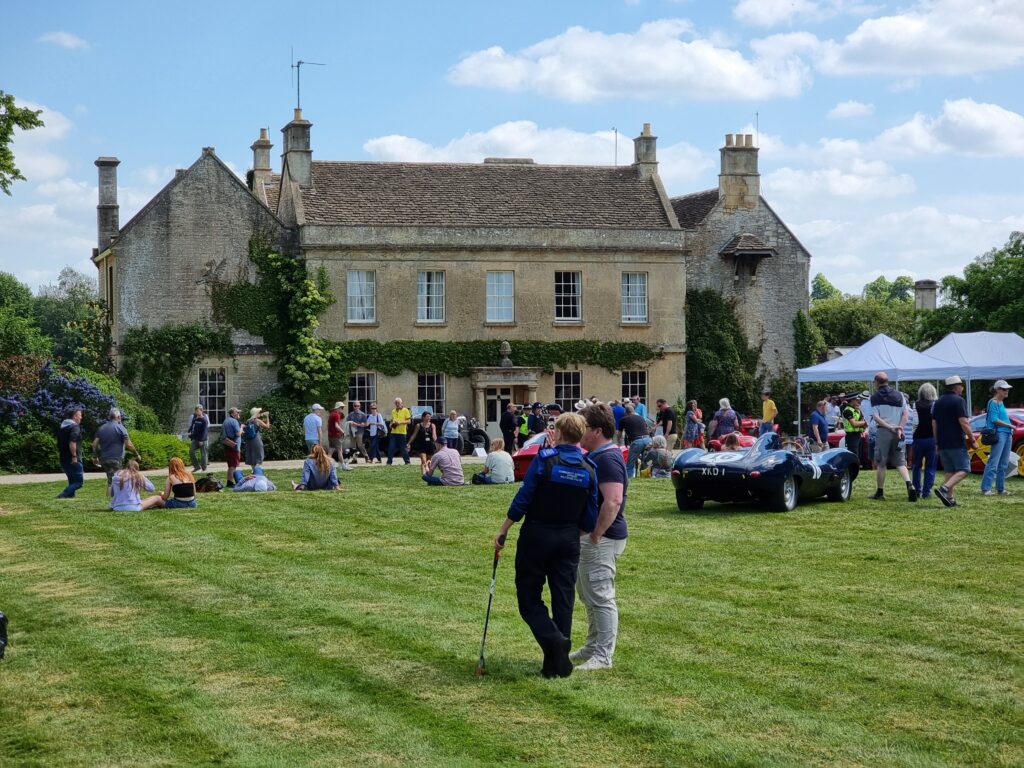 Nick Mason's Middlewick House open garden charity event was a fantastic day out for many reasons. Meeting a founding member of Pink Floyd in his back garden, seeing some of the greatest cars ever made, visiting an historic property in Corsham, Wiltshire where Queen Camilla used to live, and supporting charities are just some of the reasons. I even bought a plant, pink of course, from a stall trader!
The event was all very laid back and informal. Nick, sat under his Volkswagen sun shade signing books and memorabilia, looked very relaxed indeed. He proceeded through his long queue of people waiting to meet and greet in a steady manner much like his drumming style.
Photos from Middlewick House 3rd June 2023
Nick Mason Book Signing in front of his office/studio outbuilding next to his house. Lovely views out to the countryside from here from the front. Love the Volkswagen sun umbrella. Nick seemed very relaxed and happy to be signing copies of his Inside Out A Personal History of Pink Floyd and other books, along with memorabilia people brought with them.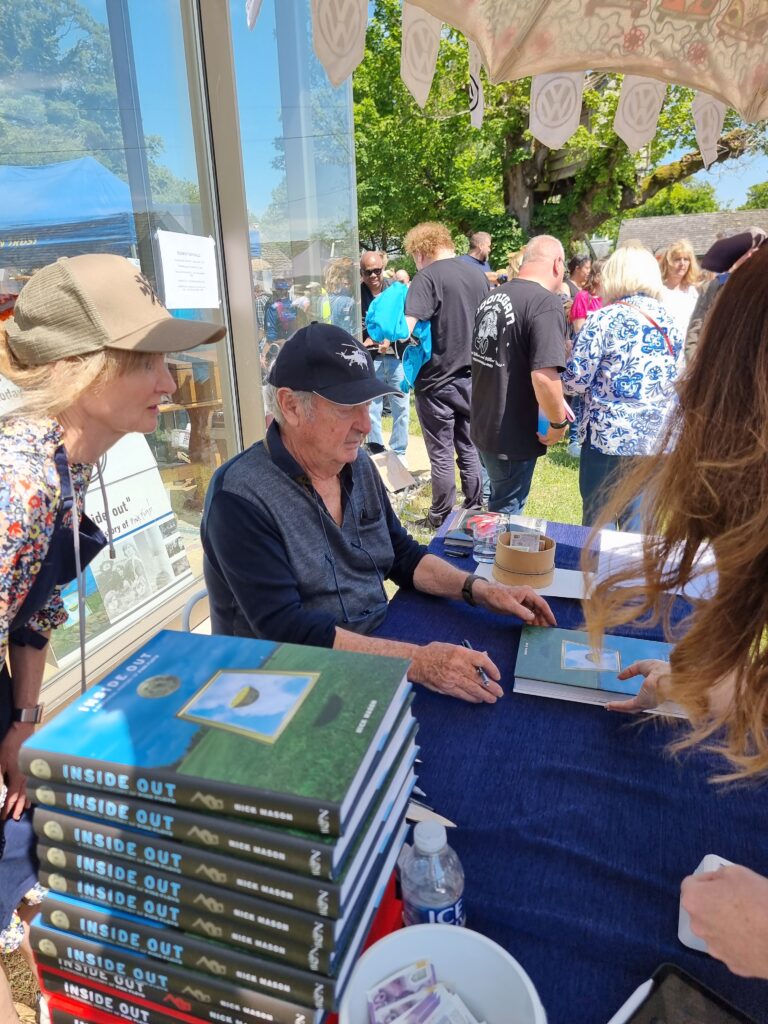 The House and Grounds
Middlewick House in Corsham, Wiltshire, is an 18th century property with beautiful gardens, allotment, swimming pool, outbuildings for stables, office/studio and plenty space for lots of classic cars! Although a great big house and estate, it felt very traditional and not over the top as many celebrity homes may be. A true Englishman's house.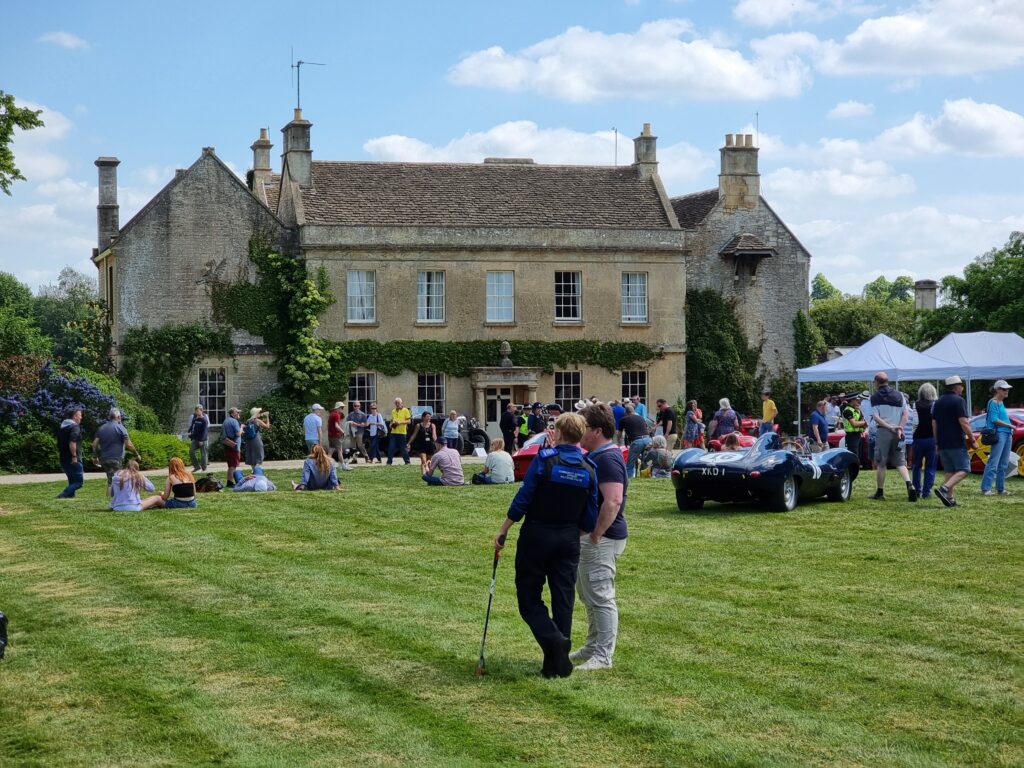 The Cars
Nick's love of cars is well known with him collecting many of the best makes/models available, appearing on the likes of Top Gear, and taking part in many events over the years including using the 1901 Panhard et Levassor Bi, a regular on the Brighton Veteran Car Run. Also featured is the 1931 Bentley 4.5 LItre Vanden Plas Tourer, purchased by Nick Mason's father, which was the original source of Nick's car collecting.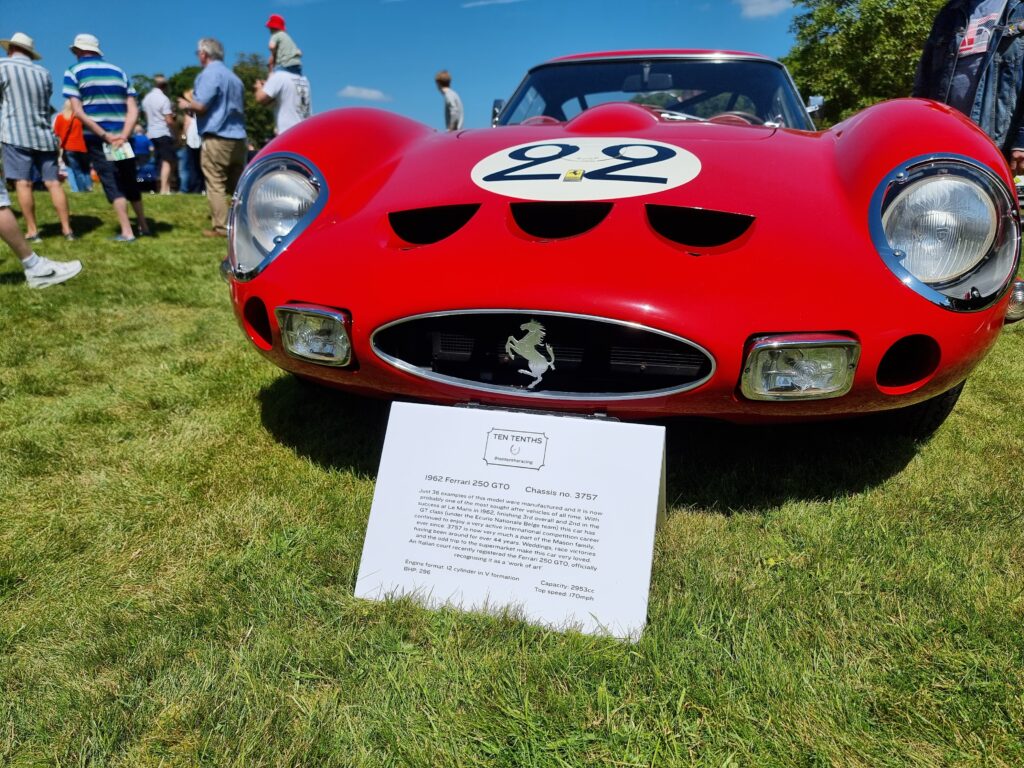 The Charities
The event is held for charity and benefits both the Wiltshire Air Ambulance providing a vital lifeline particularly in remote areas of the Cotswolds and The Wiltshire Bobby Van Trust which provides a free home security service for anyone over 60 or, 18+ with a registered disability, who may be a victim of house crime, cyber-crime or domestic abuse.
The 2023 event raised the most money ever at £88k versus £84k last year, so a fantastic and successful event for all the charities involved. Here is a view from the Wiltshire Air Ambulance…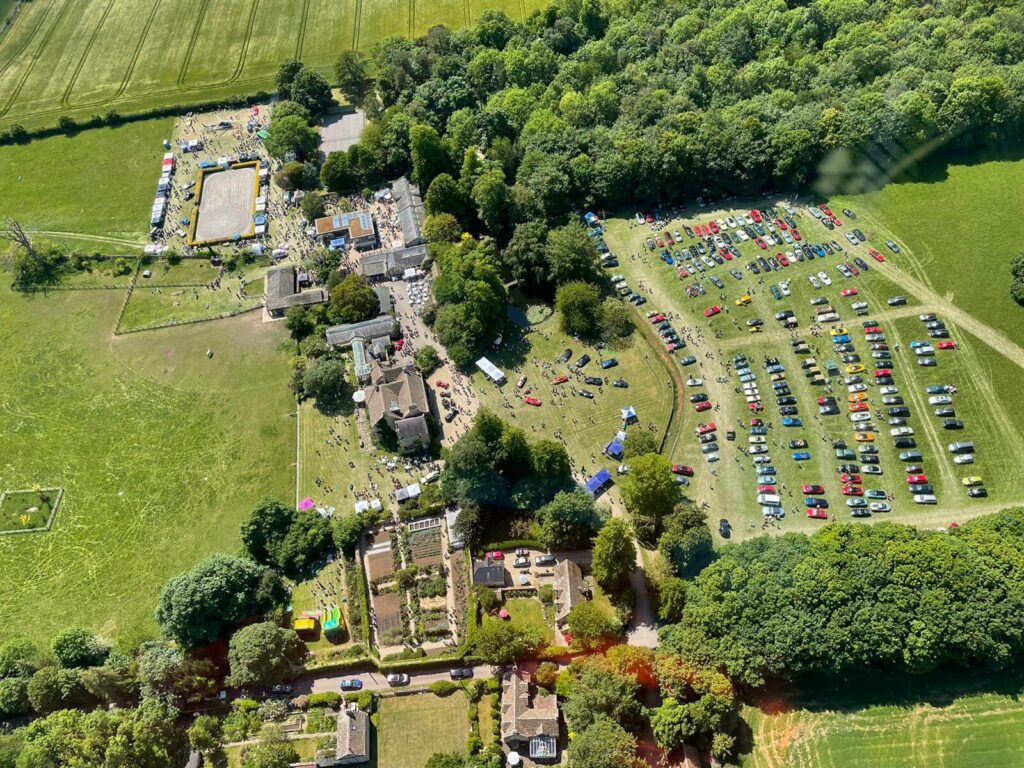 Links
Charities – Middlewick House Open Garden website, Wiltshire Bobby Van Trust and Wiltshire Air Ambulance
Photos – All my photos from the day are available in the Nick Mason Middlewick House picture gallery