Roger Waters Us + Them Movie Streaming and DVD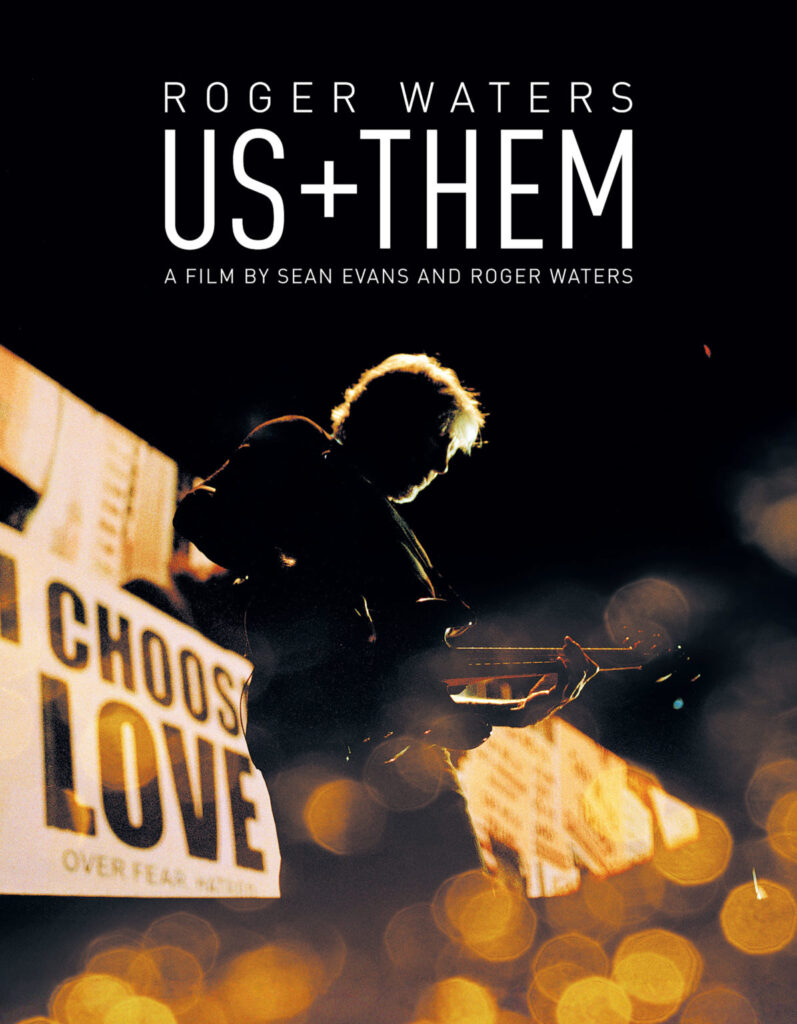 Roger Waters: Us +Them, a film documenting the acclaimed 2017-2018 tour, comes to 4K, HD and SD Digital on June 16, 2020.
Viewers on digital will have access to two additional concert songs not included in the original feature ("Comfortably Numb" and "Smell the Roses") as well as A Fleeting Glimpse, a documentary short featuring behind-the-scenes moments from the tour.
Digital includes the likes of Amazon Prime Video in the USA and UK.
As the founding member, lyricist, composer and creative force behind Pink Floyd, US + THEM presents Waters' powerful music in stunning form and highlights its message of human rights, liberty and love.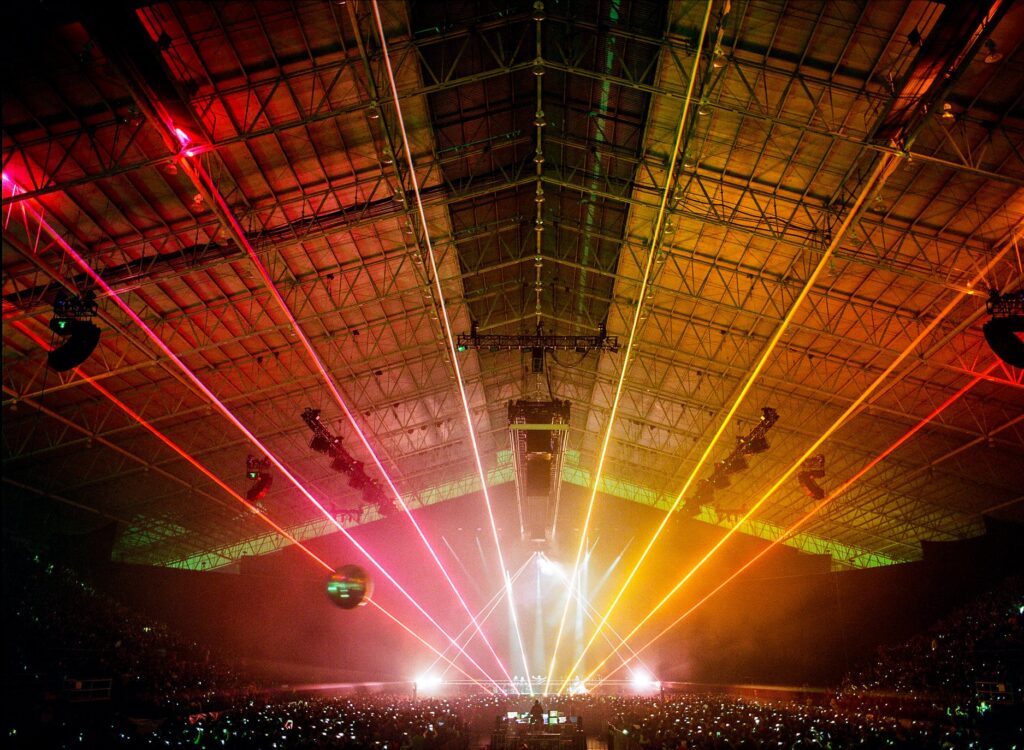 Based around his acclaimed, sold-out US + THEM worldwide tour of 2017-2018, comprising a total of 156 shows to 2.3 million people across the globe, it features classic songs from The Dark Side of the Moon, The Wall, Animals, Wish You Were Here, as well as his most recent album, Is This The Life We Really Want?
The release will also be coming to physical formats including bluray and probably DVD too. No details are available on those yet so make sure you get our newsletter to remain informed and don't miss anything!
Watch an excerpt below from the advertising feature for the cinema version of the film.