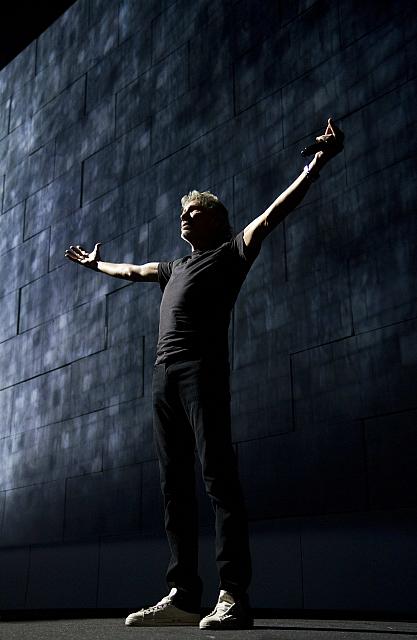 Pink Floyd Concert Database - Upcoming Concert Dates and tickets
The Wall tour has now concluded and there are no announced tour dates. As and when any new tour dates are announced they shall be announced on NPF so make sure you follow us on Facebook and Twitter to get instant notification or the NPF Newsletter which will keep you up to date.
What an amazing tour the Wall concerts were. Amazing. If you were fortunate enough to see one of the live shows, then feel free to leave a comment below.
The Wall Live DVD?
Now that the tour is over, I imagine The Wall Live DVD will be worked on to its completion ready for a release date to be set. Stay tuned for that. I suspect it would be 2014 when it is released as these Pink Floyd related things do tend to take a while from past experience. Come and discuss The Wall Live DVD with us over on the forum to find out more.
---
There are no confirmed concert dates coming up as of yet. However, they are expected very soon!
Let us keep you informed when tickets, dates and venues are announced by subscribing to the NPF Newsletter.
In the meantime, have a browse around past concerts.