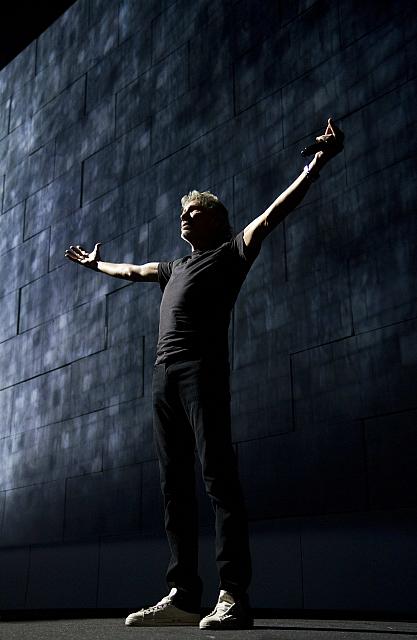 Pink Floyd Concert Database - Upcoming Concert Dates and tickets
Roger Waters and David Gilmour are working on new albums and it is quite possible they will tour them in the near future. As and when any new tour dates are announced they shall be announced on NPF so make sure you follow us on Facebook and Twitter to get instant notification or the NPF Newsletter which will keep you up to date. Full details of how you can get concert tickets will be announced in due course.
Roger Waters Tour 2014
Roger is working on a new album and have given hints about it in several interviews he has given over the last couple of years. Now that the amazing Wall Tour is out of the way, he is likely working on his new album ,booking venues for his tour and working out which fans will he will delight with his innovative live shows in future!
David Gilmour Tour 2014
David is also working on a new album and features people like Stills and Nash, Guy Pratt and others. David last toured with On An Island tour in 2006 and visited many venues all over the world. It is possible that David Gilmour's new album will be toured in 2014/2015 so make sure you are on our newsletter mailing list!
Pink Floyd Tour 2014
There is a new Pink Floyd album on the way in October 2014 called The Endless River but there certainly wont be any tour from the band attached to it. The album is comprised of recordings from 1993/1994 for The Division Bell sessions and have been recently augmented by David Gilmour and others to form a new studio album. Given Rick Wright's passing, there will be no tour and, indeed, is Richard's swansong album. It is mainly atmospheric and instrumental in nature but does feature some songs with lyrics.
---
There are no confirmed concert dates coming up as of yet. However, they are expected very soon!
Let us keep you informed when tickets, dates and venues are announced by subscribing to the NPF Newsletter.
In the meantime, have a browse around past concerts.