Clare Torry Great Gig in the Sky Singer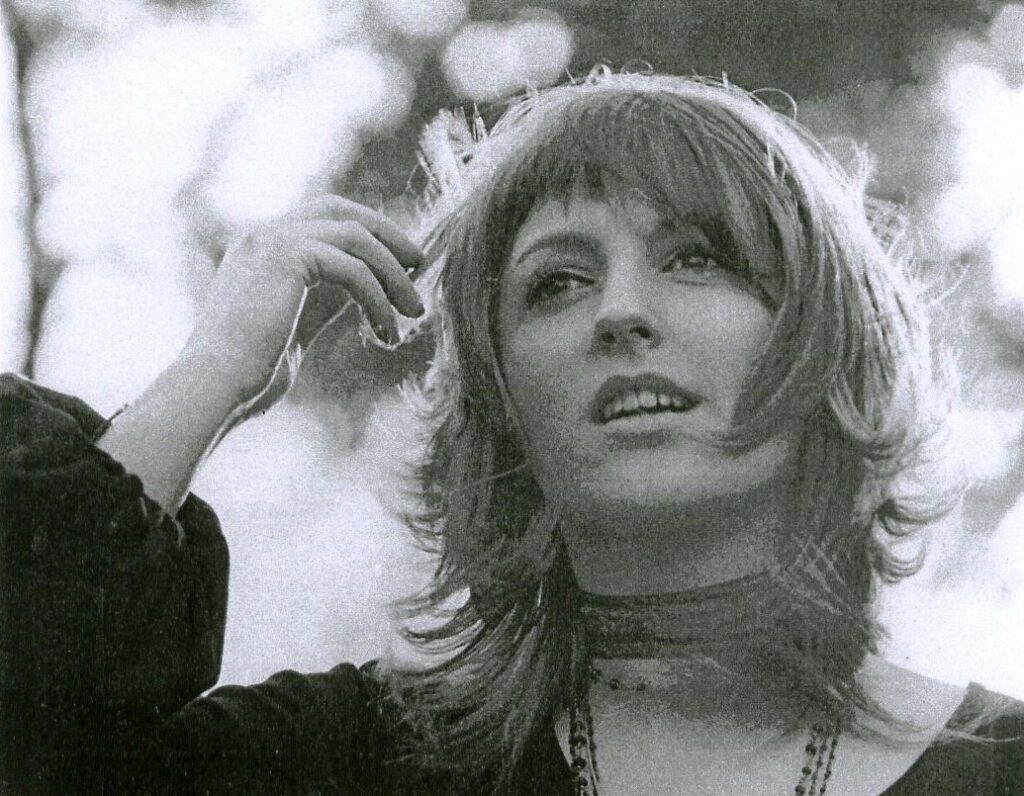 Clare H. Torry, born on 29 November 1947 in Marylebone, London, is an English singer. Clare Torry was the singer on Pink Floyd Dark Side of the Moon song Great Gig in the Sky. Her contribution to the album was immense. She created one of the most moving songs on the album with her soaring vocal improvisation. She would later sue the band for unpaid royalties claiming she effectively co-wrote the song Great Gig in the Sky. The other co-author was Richard Wright. Besides this iconic contribution, she sang the theme for the 1977 film OCE.She also performed Dolly Parton's "Love Is Like a Butterfly" for the BBC TV series "Butterflies" from 1978 to 1983.
Clare Torry Pink Floyd Connection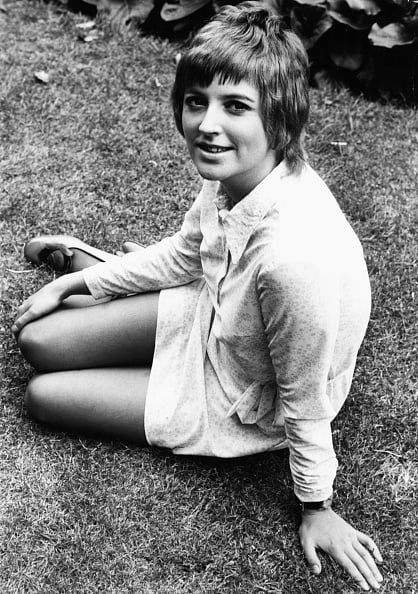 Born to Geoffrey Napier Torry and Dorothy W. Singer, Clare began her singing career in the 1960s. She mostly covered popular songs and later worked for EMI as a staff songwriter. Her connection with Pink Floyd happened in January 1973 when the band needed a female voice for "The Great Gig in the Sky". She was recommended by engineer Alan Parsons. Clare delivered a stellar performance, which was pieced together from several takes. Post this, she performed with Pink Floyd on various occasions. She also worked with artists like Kevin Ayers, Olivia Newton-John, and Roger Waters.
Clare's voice graced various tracks throughout the 1970s and 1980s, including adverts, live shows, and albums by renowned artists. She also contributed to tracks with distinctive vocals, similar to her Pink Floyd contribution, like those with the Danish pop rock band TV-2.
Clare Torry Settlement – Suing Pink Floyd
In 2004, she filed a lawsuit against Pink Floyd and EMI for royalties, arguing that her vocals on "The Great Gig in the Sky" were a co-authorship. The case was settled in her favor in 2005, leading to her being credited for "Vocal composition by Clare Torry" in all subsequent releases of the track. Later in her career, Clare released "Heaven in the Sky" in 2006, a compilation of her early songs, and collaborated with John Fyffe in 2011.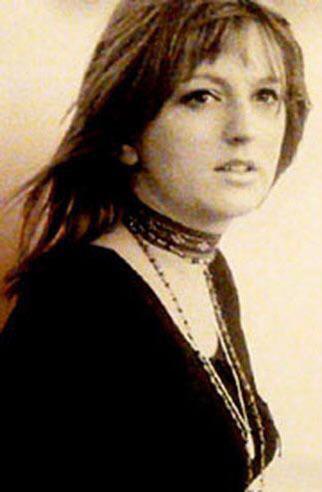 Links