Nick Mason's Saucerful Of Secrets Live At The Roundhouse – DVD and Cinema Release
Pink Floyd drummer Nick Mason has a couple of exciting releases early this year regarding his Saucerful of Secrets touring band which has been going around playing the early days of Pink Floyd music. They are still on tour and have lots of dates this year too.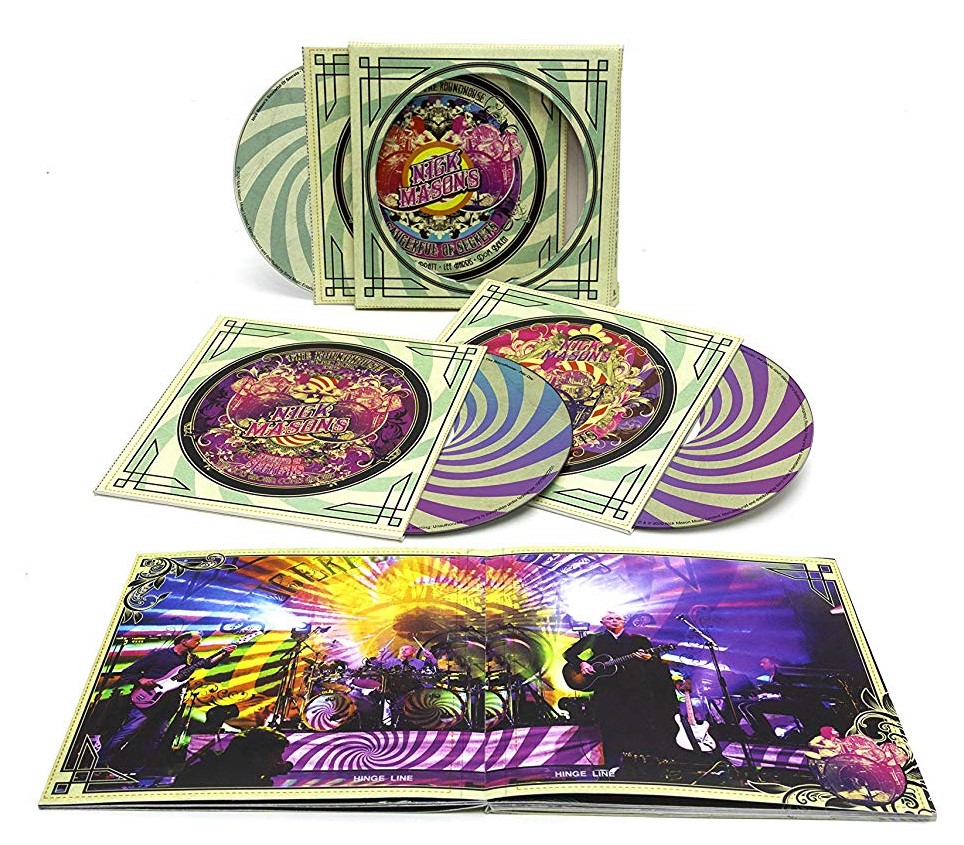 First up, there will be a cinema screening of Nick Mason's Saucerful of Secrets Live at The Roundhouse. The one night only event takes place at cinemas around the world on Tuesday 10th March 2020, and you can find participating cinemas around the world on the Nick Mason on Film website. It is presented by Trafalgar Releasing who also did Roger Water's Us and Them cinema screening.
Second, fans will be able to get their hands on the audio and video from the Roundhouse recording. It will be available in three formats including CD/DVD, Vinyl and Blu-ray. These will be released on 17th April 2020.

The Nic Mason's Saucerful of Secrets Band was formed in 2018 to perform the early music of Pink Floyd. Prior to this, Nick had been working on curating the Pink Floyd Early Years boxset so must have whet his appetite for the good old days! The band consisted of Nick Mason on Drums, Guy Pratt on Bass, Gary Kemp on Guitars and Vocals, Lee Harris on Guitar and Dom Beken on Keyboards.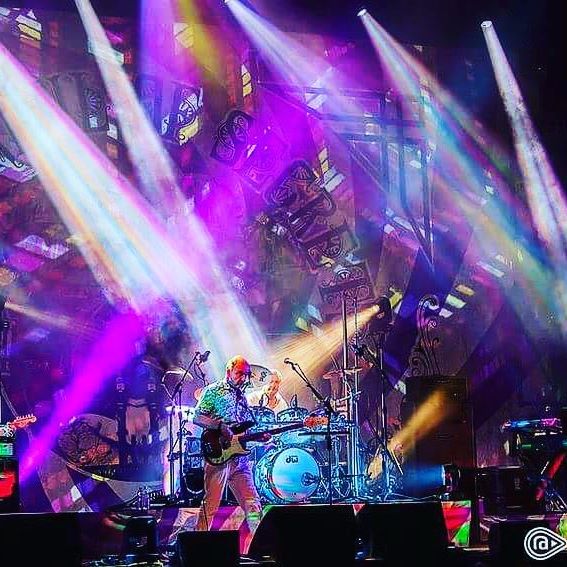 The concert that was recorded occurred at the Roundhouse Theatre in London and was subjected to 18 cameras many of which were remotely operated and one of which flew around like a wild bird over the 500 or so friends, family and fans who assembled below to witness the greatness of early Pink Floyd played by some top fellas.