Tagged:
Pink Floyd The Later Years 1987-2019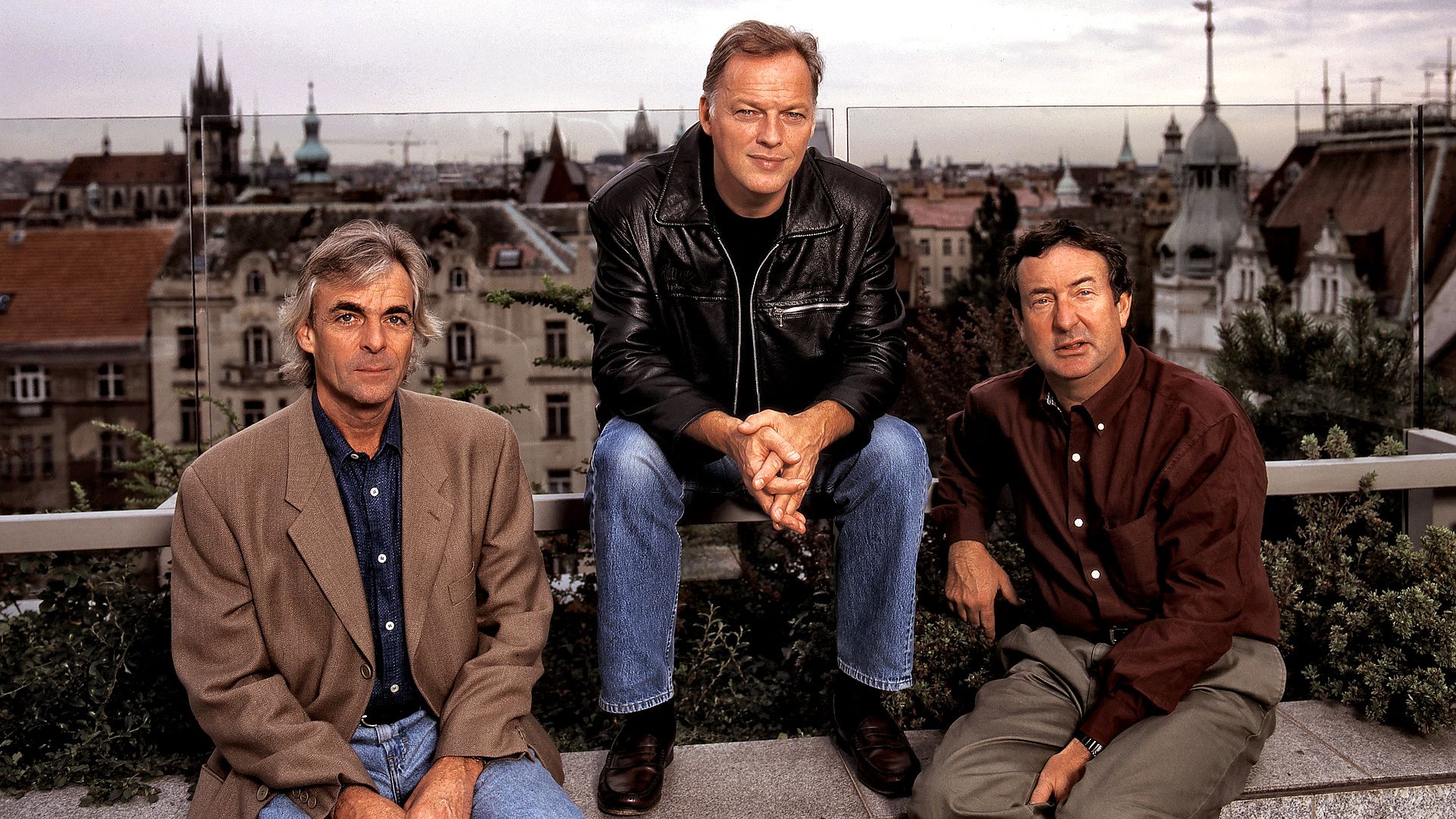 The massive Later Years box set is coming soon plus you can listen to the highlights for free!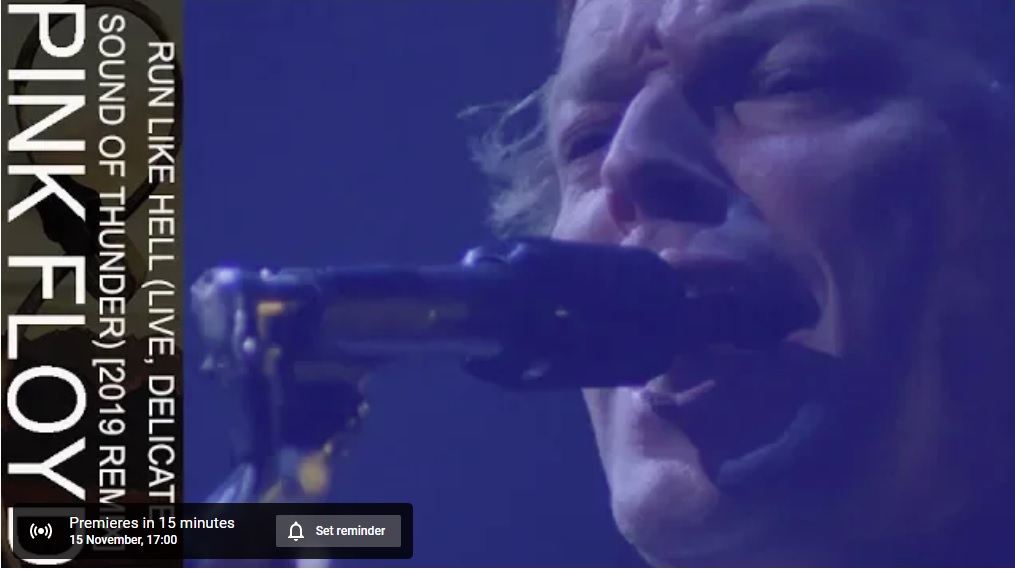 Fans have been waiting patiently to watch the premier of Pink Floyd's Run like Hell video which has been uploaded to Youtube on the official Pink Floyd channel, but only set to play at 5pm GMT today! You can watch the video below as the video is now live for...
The much anticipated Pink Floyd The Later Years box set will be delayed a couple of weeks due to "production and logistics delays". The mammoth 18 disc box set was supposed to be released on 26th November but will not be available until 13th December 2019. However, the highlights 2LP/1CD...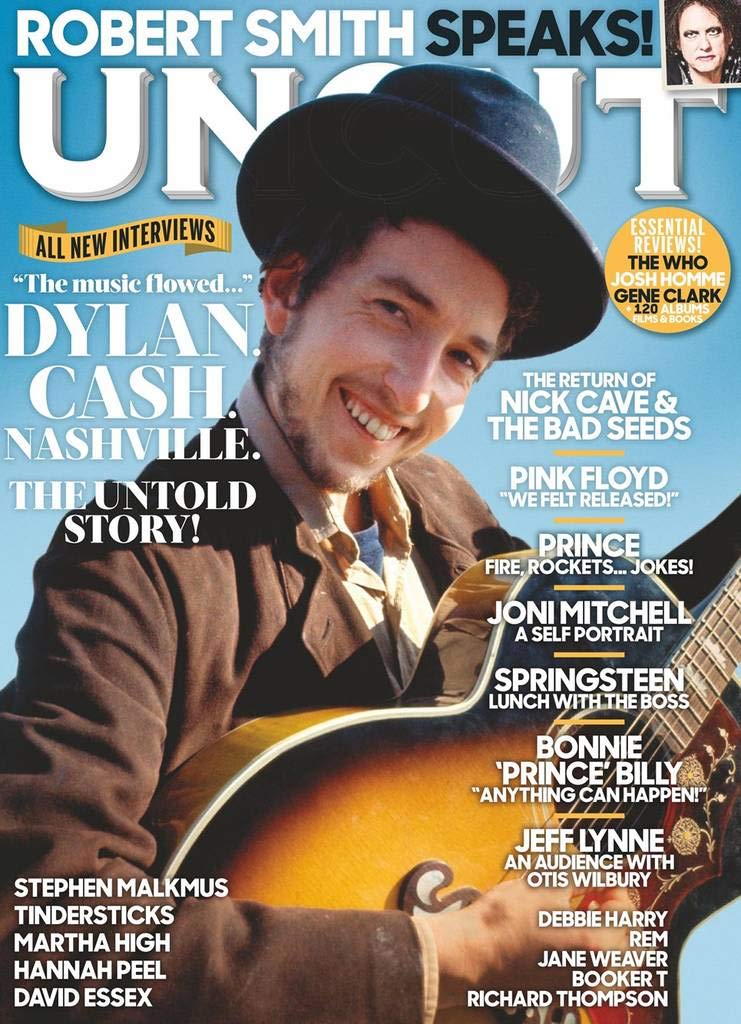 Pink Floyd is well represented in the December 2019 edition of Uncut Magazine. The edition is out now and you can get it at all good newsagents as well as on Amazon on the Kindle (Online or device). You can get it The band is promoting their epic Pink Floyd...