Listen to More Songs from Roger Waters Dark Side of the Moon Redux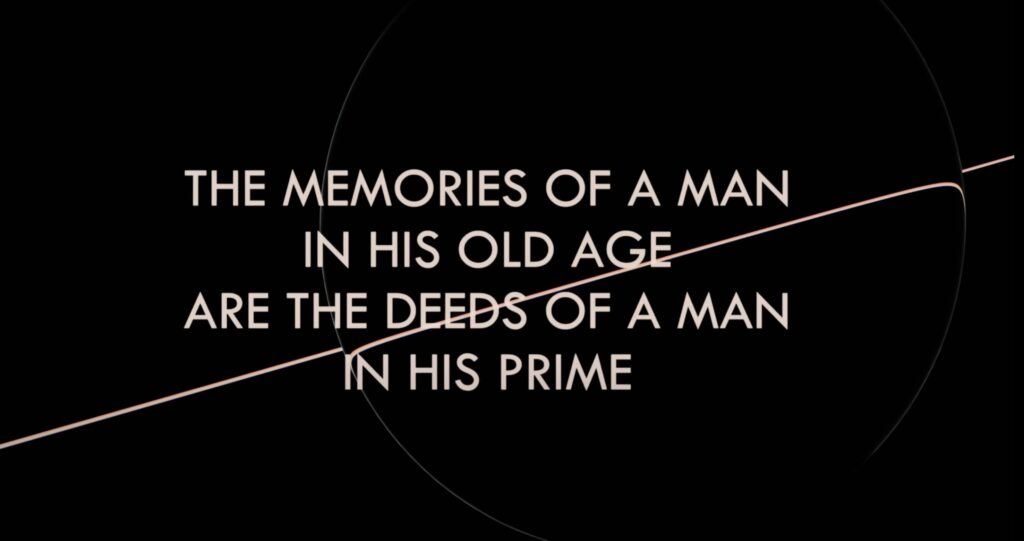 The new recording of Dark Side of the Moon by Roger Waters, the Redux version where he has reimagined the album and recorded it rather different to the original, now has two more tracks released and available to listen to on streaming platforms and YouTube below.
In addition to Time and Money, you can now listen to the first two tracks from the album Speak to Me and Breathe. However, these have been interwoven with words that were not there before and quite surprising ones!
Just listening to Speak to Me, Roger has actually read out the lyrics to Free Four from the Obscured by Clouds album, Pink Floyd's 7th studio album and the one released immediately before Dark Side of the Moon. Obscured by Clouds was released in June 1972 with Dark Side of the Moon in March 1973. It is as if we have rewound the tape in the studio into Obscured by Clouds and was a very unexpected twist indeed.
The album is released on Friday 6th October 2023. Pre-order the album from Amazon.co.uk or Amazon.com
Roger has set out to emphasise the words and meaning more than the music in the album redux version. This shows, because the music is very thin indeed and with very little in the way of actual singing. Roger reading the lyrics essentially will not be everyone's cup of tea. Personally, I prefer coffee!
Lyrics for Speak to Me Redux (Free Four)
The memories of a man in his old age
Are the deeds of a man in his prime
You shuffle in the gloom of the sick room
And talk to yourself as you die
Life is a short warm moment
And death is a long cold rest
You get your chance to try
In the twinkling of an eye
Eighty years with luck or even less
So all aboard for the American tour
And maybe you'll make it to the top
But mind how you go
And I can tell you 'cos I know
You may find it hard to get off
Breathe from Dark Side of the Moon Redux (Free Four plus Breathe)
Spoken words from Free Four continued:
You are the angel of death
And I am the dead man's son
He was buried like a mole in a fox-hole
And everyone's still on the run
Breathe, breathe in the air
Don't be afraid to care
Leave but don't leave me
Look around and choose your own ground
For long you live and high you fly
Smiles you'll give and tears you'll cry
All you touch and all your see,
is all your life will ever be
Run rabbit run
Dig your hole forget the sun
and when at last the work is done
Don't sit down its time to dig another one
For long you live and high you fly
But only if you ride the tide
And balanced on the biggest wave,
you race towards an early grave