The Lyrics of Syd Barrett Book Feb 21 by Rob Chapman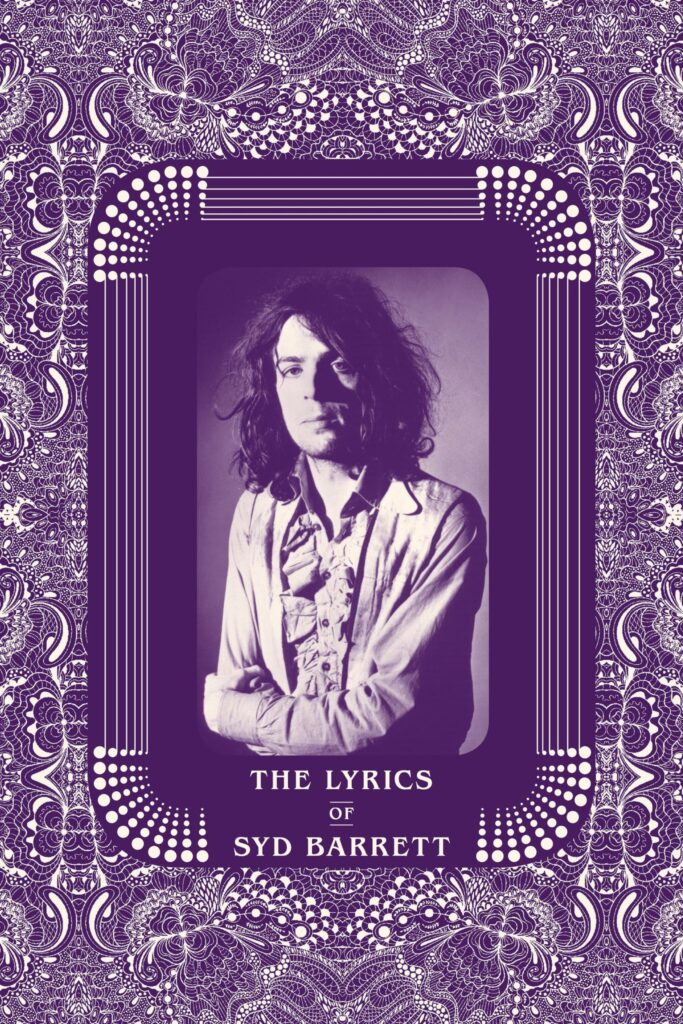 Omnibus Press will release The Lyrics of Syd Barrett book next year on 18th February and will be available in all good bookstores including Amazon.co.uk and Amazon.com. It is an official book.
The book has had the involvement of Pink Floyd guitarist David Gilmour who has been carefully checking the lyrics that are included in the book. He mentioned it on his "Von Trapped" family broadcast he has been doing on Covid Lockdown. The book is beautifully illustrated.
Syd of course was the driving force of Pink Floyd when the band was established. It was his songs that firmly established the band on the underground scene and set the tone for decades to come.
Syd was also overly fond of LSD amongst other drugs and this, along with schizophrenia, meant that he drifted away from Pink Floyd – a collection of young lads that wanted to be pop stars – and instead focused on his solo works. His style was whimsical, unbounded and fun.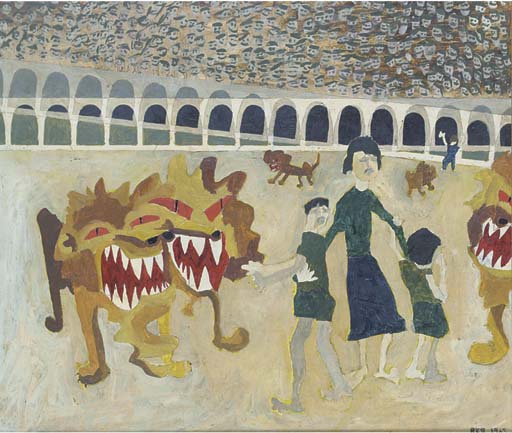 Exploring the lyrics is just as important as the music, if not more so in Syd's case. His songs with Syd wanted to be a painter. He loved his artistic creations including the theatre of painting pictures, photographing them, then burning the originals in later life. Looking through the earthly possessions he left behind, which were up for auction after his death, highlighted his playful and artistic nature.
The book features 56 songs and a foreword by Pink Floyd's first manager, Peter Jenner, and an introduction by Rob Chapman (author of Syd Barrett: A Very Irregular Head), this beautifully illustrated and official book compiles Syd's extraordinary lyrics together for the very first time.
There will be another phenomenal book announced shortly so make sure you are getting our newsletter to find out more when I am able to share the fantastic details.
Publisher: Omnibus Press
Publication Date: 18.02.21
ISBN: 9781787602564
Extent: 96 pages
Format: Hardback
I will leave you with this poem handwritten by Syd Barrett. I believe it is called Twigg. It is taken from the thousands of Syd Barrett related photos in our gallery.