Roger Waters 2023 European Tour Announced
A number of 2023 European tour dates have been announced on Roger Waters farewell tour Live In The Round.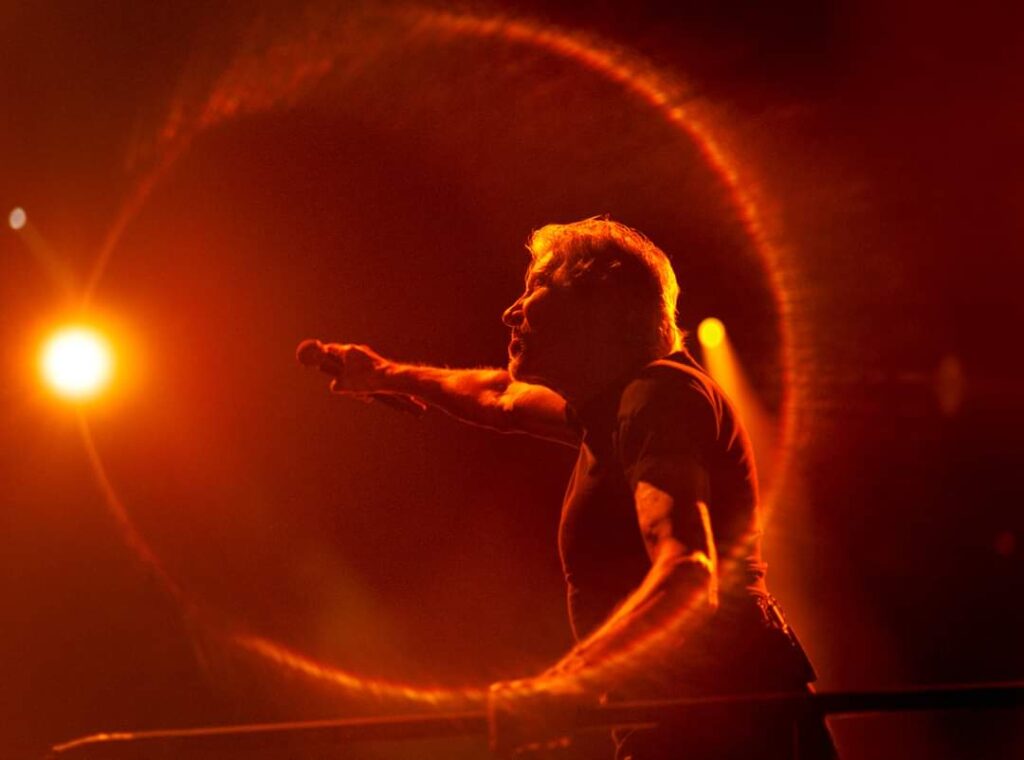 Roger, who turned 79 on 6th September, will kick off the European leg of his 2023 tour in Spain at the Palau St Jordi in Barceloba on 21st March 2023.
The tour dates announced so far call at Spain,Italy, Poland and Czech Republic. Hopefully he will be announcing a load more shortly so get our newsletter to remain informed.
Details and ordering on Roger Waters website.