Roger Waters' Dark Side of the Moon Redux Out 6 October 2023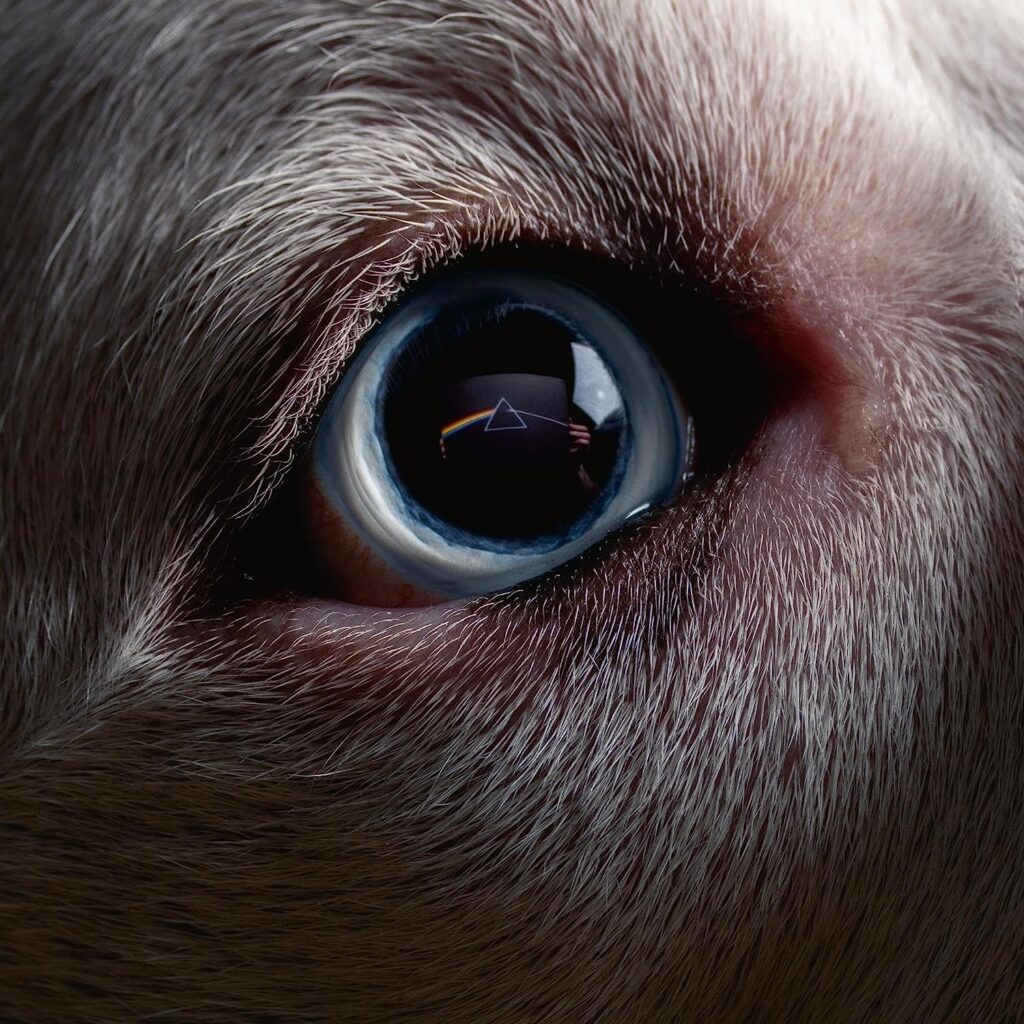 To celebrate the golden anniversary of Pink Floyd's monumental 'The Dark Side Of The Moon', legendary bassist Roger Waters has made a thrilling announcement. To pay a melodious tribute to this epoch-defining opus, Waters is all set to deliver his reinterpretation entitled 'The Dark Side Of The Moon Redux'.
In a fresh spin on the iconic tracks, the first single "Money" is already painting the aural landscape in new colours. Music aficionados can indulge in the resounding notes streaming now across all major platforms. Curious fans can also sneak a listen below via the accompanying YouTube video.
Brace yourselves for 6th October 2023, as this revisited classic is slated to hit the market. The retro aesthetic meets modern demand as 'The Dark Side Of The Moon Redux' will be available in a spectrum of vinyl colours, nostalgic cassette format, easily accessible digital, and timeless CD format.
There is a new "original composition" on side 4 of the LP format at 13 minutes long. For the ardent fans eager to secure their copy, pre-orders are open. Pre-order from Amazon.co.uk or Amazon.com
Waters says 'when we recorded the stripped down songs for the Lockdown Sessions, the 50th anniversary of the release of 'The Dark Side Of The Moon' was looming on the horizon. It occurred to me that 'The Dark Side Of The Moon' could well be a suitable candidate for a similar re-working, partly as a tribute to the original work, but also to re-address the political and emotional message of the whole album.
I discussed it with Gus and Sean, and when we'd stopped giggling and shouting 'You must be ****ing mad' at one another we decided to take it on. It's turned out really great and I'm excited for everyone to hear it. It's not a replacement for the original which, obviously, is irreplaceable. But it is a way for the seventy nine year old man to look back across the intervening fifty years into the eyes of the twenty nine year old and say, to quote a poem of mine about my Father, 'We did our best, we kept his trust, our Dad would have been proud of us'.
And also it is a way for me to honour a recording that Nick and Rick and Dave and I have every right to be very proud of'".
Lots of Versions to Collect!
Feast your ears and your vinyl collections on a cornucopia of special edition formats of the album. Traditionalists can rejoice as the album is available in CD and classic vinyl. Meanwhile, Amazon is jazzing things up with an exclusive 2LP violet vinyl for those who love a pop of color.
Indie enthusiasts aren't left out either, as an eye-catching blue vinyl edition hits the racks. For those with an international taste, JPC in Germany is home to a pristine white vinyl version.
If you're after the rarest gem, check out Roger's Official Global D2C Shop. This trove boasts an exclusive transparent orange vinyl edition that will make any vinyl collector's heart skip a beat. In addition, there are exclusive bundles featuring numbered prints for those seeking something extra. Standard CD and vinyl editions are, of course, also available for purists. There's truly something for everyone in this eclectic mix of editions.