Roger Waters Remaining German Concerts Under Threat of Cancellation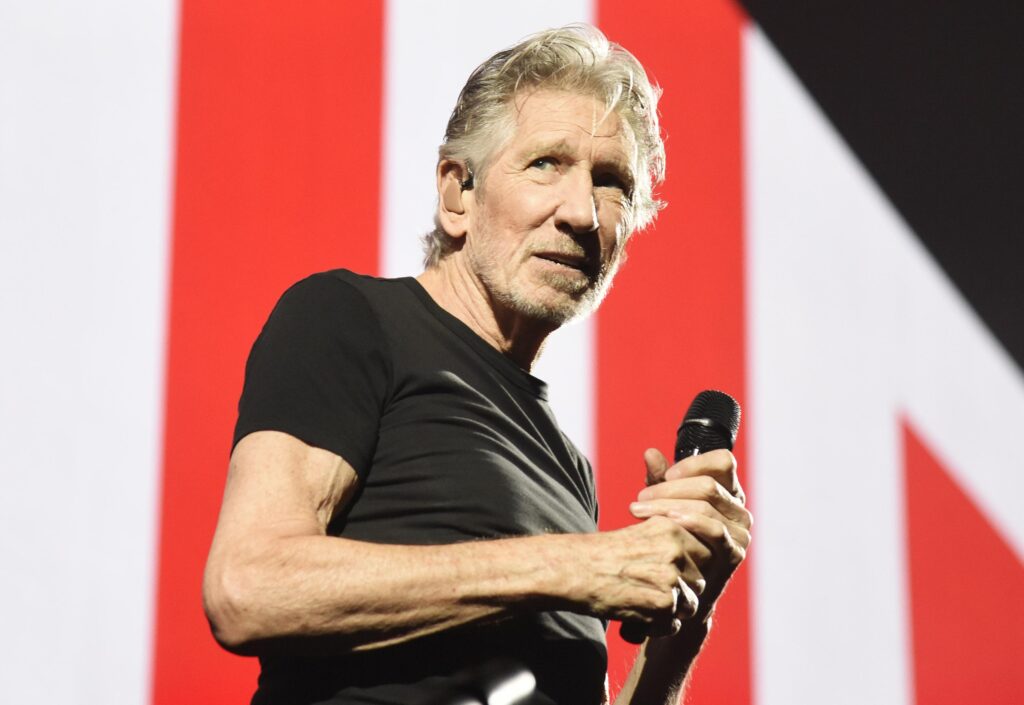 NPF is not a political website and we are more interested in Roger Waters the recording artist rather than political activist. Indeed, Pink Floyd today continued to distance themselves from Roger's views.
Roger Waters is coming under increasing pressure to have his concerts in Germany cancelled following his recent comments in support of the war by Russia against Ukraine, and his political activist views concerning Israel.
He has been accused of antisemitism, which includes hatred against Jewish people. Roger has denied he is antisemitic claiming that his criticisms are of the country Israel and its political policies.
There were 6 concerts coming up in Germany for Roger Waters in 2023 as part of his This Is Not A Drill Tour. View all upcoming concerts from Roger Waters and Nick Mason's Saucerful of Secrets tours.
The concert in Frankfurt has been cancelled by the local government who own a controlling share of the venue. The venue was used as a collection point for 3,000 Jewish men bound for concentration camps in November 1938.
The concert was almost sold out and its owners may have to pay the €2.7 million in damages, local media reported.
Claudia Roth, the German culture minister, said "I deeply regret the development of a musician who had great significance for many with the band Pink Floyd". Waters' concerts in Poland have been cancelled because of his sympathetic stance towards Russia in its war against Ukraine.
Roger Waters Concerts in Germany 2023
2023-05-07 : Roger Waters Barclays Arena (Hamburg), Hamburg, Germany
2023-05-09 : Roger Waters Lanxess Arena, Cologne, Germany
2023-05-17 : Roger Waters Mercedes Benz Arena, Berlin, Germany
2023-05-18 : Roger Waters Mercedes Benz Arena, Berlin, Germany
2023-05-21 : Roger Waters Olympiahalle, Munich, Germany
2023-05-28 : Roger Waters Festhalle, Frankfurt, Germany (now cancelled)
Links
The Times – Article about the concerts being cancelled (Paywall)
About Antisemitism – Holocaust Remembrance Website