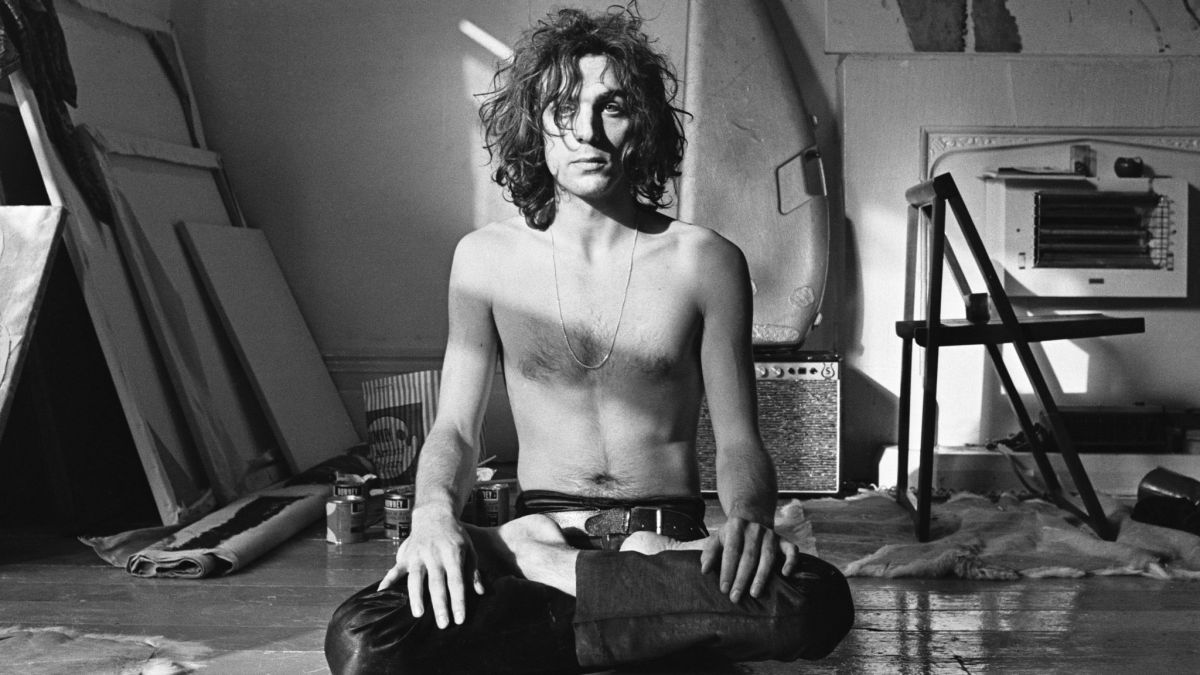 Exceptional official book with lyrics, words, photos and artwork. David Gilmour helped put it together. Get yours now!

Syd Barrett, what an amazing mythological character! He has gained cult status across the seven seas and has made a large splash in the ocean of modern music! Have You Got It Yet? is a compilation of unreleased material that is now freely available for all fans of Syd Barrett...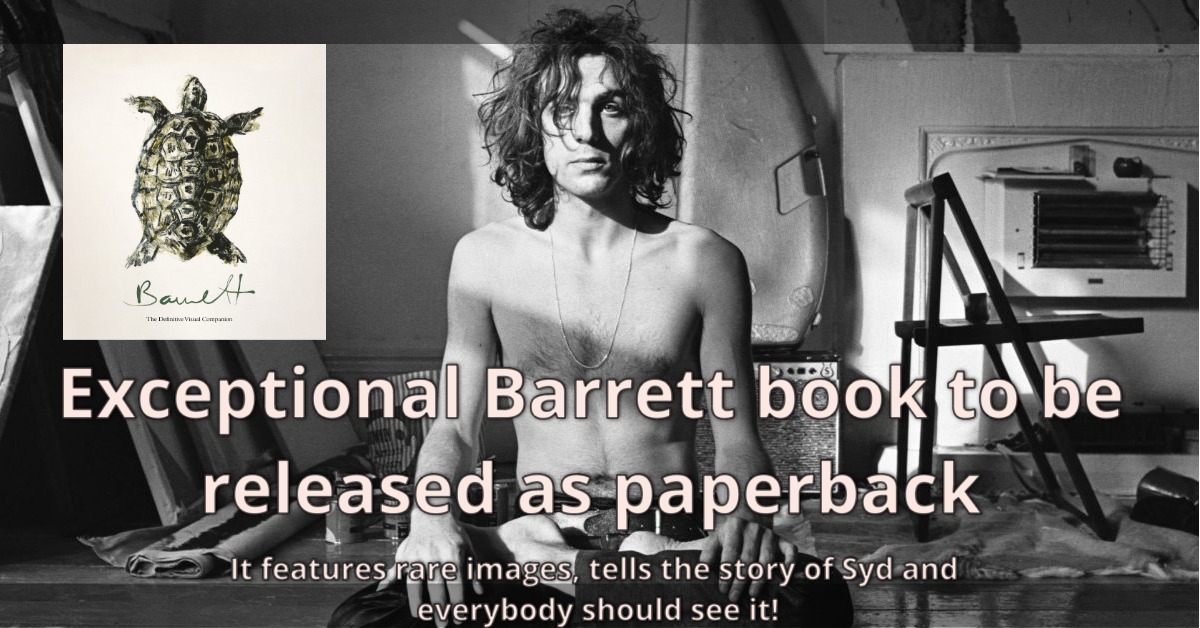 If you wind your mind back all the way to March 2011 you will recall that an exceptional book called Barrett was released. It featured an incredible range of rare photographs that told the life story of Syd Barrett and his early Pink Floyd. You might also recall it was...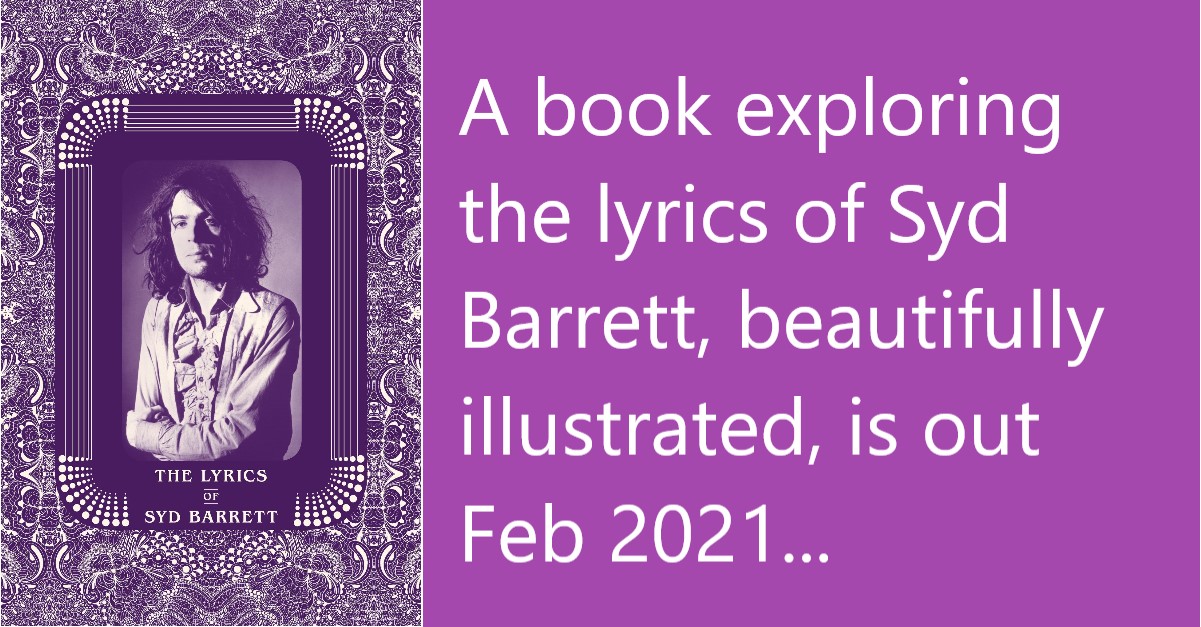 Omnibus Press will release The Lyrics of Syd Barrett book next year on 18th February and will be available in all good bookstores including Amazon.co.uk and Amazon.com. It is an official book. The book has had the involvement of Pink Floyd guitarist David Gilmour who has been carefully checking the...