Roger Waters London Palladium Video – Watch Now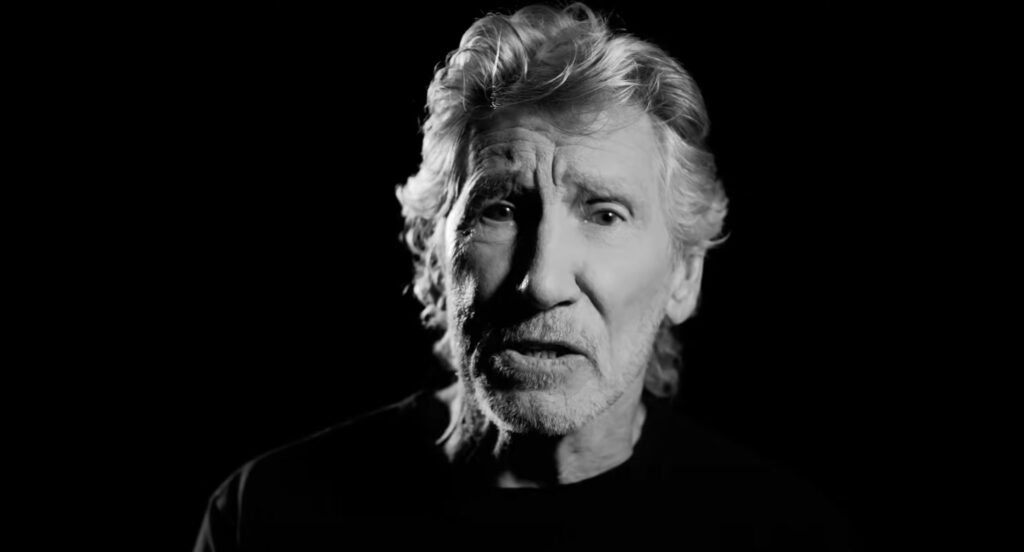 Roger Waters and his 14 strong army of musicians performed Dark Side of the Moon Redux at The London Palladium. It divided opinion in the media and online from fans in the two shows Sunday and Monday.
The show was split in two. The first half saw Roger talking at the audience at length about Julian Assange and Donald his pet duck. Crazy stuff. He also talked about his forthcoming memoirs. Title is "I'll See You On The Dark Side Of The Moon: Memoirs Of A Lanky Prick".
The second half was the Dark Side performance that fans had paid big money to watch. Some VIP packages allowed fans to obtain lots of goodies like posters. Tickets cost eye watering amounts on the primary ticket website.
Anyway, part of the evening, this 20 minute video, was played for the audience. The video explains some of the new work that Roger did on the new redux version of the album. It is quite interesting really. It was played during the 20 minute intermission. Enjoy.
Will There be More Redux Concerts?
Given there were only two Roger Waters London Palladium shows fans may want more! Keyboardist Jon Carin said the show cost a lot of money to put on. There were a lot of staff and costs to pay. Therefore it would make sense to take the concept to other venues. Sadly, it doesn't look like Roger will do that. Roger's This Is Not A Drill Tour continues later this month which is his primary focus. The concerts went down well with most people. Sadly, the media whipped up controversy because a couple of idiots were being disruptive on the Sunday.
Roger's memoirs will be the next thing to look out for.