New Richard Wright Official Website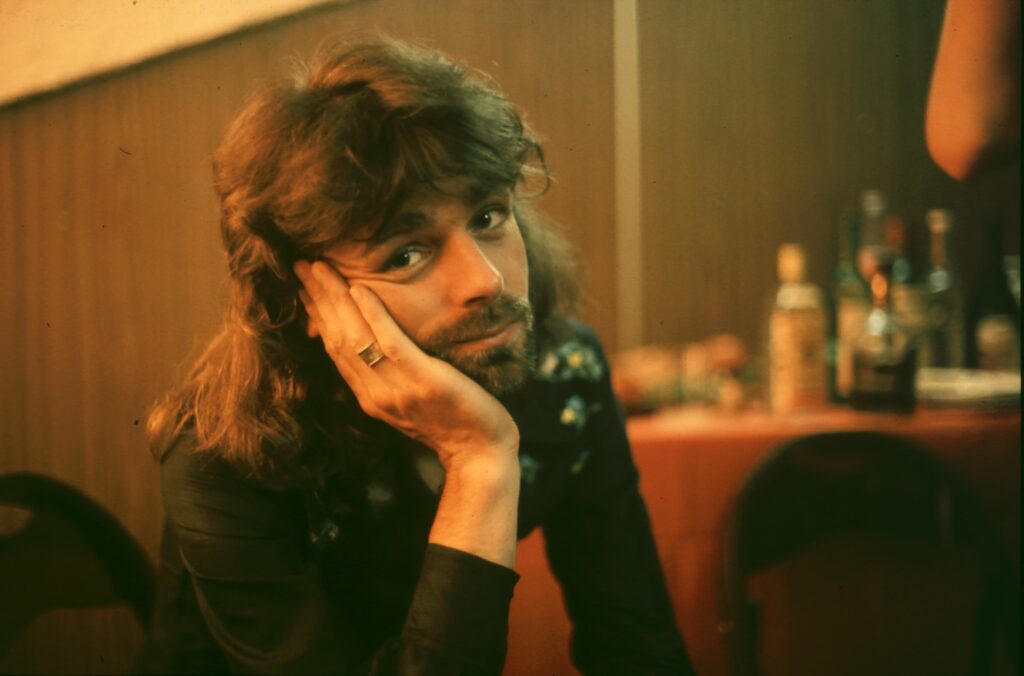 The late Pink Floyd keyboard player Richard Wright has a new official website set up, presumably by his family.
The site has sections covering an "about" the site/project, interviews with and about Rick, music inspired by and most loved by Richard, a very comprehensive breakdown of his equipment through the years and various projects including gear by album, a live section featuring live videos including the beautiful Breakthrough Rick solo song from David GIlmour's RAH DVD, photography from Rick's trip across the Atlantic in his boat, and a scrapbook of various images from over the years.
Welcome to the Richard Wright website, a space which aims to offer a unique insight into his musical life. This site doesn't profess to be a comprehensive or encyclopaedic source of Richard Wright facts and figures or trivia. It is rather somewhere to explore and hopefully come away with a better sense of who Richard was creatively and what influenced his music, as part of and apart from Pink Floyd. Giving him an online presence is well overdue and we have spent some time curating and archiving content that we feel best celebrates his legacy in a way he would feel comfortable with.
Why a website now?
I guess the first thing many fans would consider is whether or not any new material from Rick's archives could be released. The Division Bell sessions were released as Pink Floyd studio album The Endless River but there must be a lot more than that. Perhaps one of Rick's solo albums could be getting a re-release, a nice vinyl pressing of Wet Dream or Broken China.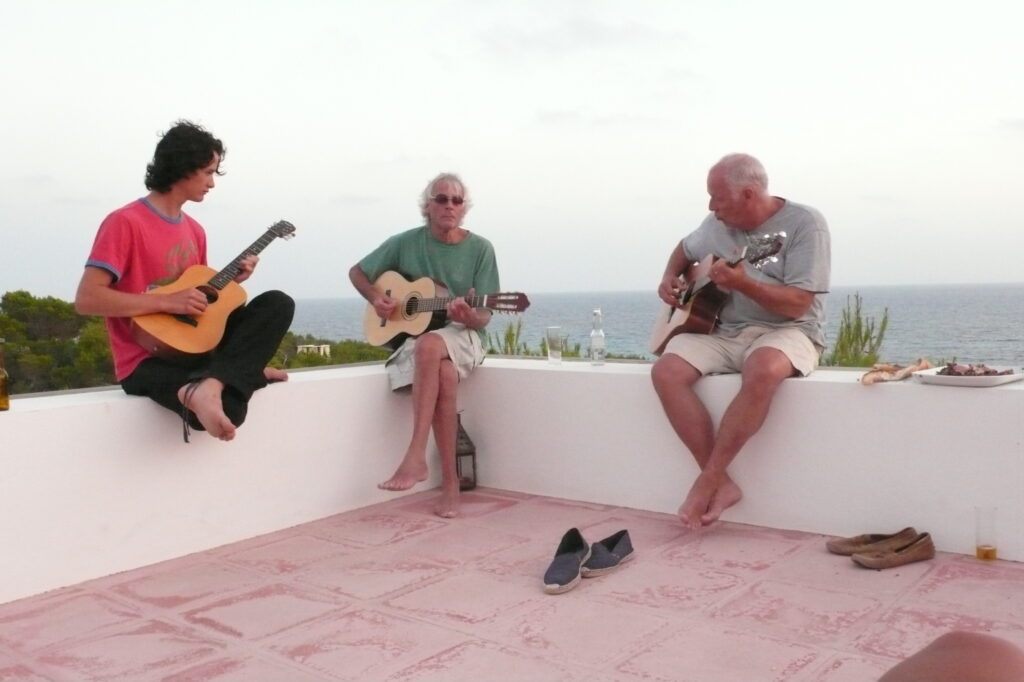 Rick was a founding member of Pink Floyd and his contribution to the Pink Floyd sound was immense, of course. It is very difficult to imagine the band being as successful as they were without his jazz and blues influences whether in the choice of chords he layered on the songs, or the technology he brought to the band over the years. The creative embellishments over the years are one of the things that makes listening to a Pink Floyd record that extra bit special.
Rick sadly passed away on 15th September 2008 after a short struggle with cancer. This was a couple of years after Syd Barrett passed on in 2006.
Rest in peace, Rick and Syd.
Links
Richard Wright Official Website
Discuss the new website on the NPF Forum