Bassist Guy Pratt in Road Trip Comedy 'The Monk, The Mermaid & Molise'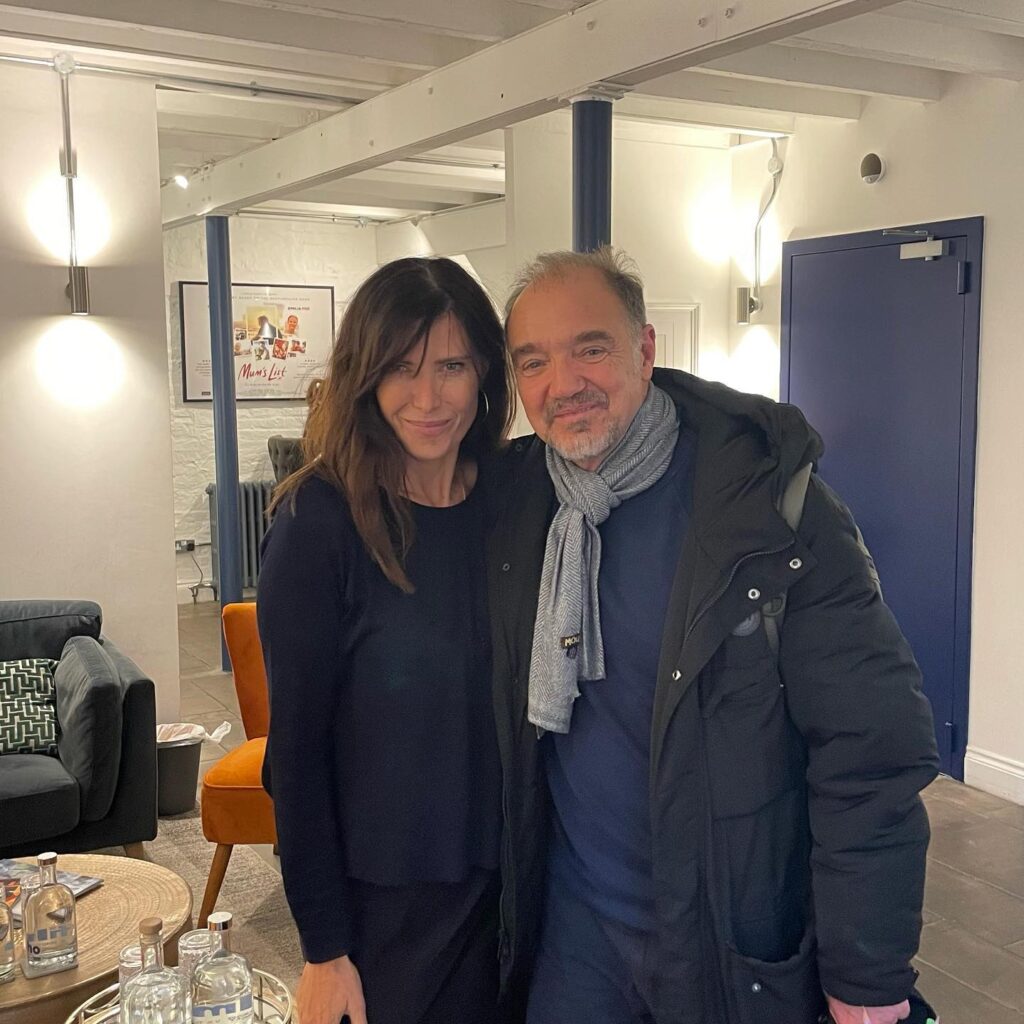 Pink Floyd bassist Guy Pratt is set to star in a new road trip comedy called The Monk, The Mermaid & Molise which is in pre-production at Film Soho. His co-stars include Ronni Ancona, and Smack The Pony star Sally Phillips.
Guy said, "Cannot believe I may be getting to work with these amazing people".
Guy will be playing a fictionalised version of himself, alongside Raffaello Degruttola, Sally Phillips and Ronni Ancona.
The film follows Guy, down on his luck, as he accepts an invitation to spend five days playing a series of bass clinics in a remote Italian region, Molise, run by a super fan, and must face up to decisions from his past.
Pratt will write the music, with contributions from his previous musical collaborators. It is set to be released in 2024.
The Many Talents of Guy Pratt
Guy has had a very successful career in comedy in addition to his extensive music career. He has also worked in film before and done compositions for films like Hackers and Johnny English Reborn. Not one to be idle, he also has his Rockonteurs Podcast with Gary Kemp which is very successful.
Who Are the Cast?
Veronica "Ronni" Jane Ancona is a British actress, comedian, impressionist and writer best known for The Big Impression, which she co-wrote and starred in and was, for four years, one of BBC One's top-rated comedy programmes, winning numerous awards, including a BAFTA in 2003.
Sally Elizabeth Phillips is an English actress, comedian, and television presenter. She co-created and was one of the writers of the sketch comedy show Smack the Pony.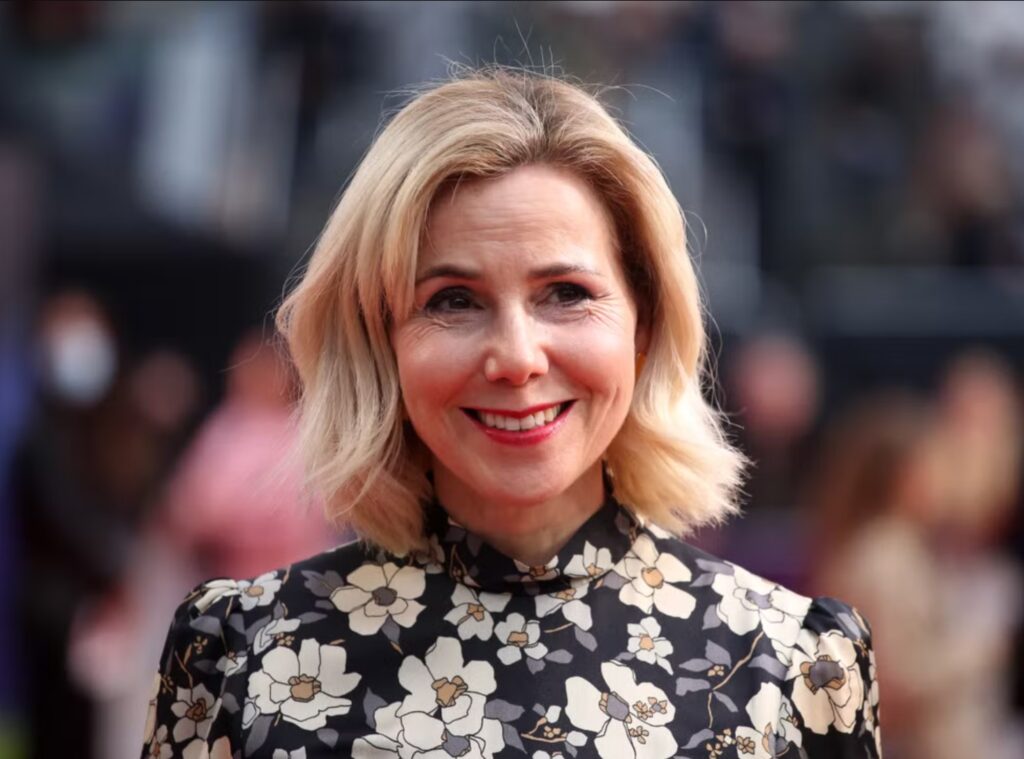 Links
Guy Prat Comedy > Breakfast of Idiots > My Bass and Other Animals
Guy Pratt Film > IMDB