Guy Pratt in Vinyl Guide Interview – A Must Listen
Guy Pratt, who took over bass playing duties after Roger Waters left Pink Floyd in the 1980s, has done an extensive interview with The Vinyl Guide podcast. It covers a lot of ground from joining Pink Floyd, behind the scenes, Pink Floyd's reunion and his other work with artists like Madonna and Michael Jackson. An extensive list!
How To Listen?
You can listen to episode 237 of the podcast on the Vinyl Guide website. Alternatively, you can listen on Spotify, or download an app for Android or Apple devices.
Whilst you are listening, feel free to discuss your thoughts on the NPF Forum thread dedicated to this podcast. It opens in a new tab so wont stop the player below. :-)
Saucerful of Secrets bluray/DVD/LP
Fans will know that the Saucerful of Secrets band that Guy plays, in with Pink Floyd drummer Nick Mason, is releasing a bluray/DVD of their live show at the Roundhouse in London in a couple of weeks time so look out for that when it is released.
About The Vinyl Guide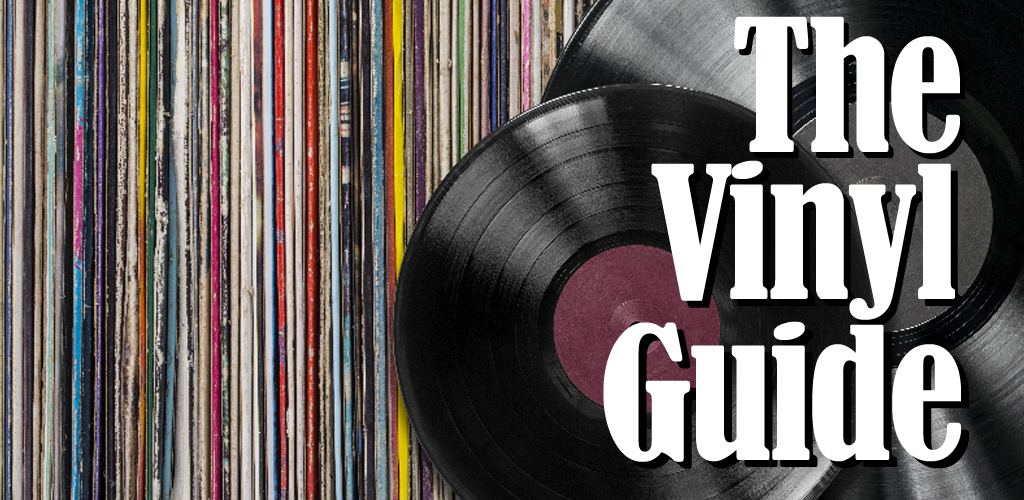 If you like records, just starting a collection or are an uber-nerd with a house-full of vinyl, this is the podcast for you.
Nate Goyer is The Vinyl Guide and discusses all things music and record-related.
Nate is a 40+ year vinyl collector, owns some of the most highly desired titles and enjoys them thoroughly. The Vinyl Guide is his journey through the history of music to speak with the artists and technicians who made music history and get the stories behind the records.