Pink Floyd Win Greatest Guitar Solo of All Time – listen to the demo recordings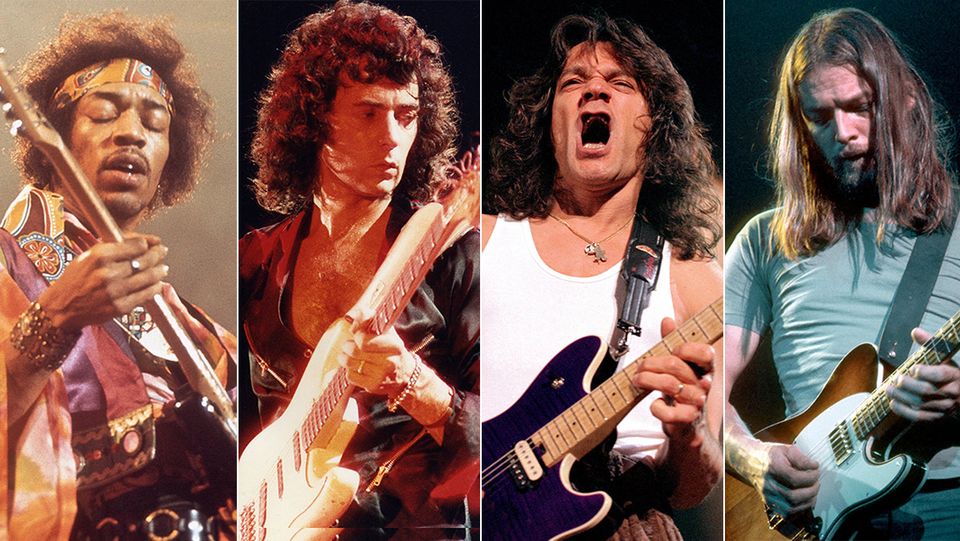 Planet Rock Radio has done an online poll to find the greatest guitar solo of all time. They let fans vote for any song they liked so didn't limit the choice.
The great news is that Pink Floyd's Comfortably Numb came in at number one, and that it had nearly 10% of the vote – an astonishing result given the open ended question of which guitar solo is the greatest.
The music was composed by David Gilmour during the recording of his solo album in 1978 where he hummed a melody over the top of the music he recorded. You can listen below to his first demo recording.
There was also a demo made by Pink Floyd under the working title of The Doctor, which has different lyrics to the final studio version, and Roger Waters added the lyrics to that as part of his rock opera, The Wall, which was released in 1979. Producer Bob Ezrin had to convince Roger to use the song on the album and I bet Roger doesn't regret that decision now.
In 2004, Comfortably Numb was ranked number 314 on Rolling Stone magazine's list of the 500 Greatest Songs of All Time. It was re-ranked number 321 in 2010, and re-ranked number 179 in 2021. I am currently listening to the albums on the Rolling Stone Greatest Albums of All Time and very much enjoying it.
David Gilmour Original Demo of Comfortably Numb
Pink Floyd Comfortably Numb Demo