Roger Waters Performs at The London Palladium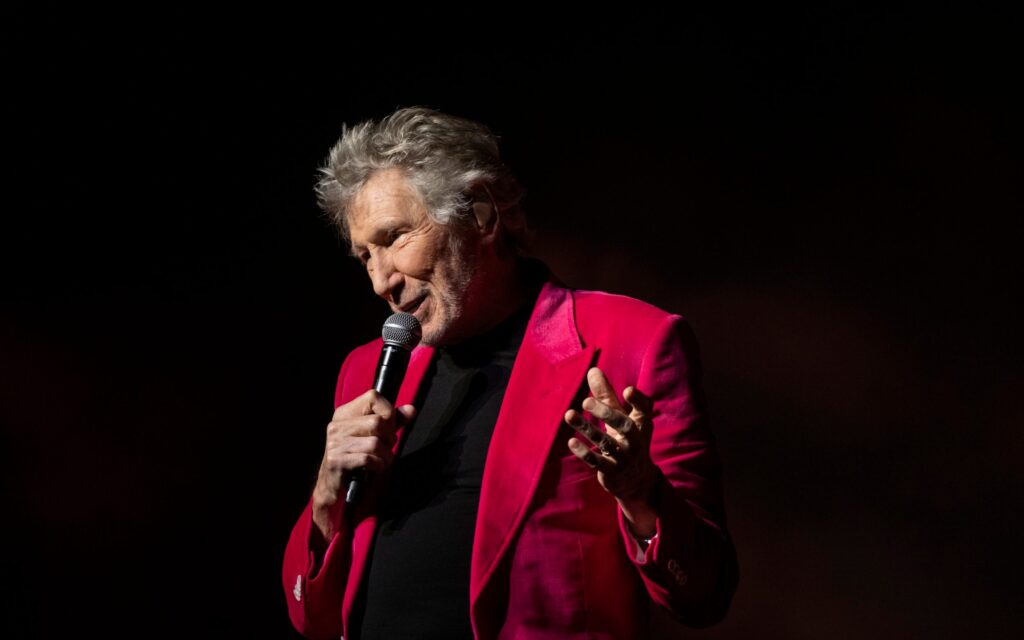 London West End showman Roger Waters has performed his Dark Side of the Moon Redux at a popular theatre in Soho. The London Palladium saw 2,286 people watching a very intimate show in a relatively small venue, much smaller than the 20k people who saw him down the river at the London O2 Arena recently.
The first "set" featured Roger talking a lot, including reading long passages from his forthcoming memoirs which is more about his past pets rather than tales of the rock 'n' roll variety. Brain Damage reported that Roger said it is called "I'll See You On The Dark Side Of The Moon: Memoirs Of A Lanky Prick".
Some fans may have been quite disappointed about having to sit through an hour of Roger rambling on about his pet duck Donald for 20 minutes plus other tales. He does tend to go on a bit at his arena concerts too, and is quite fond of telling the audience to "f**k off" if they don't like it, something he repeated last night to one person disrupting his monologue. Perhaps he really has gone mad! Old Pink indeed!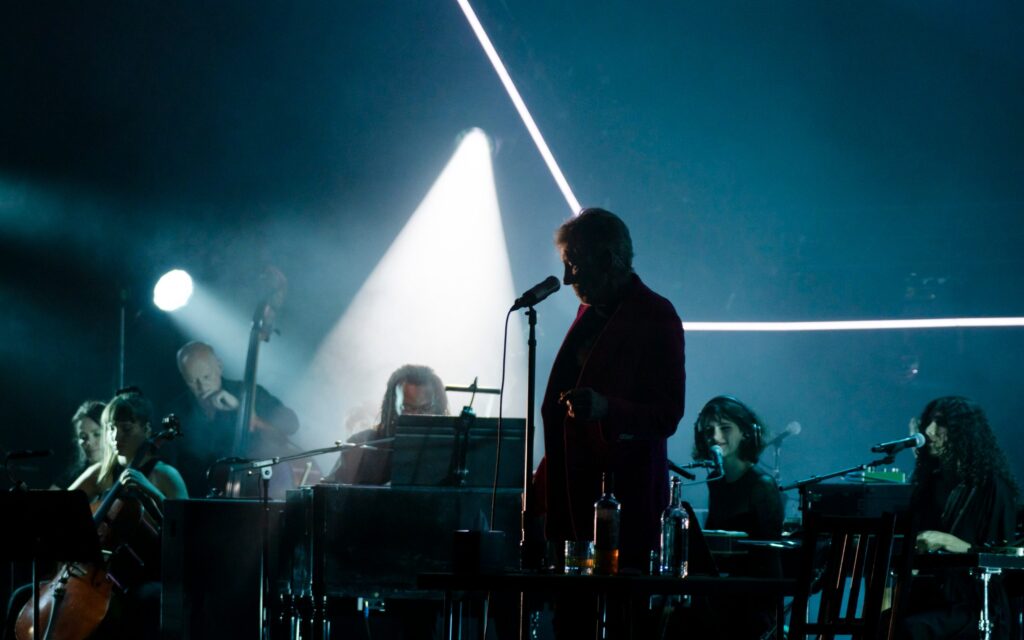 The Telegraph said, "he delivered bad Bruce Forsyth and Max Bygraves impressions. It was awkward, uncomfortable and very un rock'n'roll. A master of stadiums and arenas, playing the showbiz raconteur in a theatre he was, well, a fish out of water."
In terms of the music, the Telegraph reported, "During a focused performance backed by 14 superb musicians, he dug into the much loved songs with sombre gravitas, delivering an abundance of new lyric passages emphasising core themes of life as a battle between forces of good and evil, sanity and insanity, "US and Them".
Roger and his band will perform the second night tonight.
Roger Waters London Palladium Photos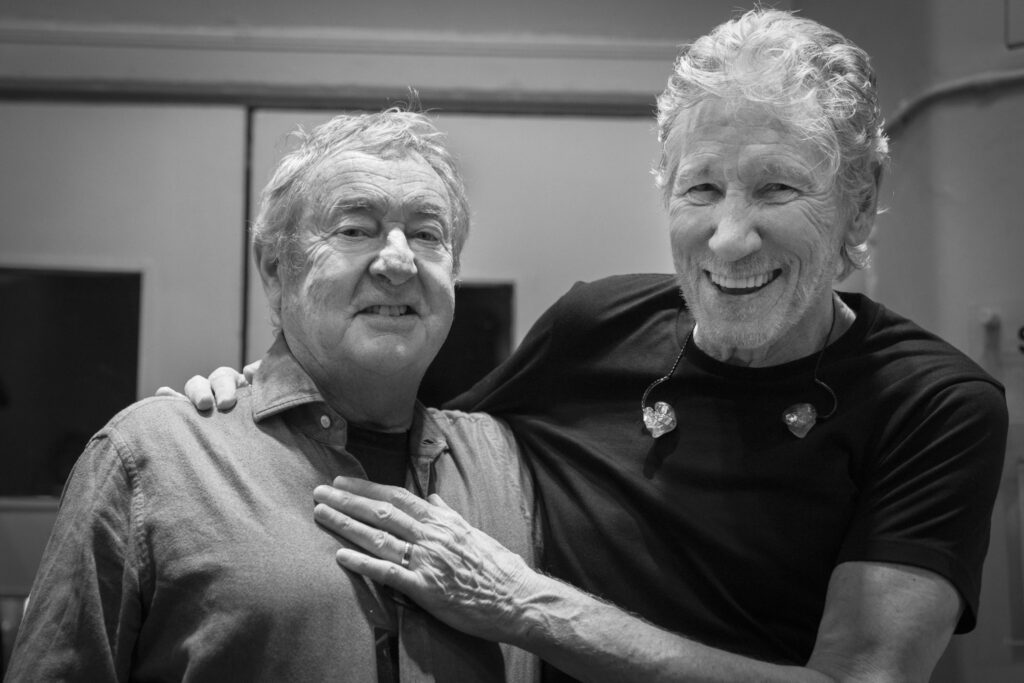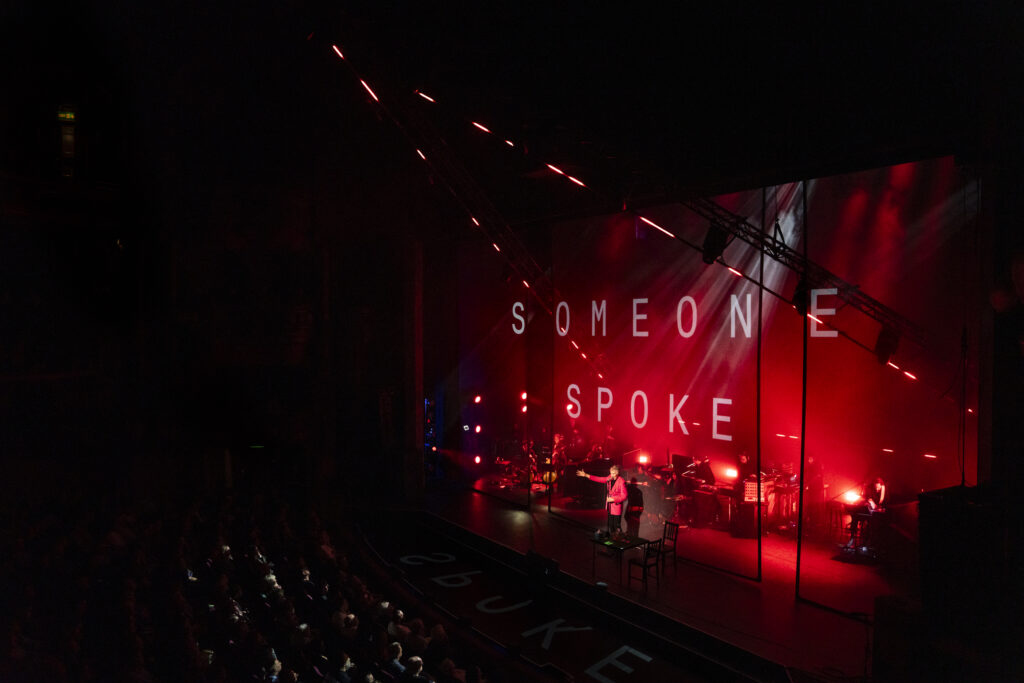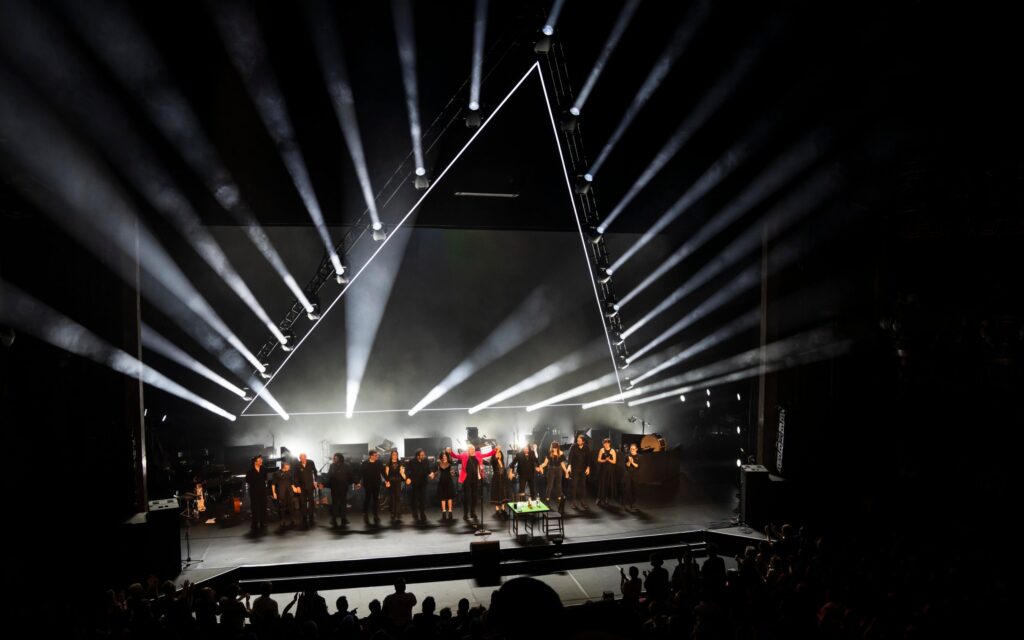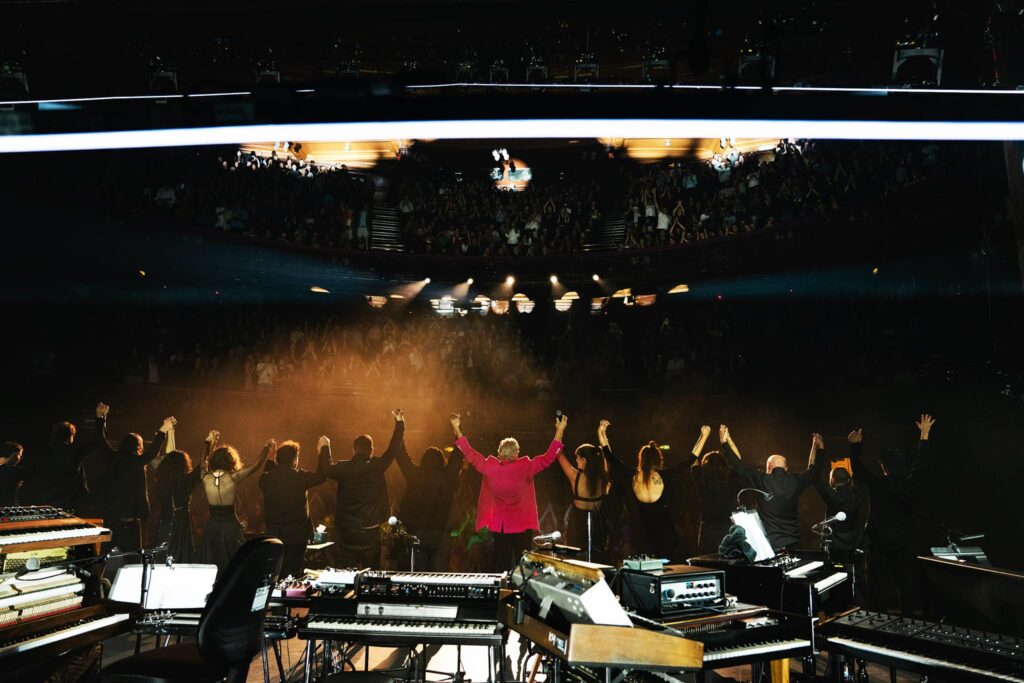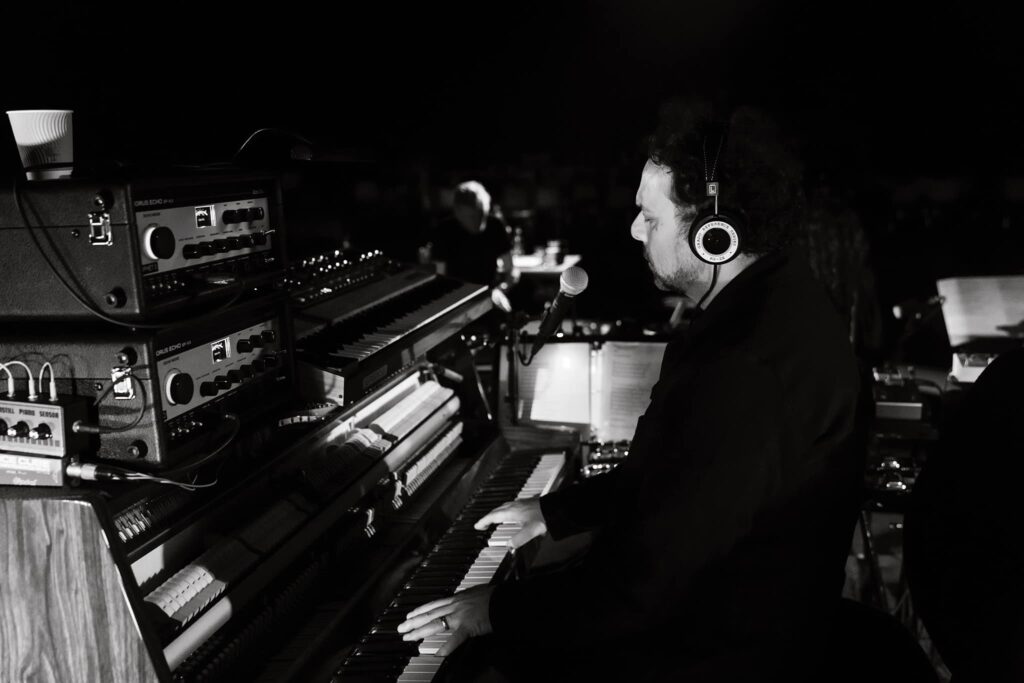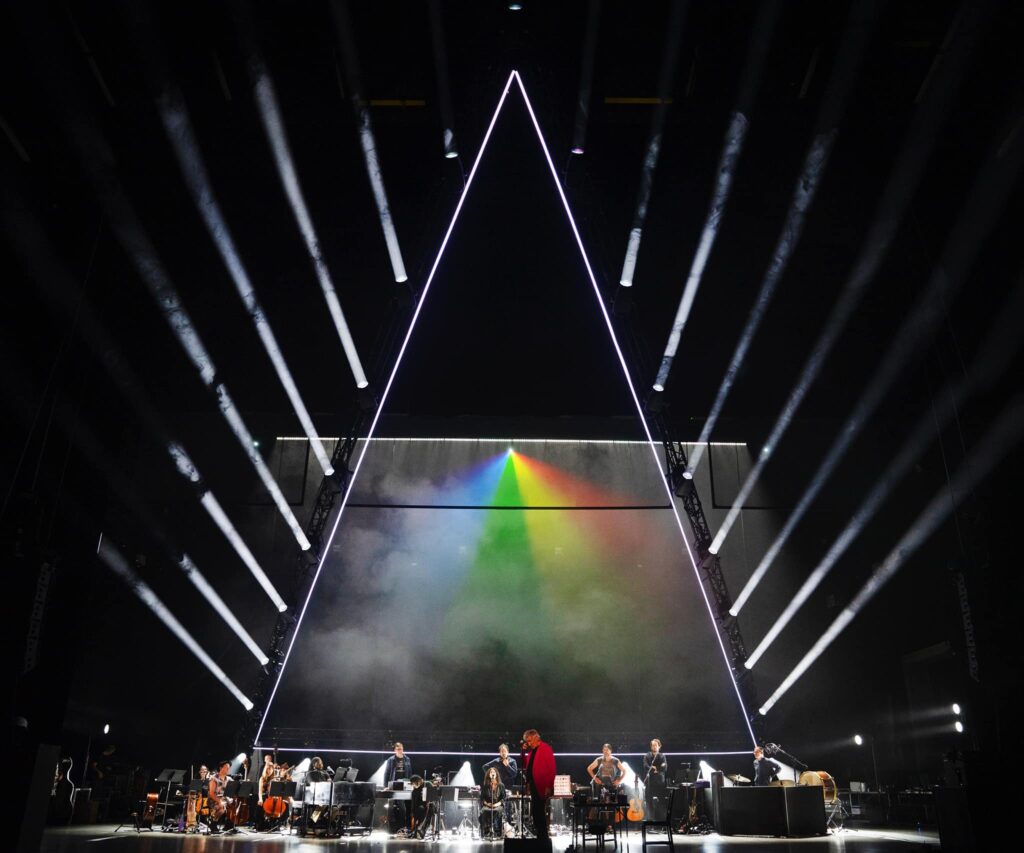 Links
Brain Damage write up of the first of two nights, including tips of taking cash as your phone will be put in a bag to stop you filming!
Telegraph review which gives him 3/5 [Paywall]