Roger Waters to Perform Dark Side of the Moon Redux Live in London in 2023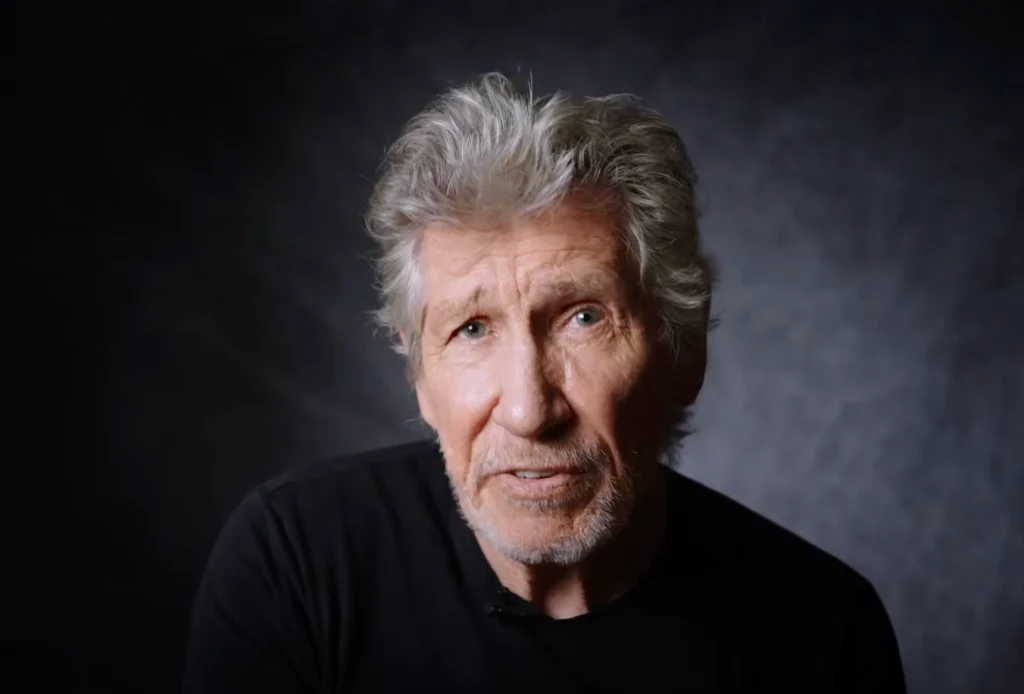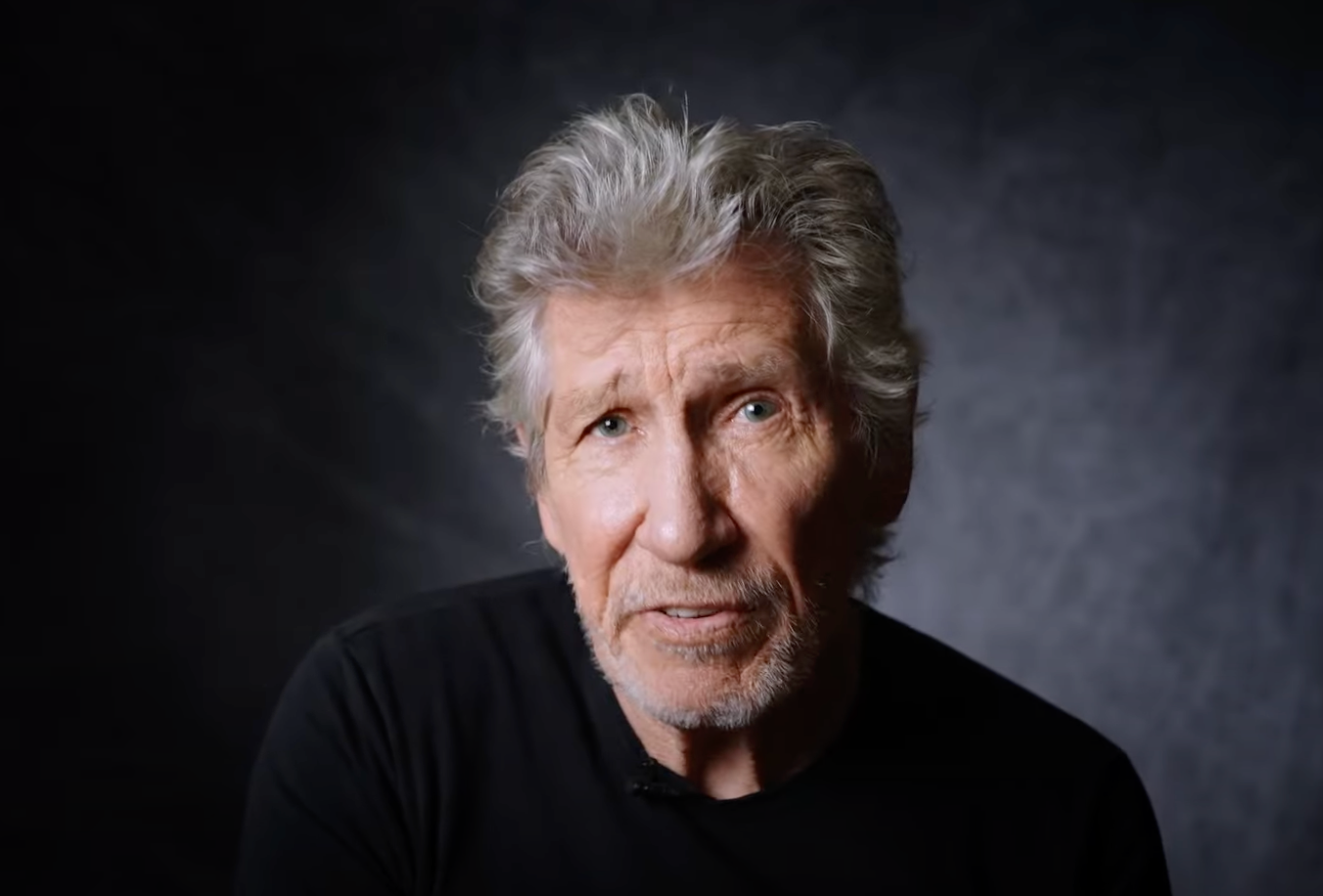 Get Roger Waters Tickets for London Palladium
Pink Floyd co-founder Roger Waters has announced he will release a reimagined version of the band's legendary 1973 album 'The Dark Side of the Moon.' The re-recorded album, titled 'The Dark Side of the Moon Redux,' is set to release on October 6th, 2023, with live performances at the London Palladium scheduled for October 8th and 9th.
"We're going to do it live at the London Palladium, in October…we look forward to that…hopefully performing it live on other occasions in the future," said Waters, fueling anticipation for the event and giving fans worldwide hope for more performances.
2023-10-08 : Roger Waters at The London Palladium, London, England
2023-10-09 : Roger Waters at The London Palladium, London, England
A Tribute to the Original…
The inspiration for the reimagined album came from Waters' work on 'The Lockdown Sessions' EP, which led him to consider 'The Dark Side of the Moon' as a suitable candidate for a similar reworking. Waters said, "It occurred to me that Dark Side of the Moon could well be a suitable candidate for a similar re-working, partly as a tribute to the original work, but also to re-address the political and emotional message of the whole album."
In a subsequent statement, Waters emphasized that the project is not intended to replace the original album, but rather serves as a reflection on his younger self. "It is a way for the seventy-nine-year-old man to look back across the intervening fifty years into the eyes of the twenty-nine-year-old and say, to quote a poem of mine about my Father, 'We did our best, we kept his trust, our Dad would have been proud of us,'" he explained.
Waters will be joined on stage for the live performance by musicians including Gus Seyffert, Joey Waronker, Jonathan Wilson, Johnny Shepherd, Via Mardot, Azniv Korkejian, Gabe Noel, Jon Carin, and Robert Walter. The concert will be designed by his long-time Creative Director, Sean Evans.
Get Tickets Friday
Tickets for the event will go on sale on Friday, July 28th.
Pink Floyd reissued 'The Dark Side of the Moon' as a deluxe box set and an official book on March 24th.
There is a new "original composition" on side 4 of the LP format at 13 minutes long. For the ardent fans eager to secure their copy, pre-orders are open. Pre-order from Amazon.co.uk or Amazon.com