Roger Waters Lockdown Sessions Physical Release on CD/LP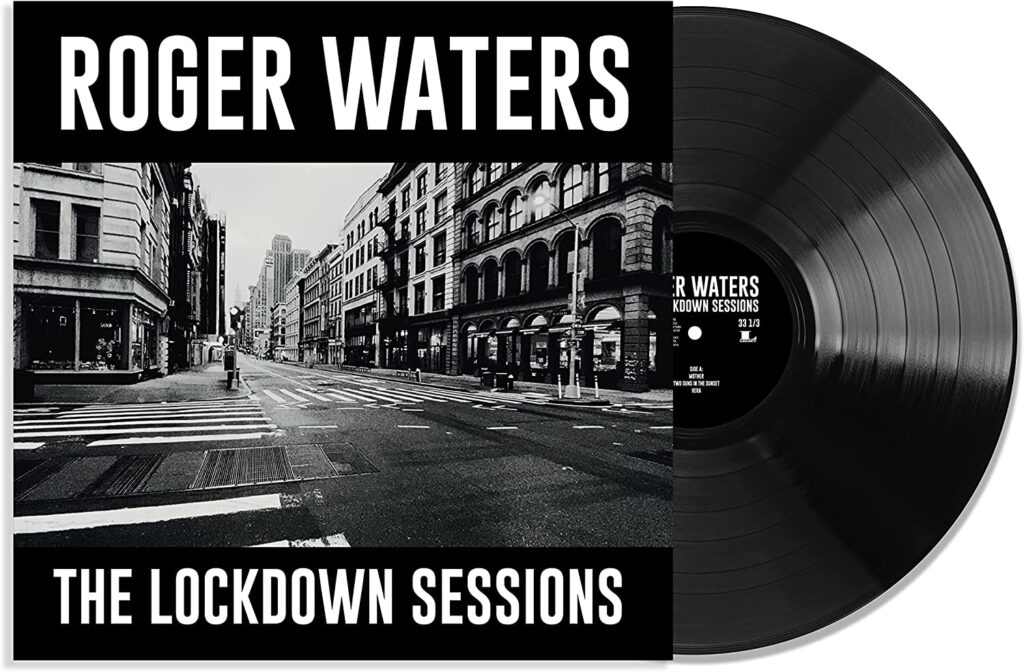 Those of us who prefer the physical media of CDs and Vinyl will be please to know that Roger Waters' Lockdown Sessions is being released on both CD and LP. They will be released on 2nd June 2023.
Order Amazon.co.uk or Amazon.com
In December 2022 we were treated to the streaming version of the Lockdown Sessions, but many people will be glad to have on glorious vinyl.
The Lockdown Sessions was recorded at home during the Covid lockdown between 2020 and 2021. The collection includes five seminal tracks from across Roger Waters' time with Pink Floyd and his solo career; "Mother" and "Vera" from Pink Floyd The Wall; "Two Suns In The Sunset" and "The Gunner's Dream" from Waters' final Pink Floyd album, The Final Cut; and "The Bravery of Being Out Of Range" from his highly acclaimed solo album, Amused To Death.
Waters' new version of the classic Pink Floyd song "Comfortably Numb", which was recorded during the recent "This Is Not A Drill" tour features as the final track. This recording divided a lot of fans when it originally came out but it should perhaps be seen as "in addition" rather than "in replacement" of the original recording.
Roger Waters re-recording of the Dark Side of the Moon, which Nick Mason thought "excellent"absolutely brilliant", should be out soon too. Get out newsletter to find out more link top right of page).