Pink Floyd Delicate Sound of Thunder Epic Concert Released, Order Now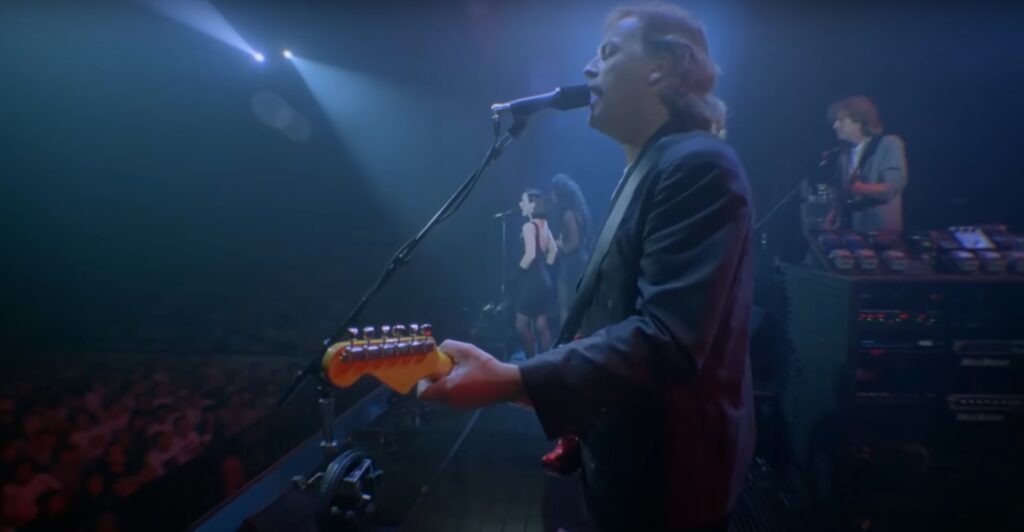 Delicate Sound of Thunder has been restored, re-edited and remixed and the result looks and sounds absolutely stunning. It will be released on Friday 20th November 2020 and is available to order at the links below.
Treat yourself to a copy now (makes a great Pink Floyd Christmas present) and enjoy.
Amazon UK or Amazon USA and worldwide
It is released in multiple formats including Blu-ray and DVD, with audio-only versions on 2-CD or 3-LP, plus a Deluxe 4-disc version including 2-CDs plus Blu-ray and DVD, each of which contain five bonus tracks.
The redone concert film was released in the Pink Floyd Later Years massive boxset, chronicling the band after Roger Waters' departure in great detail. Stunning boxset, but perhaps out of reach for many fans given its price. Therefore this release of the Delicate Sound of Thunder concert recording will be most welcomed by fans as the standalone product is much more affordable than the box set.
Check out our Delicate Sound of Thunder 4K story for the full disc contents and lots of details.
Looks Amazing
The original 35mm film was expertly captured and the latest technologies applied to get the deepest colours, highest contrasts and the result looks great. The audio is also edited and sounds much better than the original. Here is a comparison for example…