Roger Waters | Bassist & Songwriter | Bio & News
Roger Waters – Pink Floyd Bassist and Songwriter
Introduction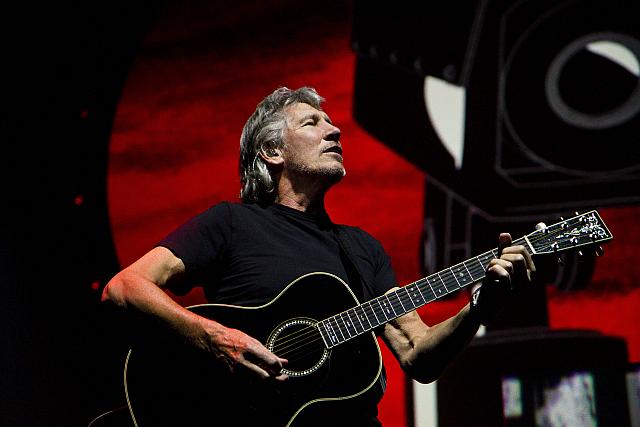 Roger Waters was the principal songwriter of Pink Floyd and also took on the role of basist as nobody else wanted to!
Facts and Figures
Full Name: George Roger Waters
DOB: 6 September 1943 (Age 68)
Born in: Great Bookham, Surrey, England
Brief History
Growing Up – Roger Waters was born in Great Bookham in Surrey just south of London. He would lose his father in WWII which would go on to influence him later on in life particularly in The Wall and The Final Cut albums. He would later move to Cambridge where he became friends with the likes of Syd Barrett and David Gilmour.
Early Years – Roger Waters is a founding member of Pink Floyd and became a dominant force in Pink Floyd after Syd Barrett was left behind from the band in the early years. He became the principal songwriter in the group as well as the driving force behind the concept albums that the band pioneered.
Middle Years – Roger would go on to write classic albums such as Dark Side of the Moon, Wish You Were Here and The Wall.
Current Years – Roger Waters is currently touring The Wall and has been since 2010. The tour is set to continue
Links and Resources
Roger Waters Tour 2012 – Our sister website which has all the news about Roger's tour. It also highlights content from NPF occasionally when it is about Roger Waters.
Roger Waters Pictures – Our Pink Floyd Photo Gallery has lots of Roger Waters photos for you to enjoy.
Roger Waters Albums – View information about Roger Waters solo albums outside of Pink Floyd.
Also see… Roger Waters | David Gilmour | Syd Barrett | Richard Wright | Nick Mason