Roger Waters Arena Tour 2020 & Latest on Pink Floyd Reunion Topic (Not Good)
Roger Waters, the "creative force of Pink Floyd", is to tour in 2020 doing indoor arena dates during "election year" in the United States. It is set to be even more political than usual. The usual question of "Pink Floyd reunion" was also mentioned in a recent Rolling Stone interview to publicise the Us and Them film. It is not looking good.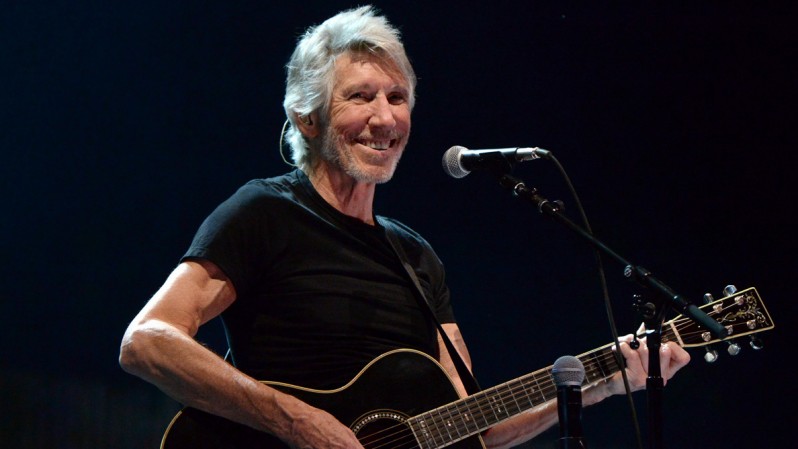 Roger was talking about his upcoming film, which he co-directed with Sean Evans called Us & Them. The film has concert footage from his stop in Amsterdam on the Us & Them tour and is set to thrill cinema goers this week. The film is showing today 2nd Oct 2019 and Sunday 6th October.
Don't miss the news, get our Pink Floyd Newsletter
Roger Waters Tour 2020
On the topic of the new 2020 Roger Waters tour, in a very interesting interview with Rolling Stone Magazine, Roger said…
"I think the plan is to do 30 or 40 gigs in North America in election year, and also a few gigs probably only in Mexico City. If we're playing in the States, I really want to go to Mexico because audiences are stunning. I love the people. It'll be Canada, the U.S.A., and maybe three gigs in Mexico City. And that's all. I can't go off around the world, and I don't really want to either. And I'm not doing any outdoor shows; I'm just doing arenas, so there's only one thing to produce. But it'll be a new show. It will be no-holds-barred."
A More Political Dimension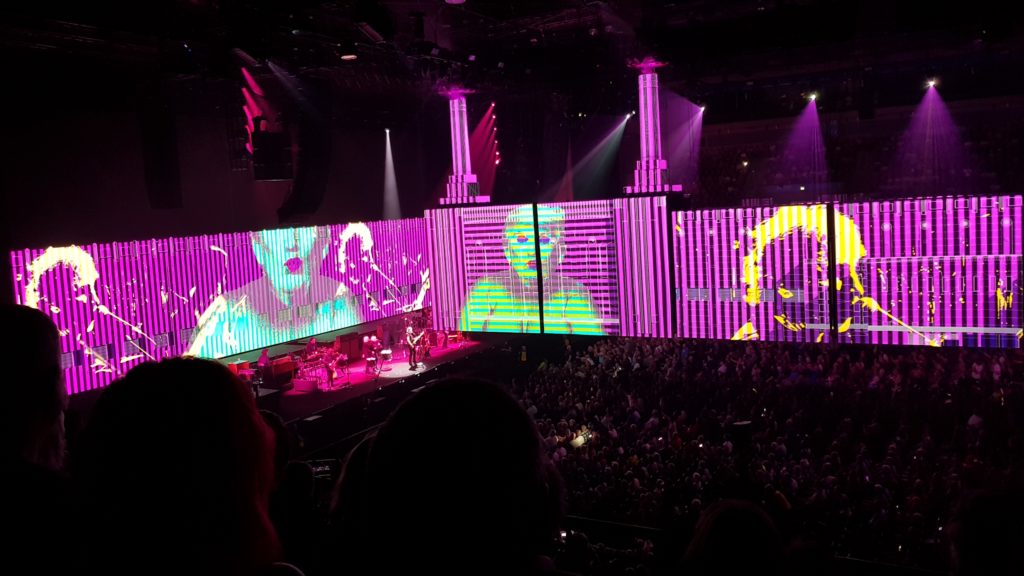 Roger has a political dimension to him that many fans may or may not agree with. He has promised that the new tour in 2020 will be even more political than usual. Donald Trump of course has his Wall and Roger wrote an album about Walls too! Roger said said…
It will be even more political than Us + Them was — political and humane. We were listening to songs and looking at set lists today. We were talking about, what should we call it? I shouldn't be giving this away, but I don't give a shit because it will probably all change, but imagine the iconic helicopter that normally comes before "Happiest Days" and "Brick 2" — that noise that we all know and love — and imagine a megaphone, somebody abused this device before, I know — but, "This is not a drill." I thought that could be a good title for the show: This Is Not a Drill. The ruling class is killing us.
Pink Floyd Reunion?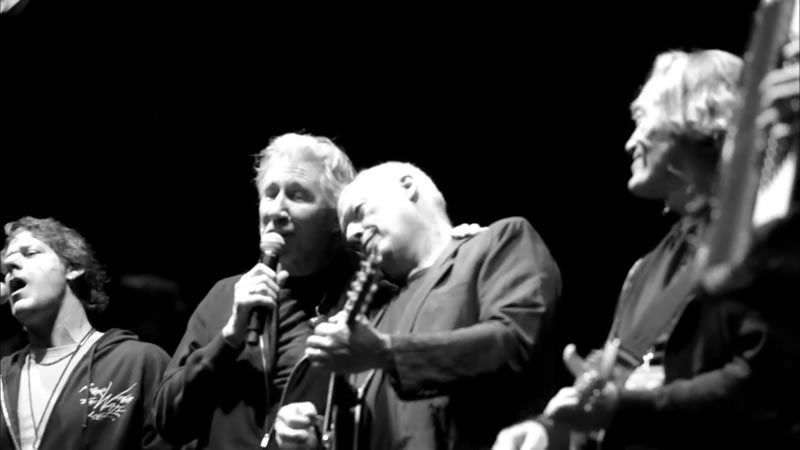 The age old question of whether or not there will be a Pink Floyd reunion any time soon was answered in the interview. The topic is often brought up in interviews and certainly generates interest from fans, many of which are keen to see Roger and David working together again with Nick Mason. Apparently, there was a wide ranging meeting held including Roger Waters and David Gilmour back in June 2019. Roger said…
We had a big meeting where I came up with a big peace plan that has come to nothing, sadly… I bet all Pink Floyd fans are sorry to hear that. They all hoped that we could kiss and make up and everything would be wonderful in a cozy, wonderful world. Well, it wouldn't be all that cozy or wonderful for me, because I left Pink Floyd in 1985 for a reason. The reason being that I wanted to get on with my work.
So, there you have it. A North American tour and somewhat soured relations with David Gilmour.
Don't miss the news, get our Pink Floyd Newsletter
Read the Rolling Stone Magazine article with Roger Waters interview