Roger Waters Us+Them on Sky Arts Freeview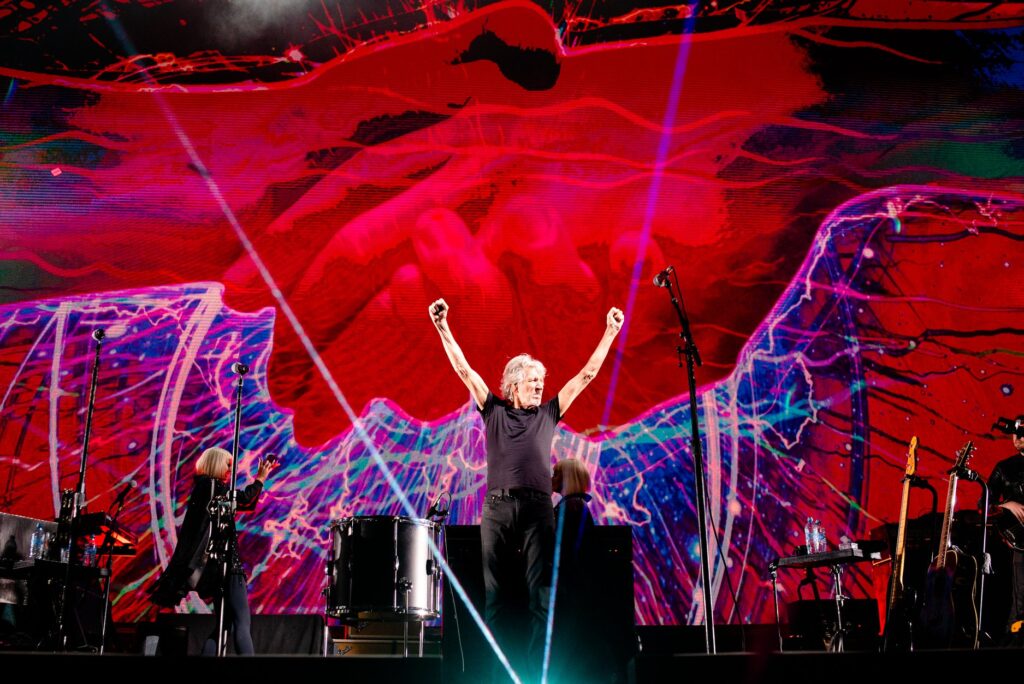 A week before its official release on glorious bluray, Roger Waters epic Us+Them concert film is to be broadcast on Sky Arts in the UK. It is not the full version of course, it is an edited down director's cut (I'm not funny enough to think of a joke linking that to the final cut album you try) but it is broadcast at 9PM GMT in the UK for free.
As a UK person I actually had no idea that Sky Arts had come to Freeview – it is usually a subscription channel as far as I know. They often feature lots of Pink Floyd content and have broadcast plenty over the years.
In addition to the main prize at 9PM, they are also broadcasting lots of other goodies from 6:30pm so have you dinner, get a brew and tuck in!
How do I get Sky Arts for Free?
Sky Arts is now available on channel 11 and through Freeview Play. You'll need to retune your TV or set top box to update your channels and watch Sky Arts. You will want to do that today rather than leaving it to the last minute to avoid any increase in blood pressure beyond healthy parameters! How to return my TV????
Sky Arts Schedule : Pink Floyd & Roger Waters
6:30pm Pink Floyd: Live At Pompeii
David Gilmour, Nick Mason, Roger Waters and Richard Wright perform hits including Echoes and A Saucerful of Secrets amid the eerie empty ruins of Pompeii's Ancient Roman amphitheatre. [S]
7:45pm – 9pm New: Pink Floyd: P.U.L.S.E.
New. An electrifying performance from the iconic rock band, who took to the stage at Earls Court in London for The Division Bell Tour in 1994 to perform hits such as High Hopes. [S]
9:00pm – 11:30pm New: Roger Waters: Us + Them
New. Following the Pink Floyd co-founder in Amsterdam on the European leg of his 2017 – 2018 tour. Featuring songs from the band's albums as well as his latest solo offering.
11:30pm – 12:45am Pink Floyd: The Story Of Wish You Were Here
New interviews with Roger Waters, David Gilmour and Nick Mason tell the fascinating story of the making of Pink Floyd's landmark 1975 album Wish You Were Here. [S]
Roger Waters Us + Them Bluray Release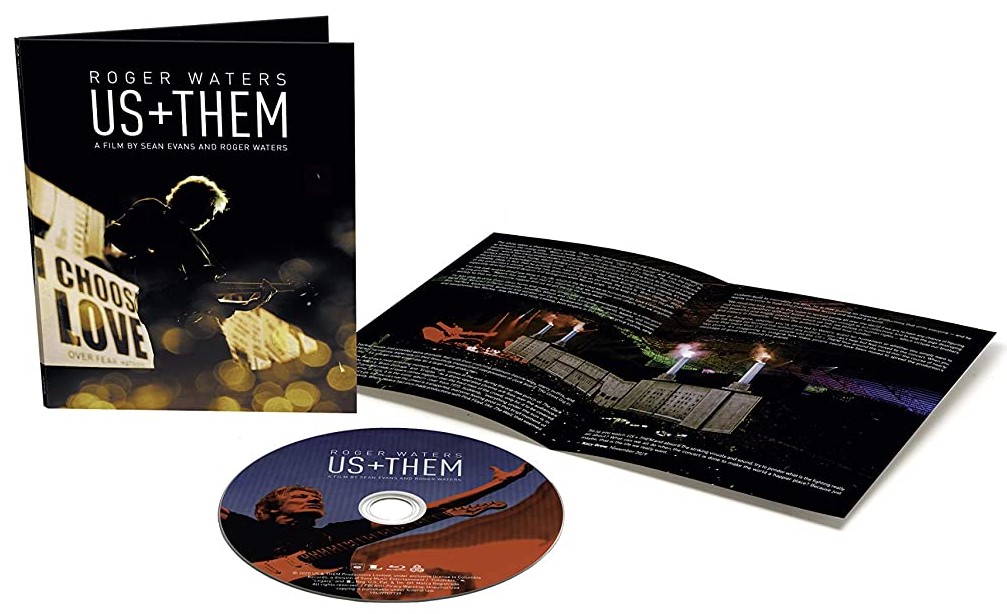 This epic concert film is released on Bluray next week on Friday 2nd October 2020 so make sure you pre-order it now from Amazon.co.uk or Amazon.com so you get it ASAP.
I had the good fortune of watching this amazing concert at the Echo Arena in Liverpool (my review, pics and video). Absolutely loved the show. The visuals and theatre of it was magnificent. Combined with a great live performance, this recording is a must have.