David Gilmour Recording New Song for Teenage Cancer Trust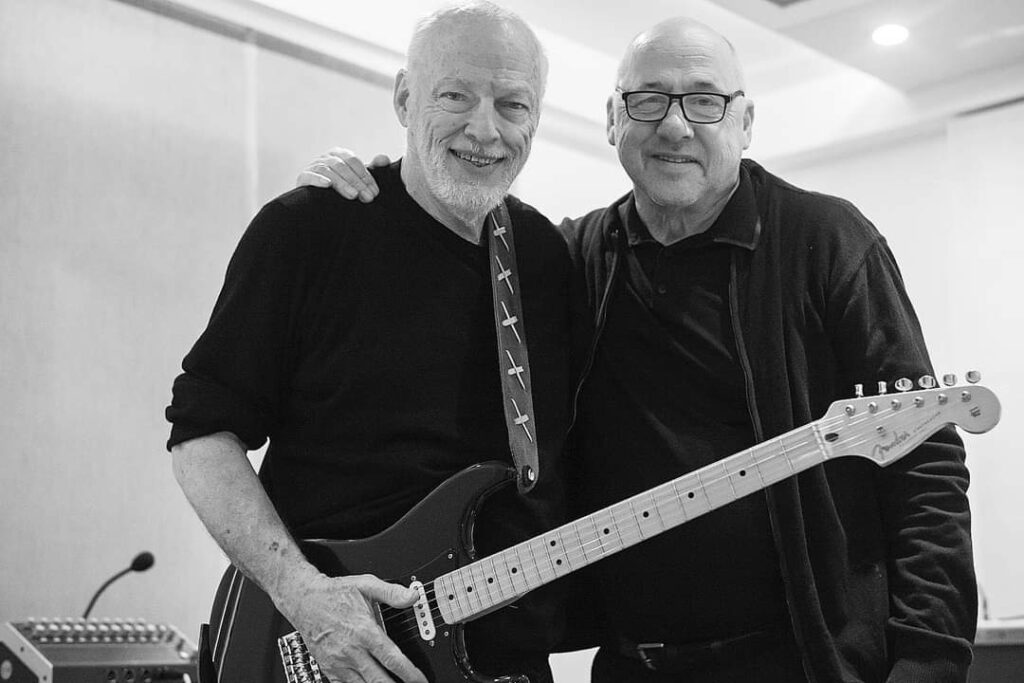 David Gilmour has been recording a new song for UK charity Teenage Cancer Trust at Mark Knopfler's British Grove Studios in London.
Guy Fletcher, Dire Straits keyboard player, recorded them at the London studio which features some rather excellent vintage equipment in addition the modern stuff. Guy said, " I recorded David yesterday for the TCT project. It was great to see him and Polly. (And their dogs!)".
David Gilmour's wife and lyricist also posted a couple of photos from the session on her Instagram page. David has been playing his black black strat (not 0001) on the recording which, hopefully, we will know more about soon.
Get our newsletter for further news when announced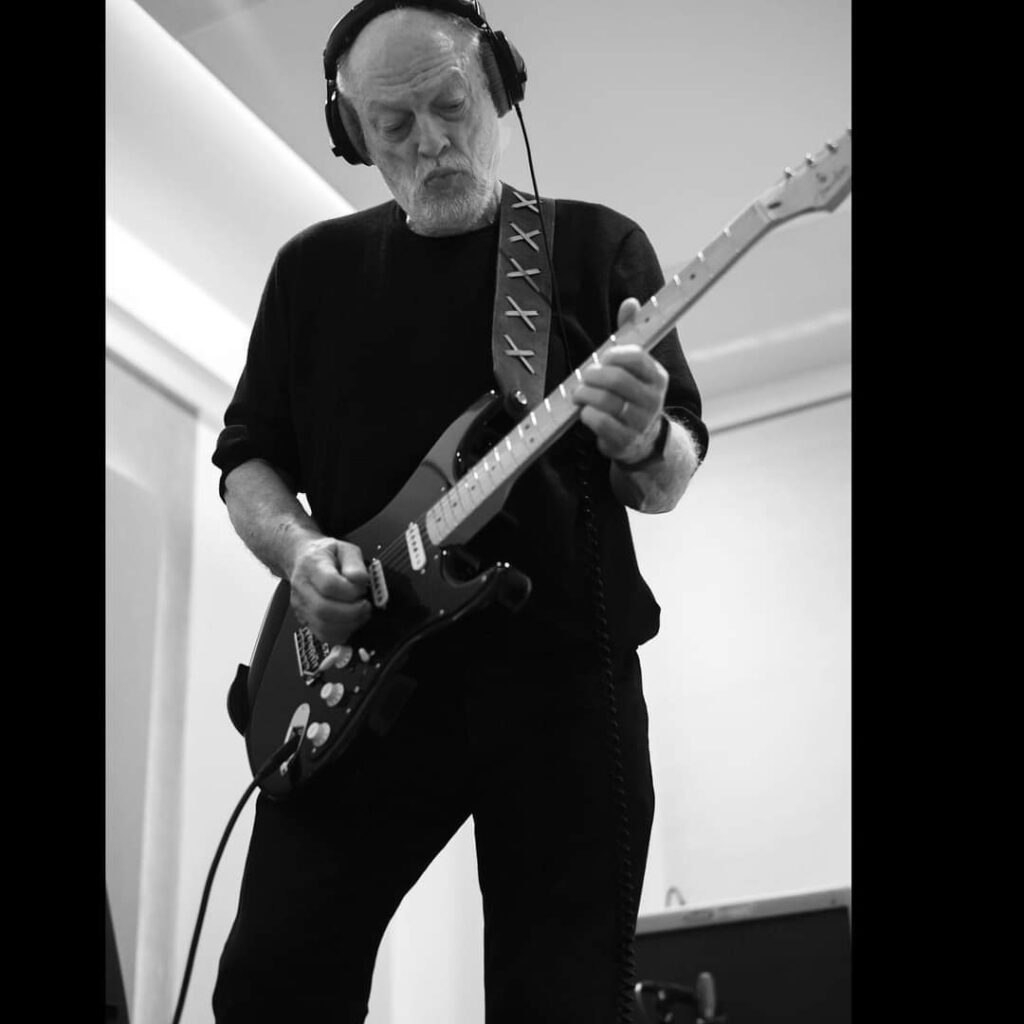 David Gilmour last performed at the Teenage Cancer Trust benefit concert in 2016 at the 16th annual event. Other people involved were comedian John Bishop, The Vaccines and Everything Everything, Simply Red, Bring Me The Horizon, New Order, David Gilmour and more.
Live at Royal Albert Hall?
There are currently 6 shows booked for Teenage Cancer Trust at the Royal Albert Hall in London across 6 days from Monday 20th March to Saturday 25th. This is speculation but perhaps David Gilmour will perform at one of those shows or perhaps on Sunday 21st? Looking at the Royal Albert Hall website there is nothing being promoted yet for Sunday 26th March so my guess is there could be an appearance. You never know!
Will It Be Released as a Single?
Looking at the FAQ page on Guy Flatcher;s website it implies that the recording is for Dire Straits frontman's album. So perhaps it will be releases as a Mark Knopfler single in due course.
Is There a David Gilmour Album in the works?
Polly Samson has been posting lots of her pictures on Instagram and Facebook and many show David Gilmour recording in the studio so he is definitely working on a project. Their daughter Romany Gilmour who featured in Downton Abbey, has also been captured laying down her vocals. She of course recorded with her dad releasing Yes I Have Ghosts.
Last year, in an interview, Polly said, "Ha, so you knew! I'm also glad! As for the future, I hope to be back with a new novel as soon as possible. Ah, at the moment I'm working with David Gilmour on new songs. Promising right?"
Will David Gilmour Tour in 2023?
It would be fantastic to see David Gilmour announce a tour for 2023 with a new album. Nick Mason has dates coming from July 2023. Roger Waters has his tour resuming on 17th March next month at Altice Arena in Portugal. So it would be amazing if we saw some dates from David Gilmour too. Given he has been in the studio recording over a period of time, it does kind of suggest there could be at least a new album in the works and it would certainly make sense to tour it.
David Gilmour Concert Dates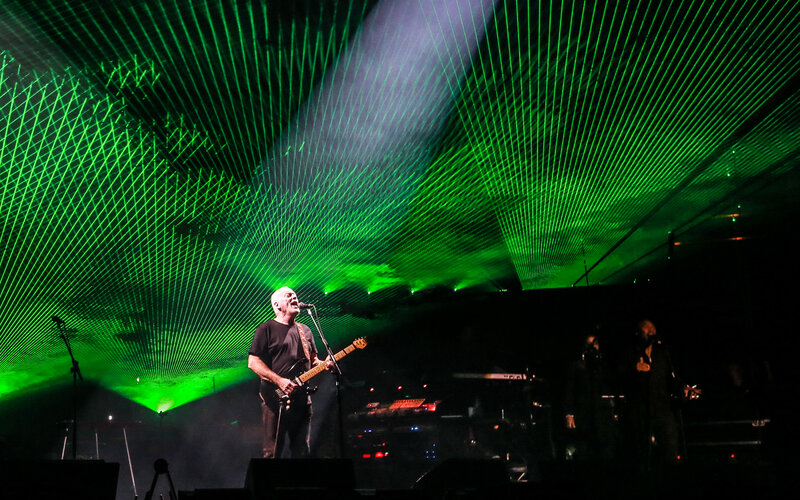 David Gilmour last performed a concert on 30th September in 2016 at the Royal Albert Hall. View a full list of David Gilmour Tour Dates to 2023. He was touring Rattle That Lock and was joined by David Crosby and Graham Nash and featured a full band, laser show, and he performed his new album along with some of the many hits from the Pink Floyd back catalogue.
Want to listen to the new recording?
As soon as we hear more about what Guy Fletcher has been recording in the studio will David Gilmour and Mark Knopfler we shall let you know. Make sure you get our newsletter.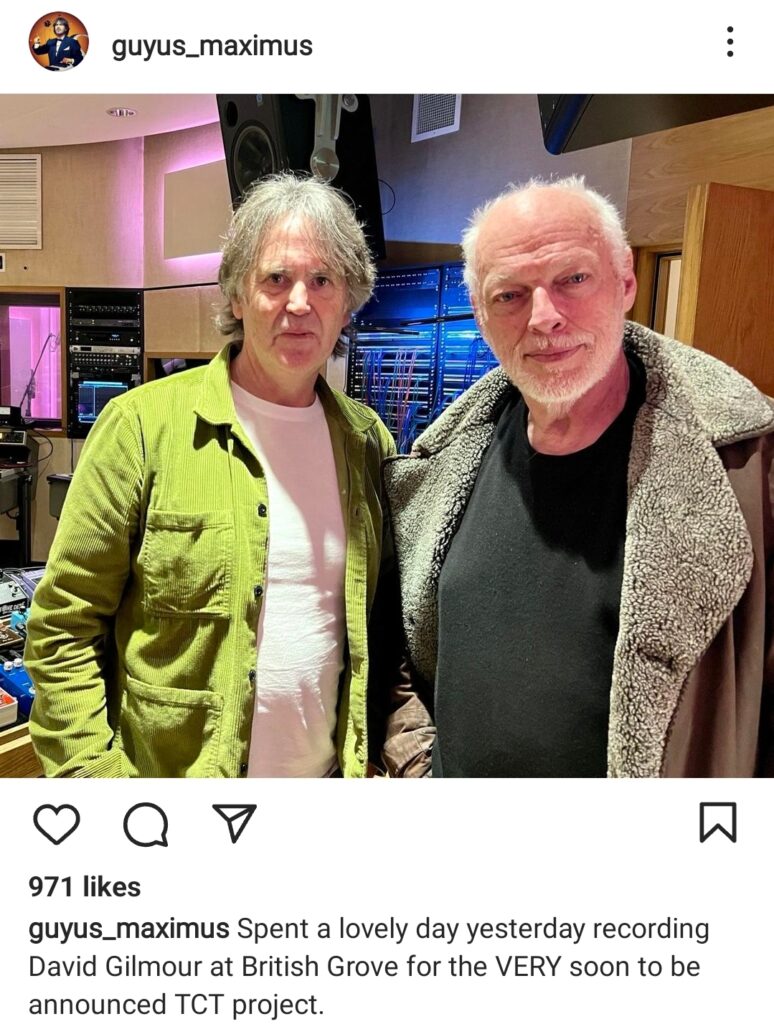 British Grove Studios
Mark Knopfler's British Grove Studios in London looks fantastic. It has a huge live space with high ceilings to get a massive bellowing sound of a live band. I would like to play my little drum set in there very much! Here are a couple of pictures of the live space and the recording suite.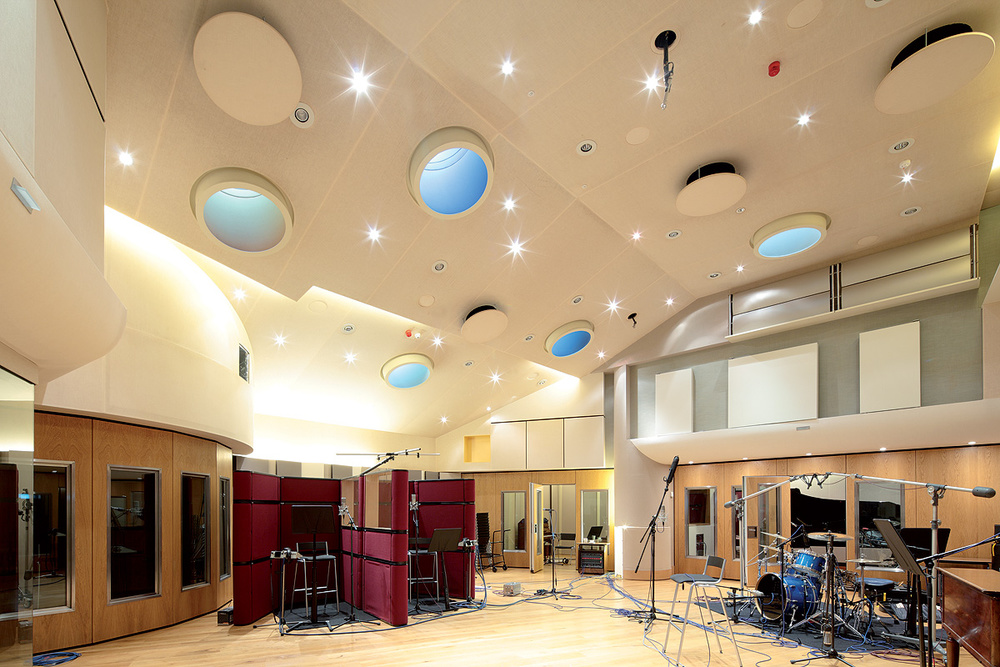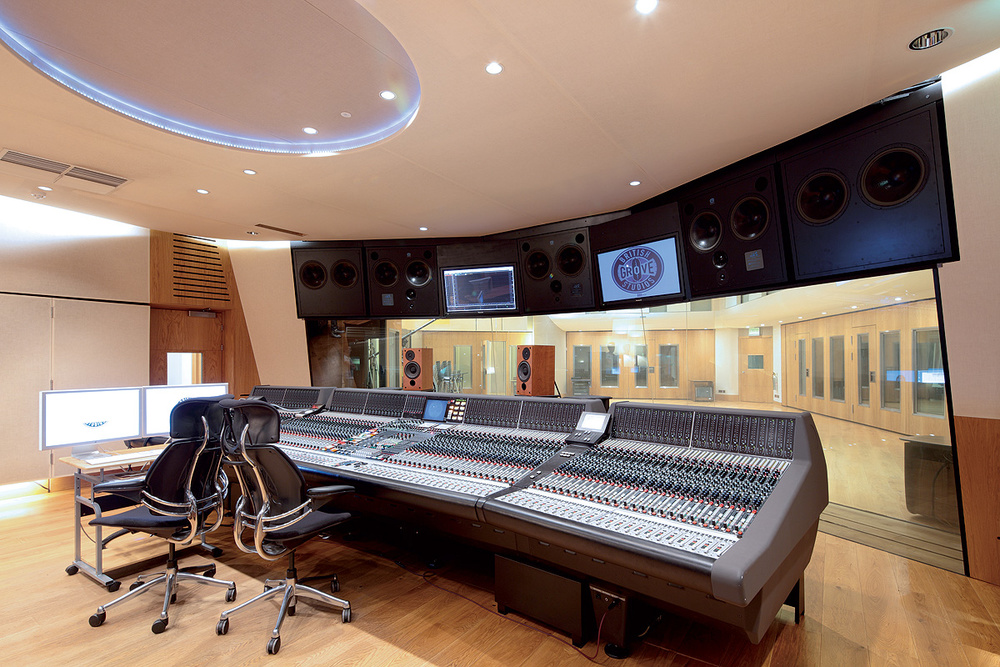 Links
Guy Fletcher | FAQ page – Instagram – Official Webste
British Grove Studios | Official Website – Sound on Sound article about the studio
Teenage Cancer Trust – Official Website
Royal Albert Hall – Gilmour concert write up